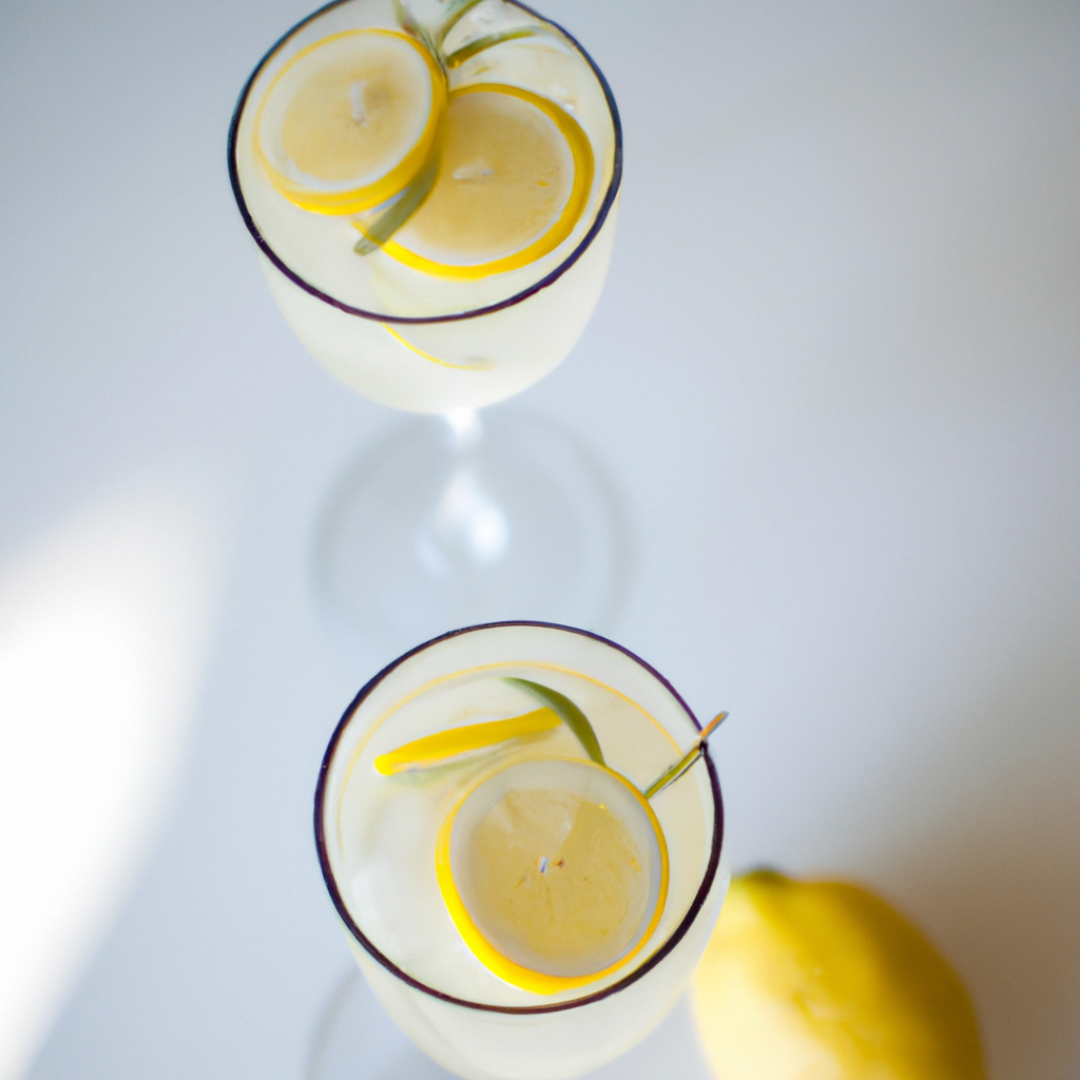 What are the ingredients needed to make the perfect Greek lemonade for summertime?
Refreshing Greek Lemonade Recipe – Perfect for Summer!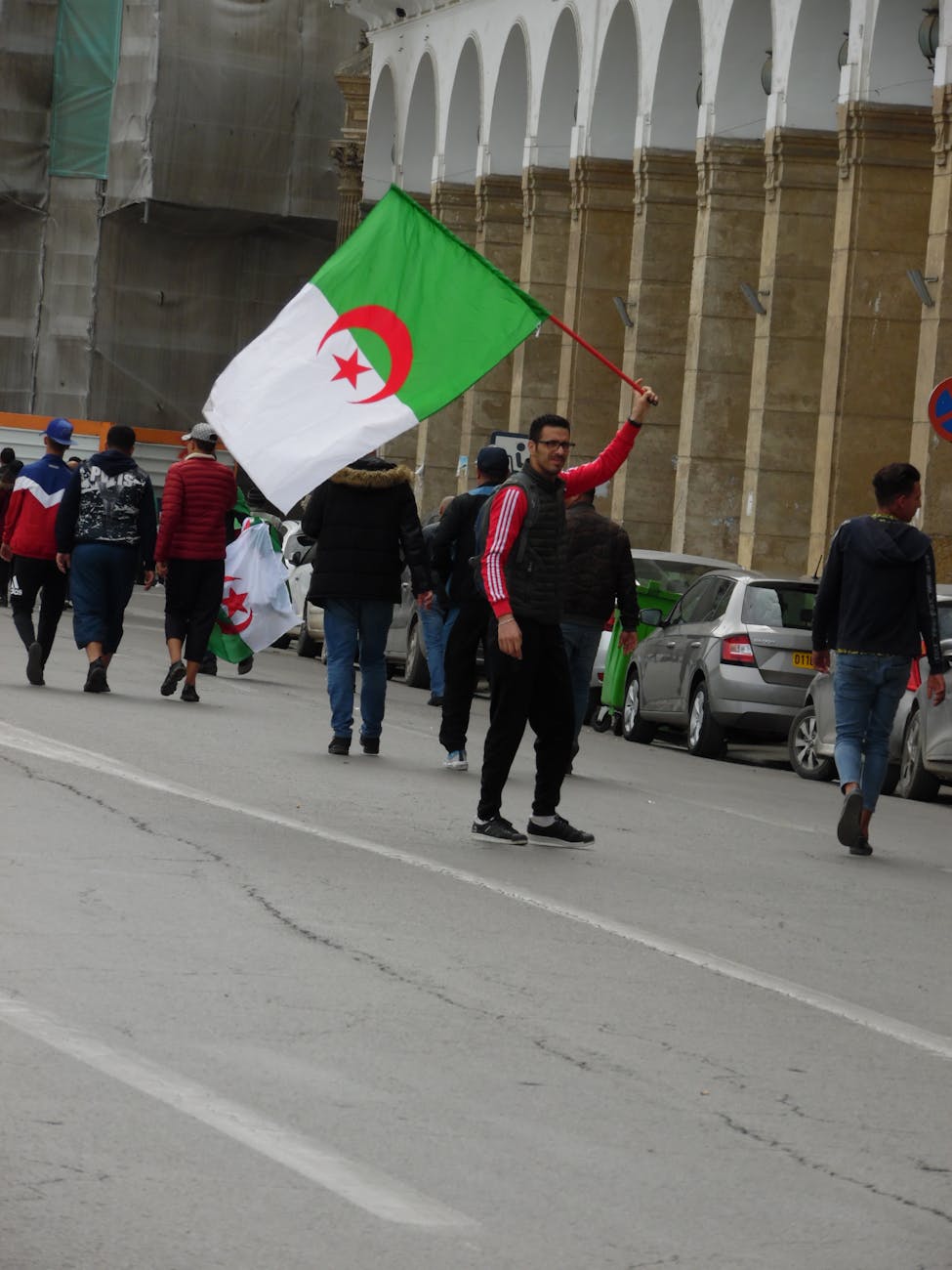 Introduction
Sipping lemonade on a hot summer day is one of life's simple pleasures. But why settle for a plain old lemonade when you can have a refreshing Greek lemonade?
This recipe features the perfect balance of tart and sweet flavors, and a touch of Mediterranean flair with the addition of fresh mint.
It's also incredibly easy to make, so there's no excuse not to mix up a pitcher and enjoy it while soaking up some sun!
Ingredients
4 cups water
1 cup freshly squeezed lemon juice (about 6 lemons)
1/2 cup honey
1/4 cup fresh mint leaves
1 lemon, sliced (for garnish)
Ice, for serving
Instructions
In a large pitcher, combine the water, lemon juice, and honey. Stir until the honey is completely dissolved.
Add the fresh mint leaves and stir again.
Refrigerate the lemonade for at least 30 minutes to allow the flavors to meld together.
When you're ready to serve, pour the lemonade into glasses filled with ice and garnish with slices of lemon and a sprig of mint.
Enjoy your refreshing Greek lemonade!