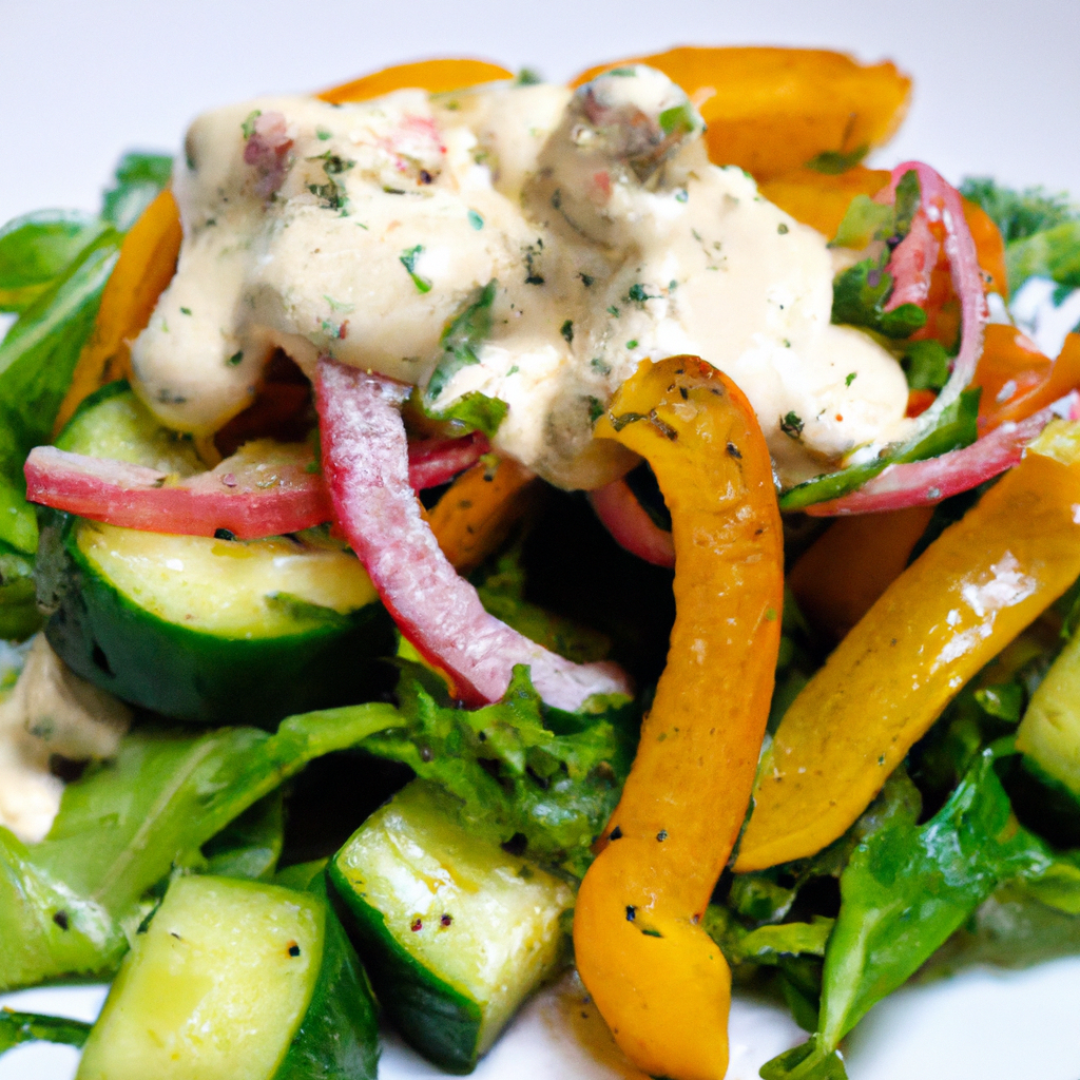 What inspired the author to create a vegan twist on traditional Greek cuisine?
Going Greek: A Delicious Vegan Twist on Traditional Greek Cuisine
Greek cuisine is renowned for its bold flavors and rich spices, but it can be challenging for vegans to enjoy the dishes without sacrificing taste. Fortunately, with a few simple substitutions and creative twists, you can savor the authentic Greek flavors while avoiding animal products.
This recipe showcases a delicious vegan take on traditional Greek cuisine, perfect for a healthy and satisfying meal that will transport you to the Mediterranean.
Ingredients:
2 cans of chickpeas (drained and rinsed)
1 large eggplant, diced
1 large onion, diced
4 cloves of garlic, minced
1 red bell pepper, diced
1 yellow bell pepper, diced
2 tbsp. of olive oil
1 tbsp. of dried oregano
1 tsp. of ground cumin
½ tsp. of smoked paprika
¼ tsp. of red pepper flakes
Salt and black pepper to taste
Lemon wedges and chopped parsley to garnish (optional)
Method:
Preheat the oven to 400°F (200°C).
Toss the eggplant and onion in the olive oil and spread in a single layer on a baking sheet. Roast for 20-25 minutes, until softened and lightly browned.
Add the roasted eggplant mixture to a large skillet with the chickpeas, garlic, and peppers. Cook on medium heat for 5-7 minutes, stirring frequently.
Sprinkle the oregano, cumin, smoked paprika, and red pepper flakes over the chickpea mixture and stir well to combine. Cook for an additional 2-3 minutes, until the spices are fragrant.
Season with salt and black pepper to taste. Serve hot, garnished with lemon wedges and chopped parsley if desired.
Who said vegan food was boring? With creative takes on traditional dishes, you can savor all the delicious flavors without sacrificing your health or ethics.
Next time you're in the mood for something bold and flavorful, give this vegan twist on Greek cuisine a try. Your taste buds will thank you!