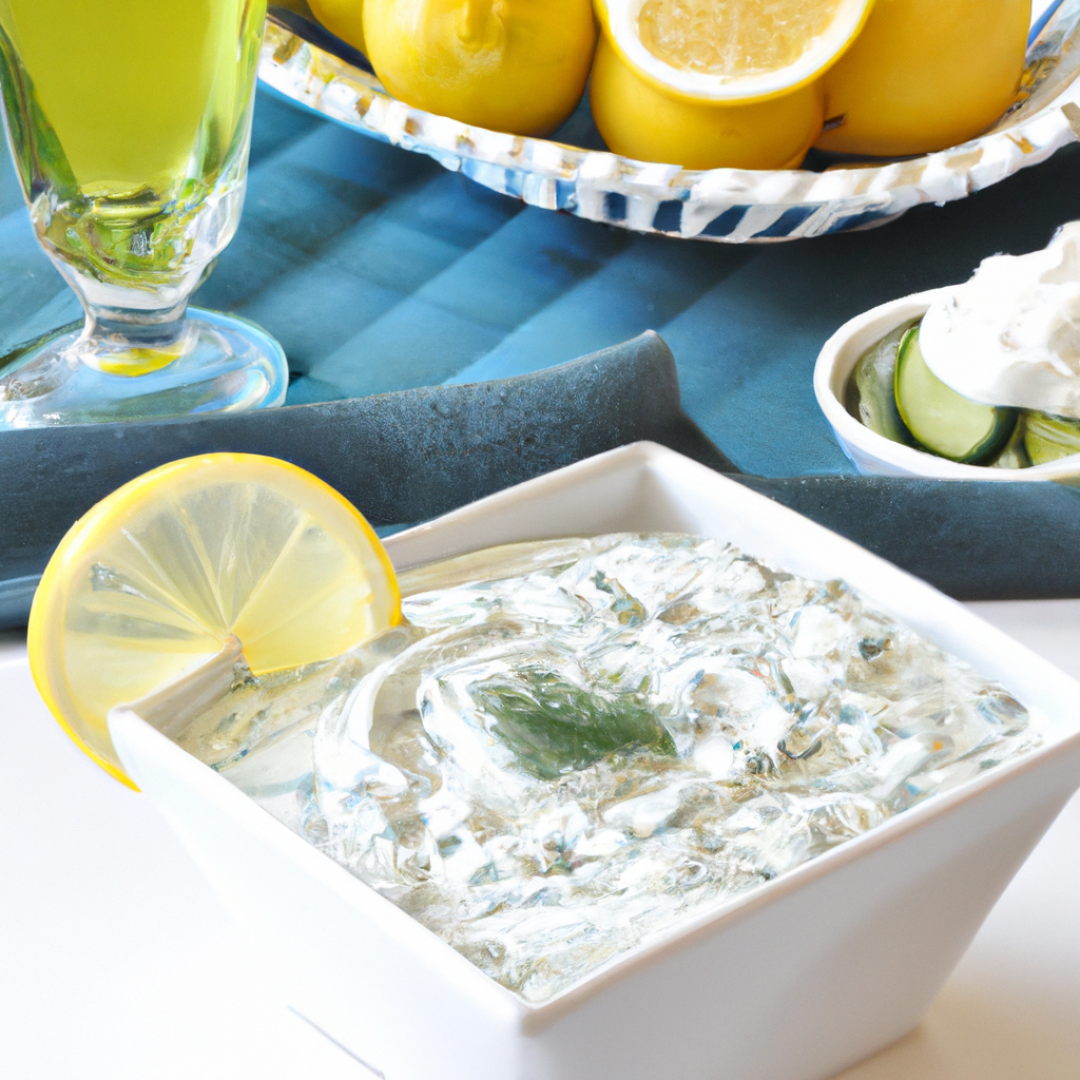 What are the traditional ingredients used in making Greek tzatziki dip?
Zesty and Refreshing: How to Make Traditional Greek Tzatziki Dip as the Perfect Appetizer!
Are you looking for a new appetizer recipe to add to your collection? Look no further than tzatziki dip! This tangy, creamy dip is a traditional Greek dish made from yogurt, cucumber, garlic, and olive oil. It's perfect for dipping vegetables, pita bread, or crackers, and it's sure to be a crowd-pleaser at your next party or gathering.
Ingredients:
1 cup Greek yogurt
1 cup grated cucumber
2 cloves garlic, minced
2 tablespoons extra-virgin olive oil
1 tablespoon lemon juice
1 tablespoon chopped fresh dill
1/4 teaspoon salt
1/4 teaspoon black pepper
Instructions:
In a medium bowl, combine the Greek yogurt, grated cucumber, and minced garlic. Stir until well combined.
Add the extra-virgin olive oil, lemon juice, chopped fresh dill, salt, and black pepper to the bowl. Stir until everything is well combined.
Transfer the tzatziki dip to a serving bowl and garnish with additional dill or a drizzle of olive oil, if desired. Serve with your favorite vegetables, pita bread, or crackers and enjoy!
Conclusion:
There you have it – a simple and delicious recipe for traditional Greek tzatziki dip! The combination of tangy yogurt, fresh cucumber, and garlic makes for a zesty and refreshing dip that's perfect for any occasion. So why not give it a try and impress your friends and family with your culinary skills?