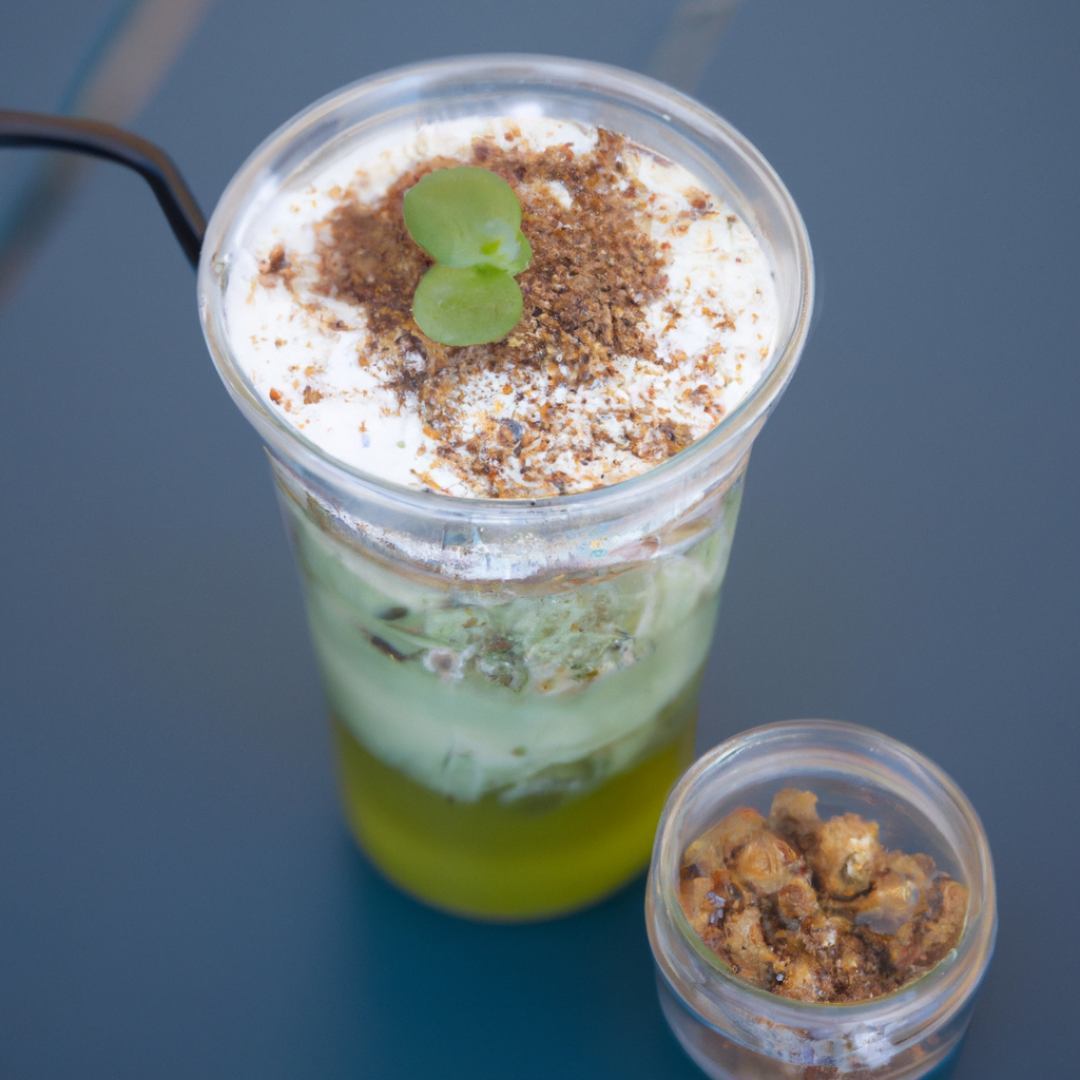 What are the traditional ingredients needed to make an authentic Greek frappe?
Get a Taste of Greece: How to Make Authentic Greek Frappe at Home
Introduction
When it comes to refreshing summer drinks, nothing beats a Greek frappe. This frothy iced coffee drink has become a staple in Greece and is enjoyed by locals and tourists alike. The great news is that you don't need to travel all the way to Greece to enjoy this delicious drink, you can easily make it at home. In this recipe, we will show you how to make an authentic Greek frappe that will transport you straight to a Greek taverna.
Ingredients
1-2 tsp instant coffee
1 tbsp sugar
2 tbsp water
Ice cubes
Milk (optional)
Instructions
In a shaker or blender, add the instant coffee, sugar, and water.
Shake or blend until the mixture becomes a thick foam.
Fill a tall glass with ice cubes.
Pour the frothy coffee mix over the ice.
Serve as is or add milk to taste.
Tips
Use a good quality instant coffee for the best results.
You can adjust the amount of sugar to your liking.
For a stronger coffee flavor, increase the amount of instant coffee.
You can also experiment with adding different flavors such as vanilla or hazelnut syrup.
If you don't have a shaker or blender, you can use a milk frother or even a whisk to whip up the coffee mixture.
Enjoy!
Now that you know how to make an authentic Greek frappe at home, you can enjoy a taste of Greece whenever you want. Whether you're lounging in the sun or just need a pick-me-up, this frothy iced coffee drink is the perfect summer beverage. Opa!