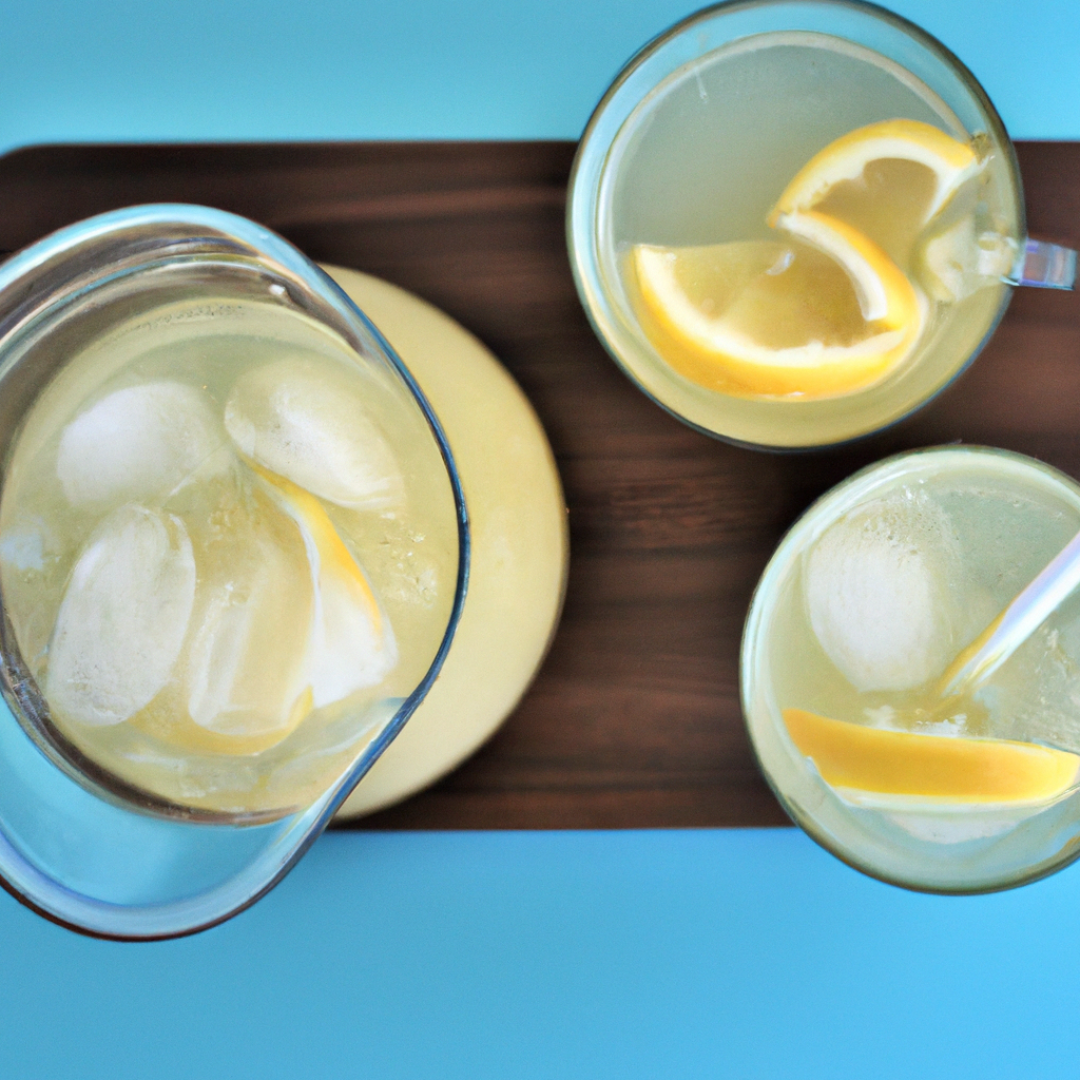 What ingredients are needed to make Greek lemonade?
Opa! Refreshing Greek Lemonade Recipe to Quench Your Thirst
If you're looking for a refreshing beverage to beat the heat, look no further than this delicious Greek lemonade recipe. Made with fresh lemons, sugar, and water, this drink will keep you cool and hydrated all summer long. Plus, it's easy to make and tastes great!
Ingredients
6-8 lemons
1 cup sugar
8 cups water
Ice cubes
Fresh mint leaves (optional)
Instructions
Cut the lemons in half and juice them. You should get about 1 cup of lemon juice.
In a large pitcher, mix together the lemon juice, sugar, and water. Stir until the sugar is dissolved.
Add ice to the pitcher and stir well.
Chill in the refrigerator for at least an hour, or until the lemonade is cold.
When ready to serve, pour the lemonade into glasses and garnish with fresh mint leaves, if desired.