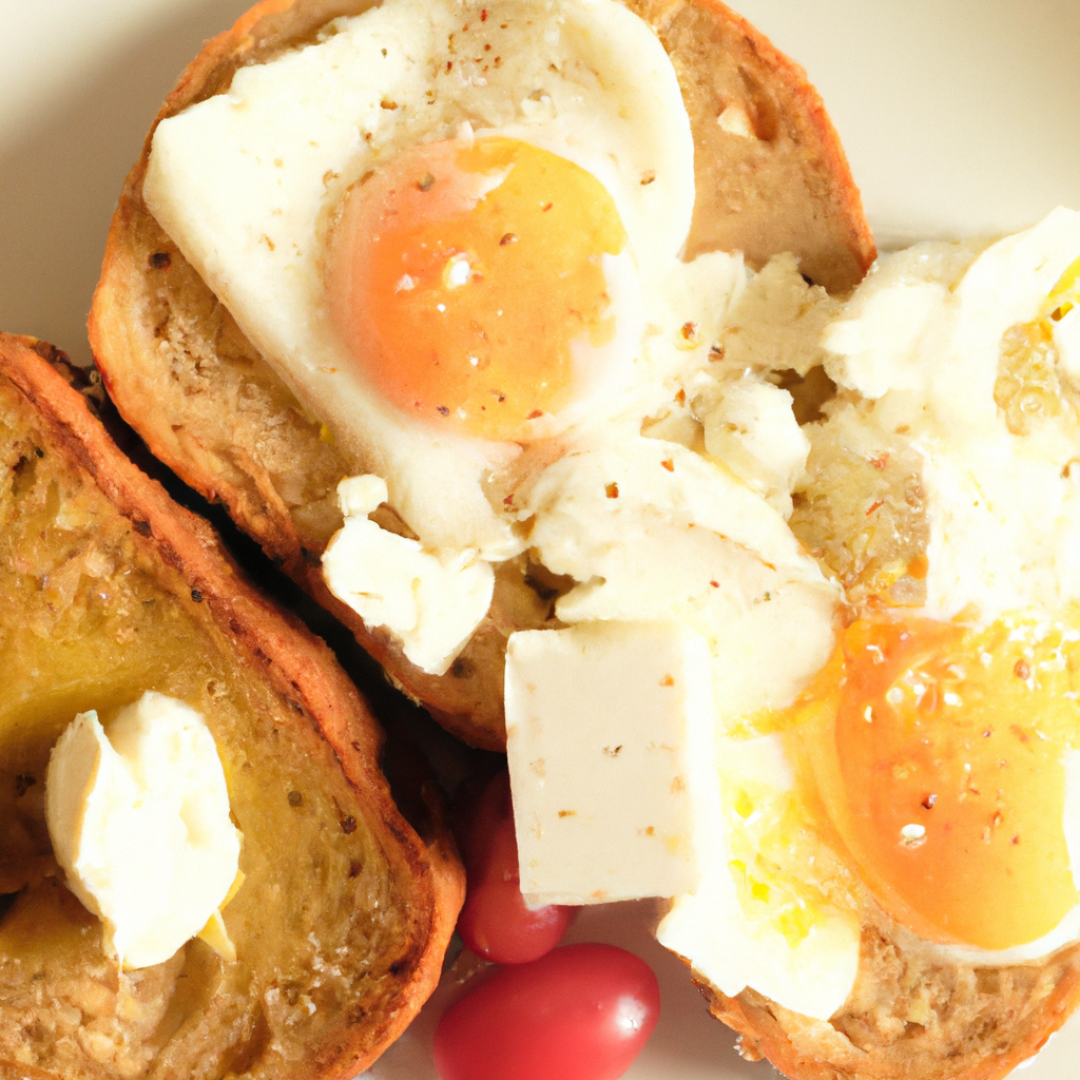 What are the key ingredients and steps in preparing a traditional Greek breakfast as mentioned in the article titled 'Kickstart Your Morning with a Traditional Greek Breakfast Recipe'?
Kickstart Your Morning with a Traditional Greek Breakfast Recipe
Greek cuisine is filled with delightful recipes known for their rich taste and abundant health benefits. Starting your day with a traditional Greek breakfast can energize your morning and keep you feeling full for longer. In this guide, we'll share an authentic Greek breakfast recipe: Greek Yoghurt with Honey and Fresh Fruits. This high protein, vitamin-packed delight will definitely give you a kick-start for the day.
Ingredients:
1 cup of traditional Greek yoghurt
2 teaspoons of organic honey
1/2 cup of fresh fruits (berries, bananas, melons etc.)
A handful of crunchy granola or nuts (optional)
A sprinkle of cinnamon (optional)
Instructions:
Start by having your fresh fruits washed, peeled (if needed), and sliced.
Take a bowl and add a cup of Greek yoghurt into it.
Top the yoghurt with your freshly cut fruits.
Drizzle the organic honey all over the yoghurt and fruits.
If you want to add a little crunch, sprinkle some granola or nuts on top.
For a hint of spice, sprinkle a little bit of cinnamon.
Serve immediately and enjoy this refreshing and energizing Greek breakfast!
Nutrition:
This breakfast recipe is rich in protein, probiotics, and essential vitamins from the fruits, making it a balanced meal to start your day. The Greek yoghurt provides a substantial amount of protein which aids in feeling sated for a longer period, while the fresh fruits bring natural sweetness along with vitamins and fibre. The honey adds antioxidants, and if you choose to include granola or nuts, you'll get a healthy dose of omega-3 fatty acids and extra fibre.
Conclusion:
Enjoy this Greek yoghurt with honey and fresh fruits as a quick and easy breakfast or even as a refreshing dessert. Not only is this meal nutrient-dense, but it's also delicious and incredibly versatile. You can play around with your choice of fruits and toppings to create new variations. Remember, a good morning is synonymous with a good breakfast, so kick start your day the Greek way.
Would you like more authentic Greek recipes? Let us know in the comments!