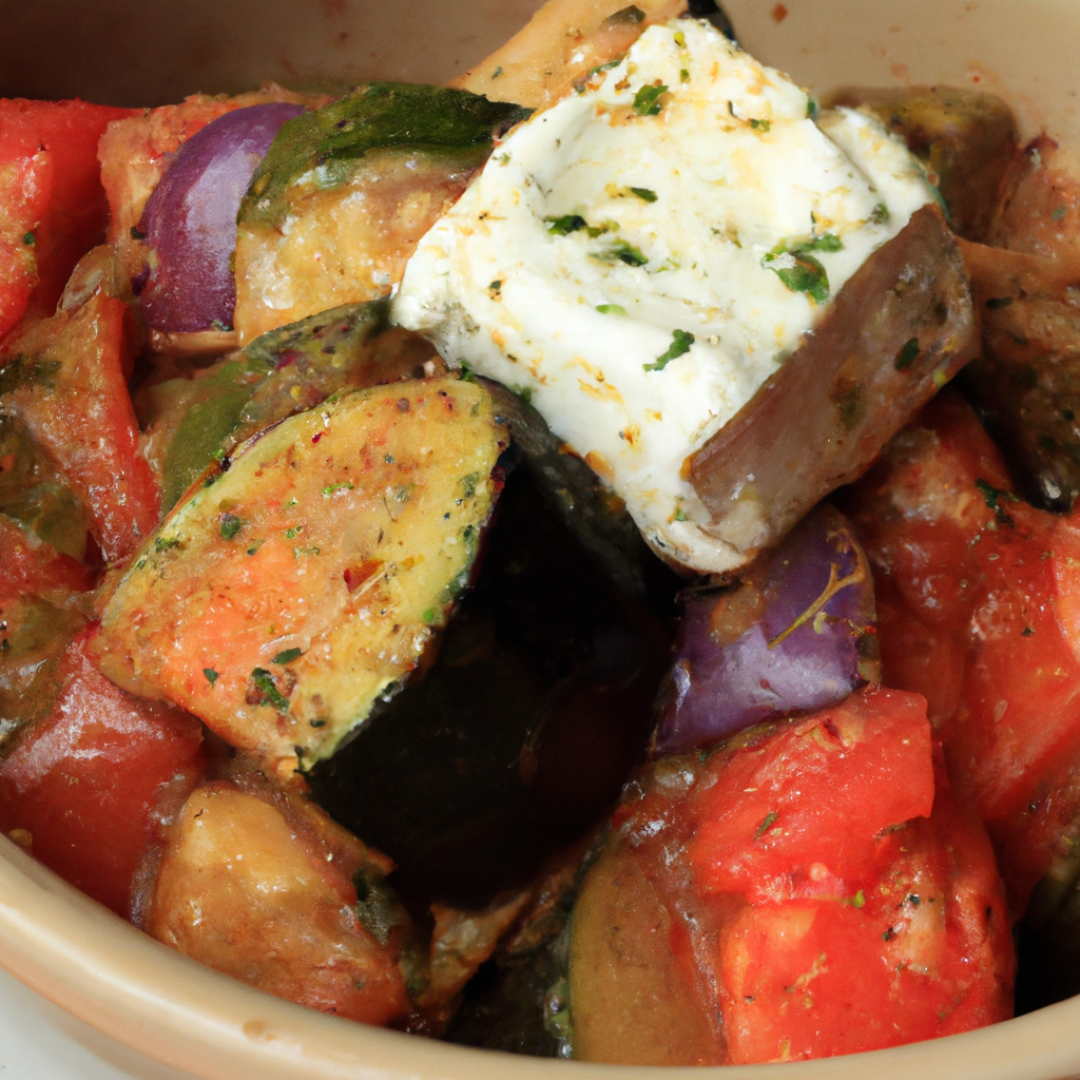 What are the key ingredients in a traditional Greek lunch recipe?
Step into the Med with a Mouthwatering Greek Lunch Recipe
Take your taste buds on a trip to the Mediterranean with this delicious Greek lunch recipe. It's packed with fresh flavors and healthy ingredients that will leave you feeling satisfied and energized. Plus, it's easy to make and perfect for a busy weekday lunch.
Ingredients
1 cup quinoa
2 cups vegetable broth
1 red bell pepper, diced
1 medium cucumber, diced
1/2 red onion, diced
1 cup cherry tomatoes, halved
1/2 cup crumbled feta cheese
1/4 cup chopped fresh parsley
1/4 cup chopped fresh mint
1/4 cup kalamata olives, chopped
1/4 cup extra-virgin olive oil
2 tbsp red wine vinegar
1 clove garlic, minced
1/2 tsp dried oregano
Salt and pepper to taste
Instructions
Rinse the quinoa in a fine-mesh strainer and combine with the vegetable broth in a medium saucepan. Bring to a boil over high heat, then reduce the heat to low, cover, and simmer for 15-20 minutes, or until the broth is absorbed.
Meanwhile, combine the red bell pepper, cucumber, red onion, cherry tomatoes, feta cheese, parsley, mint, and olives in a large bowl.
In a small bowl, whisk together the olive oil, red wine vinegar, garlic, oregano, salt, and pepper.
Once the quinoa is cooked, remove it from the heat and let it cool for a few minutes. Then add it to the bowl with the vegetables and toss to combine.
Pour the dressing over the quinoa salad and toss to coat evenly.
Enjoy your delicious Greek lunch!
Tip: You can add some grilled chicken or shrimp to the salad for a boost of protein.
Conclusion
This Greek lunch recipe is a perfect example of how healthy eating can also be delicious and fun. With fresh vegetables, fiber-rich quinoa, and heart-healthy olive oil, this dish is packed with nutrients that will keep you feeling full and energized throughout the day. So go ahead and step into the Med with this mouthwatering recipe!