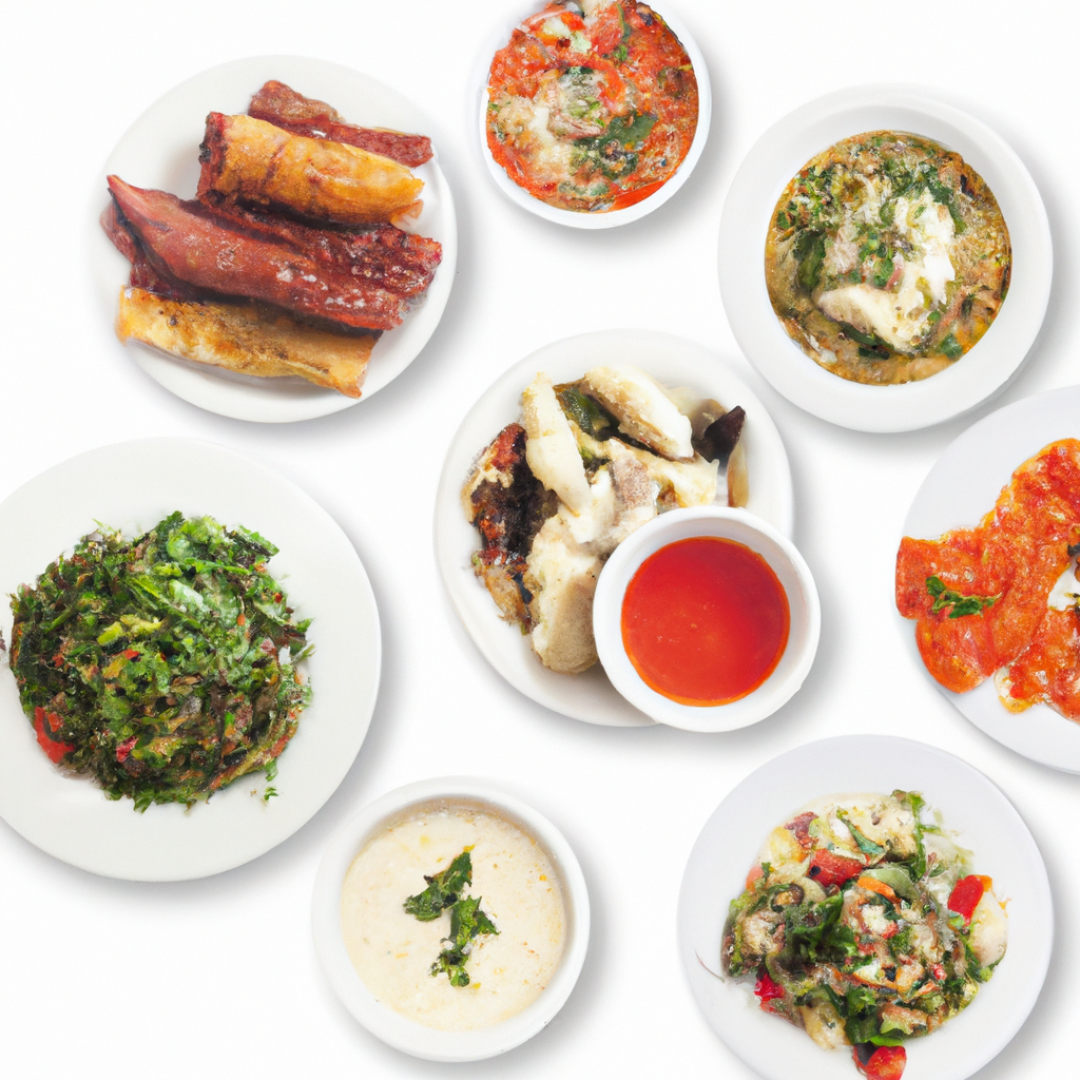 What are some common ingredients used in Greek cuisine?
Experience the Taste of Greece: Mouth-Watering Greek Dinner Recipe
Discover a Delicious Greek Dish
Are you looking for a way to add some excitement to your dinner routine? Look no further than this delicious Greek recipe! With fresh ingredients and mouth-watering flavors, you'll be transported straight to the Mediterranean with just one bite.
Ingredients
4 boneless, skinless chicken breasts
1/4 cup olive oil
1/4 cup lemon juice
2 cloves garlic, minced
2 tsp dried oregano
1 tsp salt
1/2 tsp black pepper
1/4 cup crumbled feta cheese
1/4 cup chopped kalamata olives
2 tbsp chopped fresh parsley
Instructions
1. In a large bowl, whisk together the olive oil, lemon juice, garlic, oregano, salt, and pepper.
2. Add the chicken to the bowl and toss to coat well. Cover and refrigerate for at least 1 hour, or up to 24 hours.
3. Preheat your grill or grill pan to medium-high heat.
4. Remove the chicken from the marinade and grill for 6-8 minutes per side, or until cooked through.
5. In a small bowl, mix together the feta, olives, and parsley.
6. Serve the grilled chicken with the feta olive mixture on top.
We hope you enjoyed this tasty Greek recipe! For more delicious meals inspired by world cuisine, stay tuned to our website.