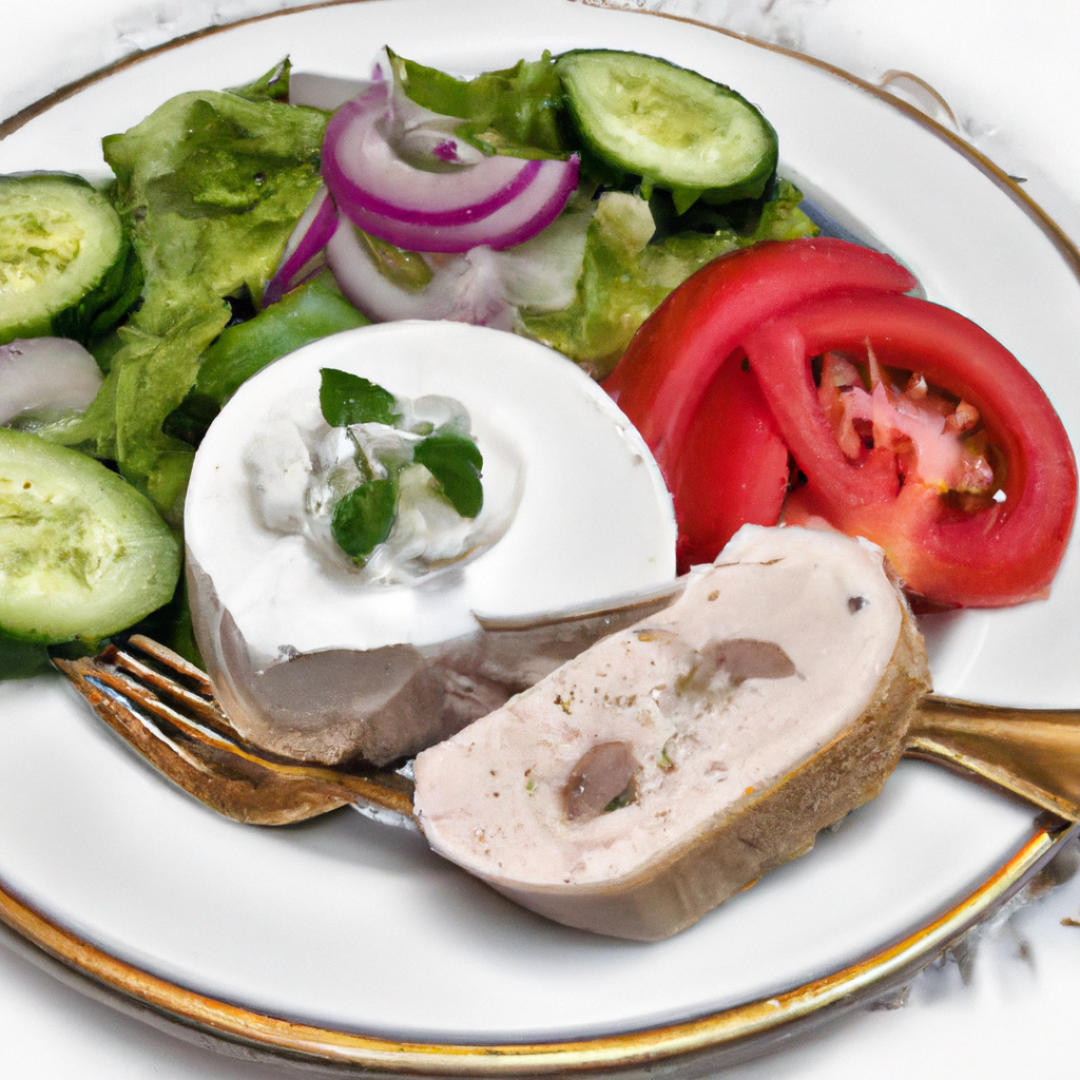 What are some of the key ingredients and spices used in this Greek dinner recipe?
Indulge in the Flavors of Greece with this Scrumptious Greek Dinner Recipe!
If you're a fan of Greek cuisine or just looking for a new twist on your dinner routine, you're in for a treat with this scrumptious Greek dinner recipe. With bold flavors and fresh ingredients, this dish is sure to be a crowd-pleaser. Whether you're hosting a dinner party or just enjoying a solo meal, give this recipe a try and transport your taste buds to the Mediterranean.
Ingredients:
1 lb. boneless, skinless chicken breasts, cut into cubes
1 large red bell pepper, chopped
1 medium red onion, chopped
1/2 cup pitted kalamata olives
1/4 cup crumbled feta cheese
2 tbsp. olive oil
1 tsp. dried oregano
1/2 tsp. garlic powder
Salt and pepper to taste
Instructions:
Preheat oven to 375°F.
In a large bowl, mix together chicken, bell pepper, onion, olives, olive oil, oregano, garlic powder, salt, and pepper.
Spread mixture evenly on a baking sheet.
Bake for 30-35 minutes or until chicken is cooked through and vegetables are tender.
Top with crumbled feta cheese and serve hot.
Final Thoughts
If you're looking for a simple yet delicious recipe, this Greek dinner dish is the perfect choice. With just a few ingredients and minimal prep time, you can have a flavorful and healthy meal on the table in no time. From the tangy kalamata olives to the creamy feta cheese, every bite is a taste of Greece. So go ahead and indulge in the flavors of this scrumptious meal tonight!