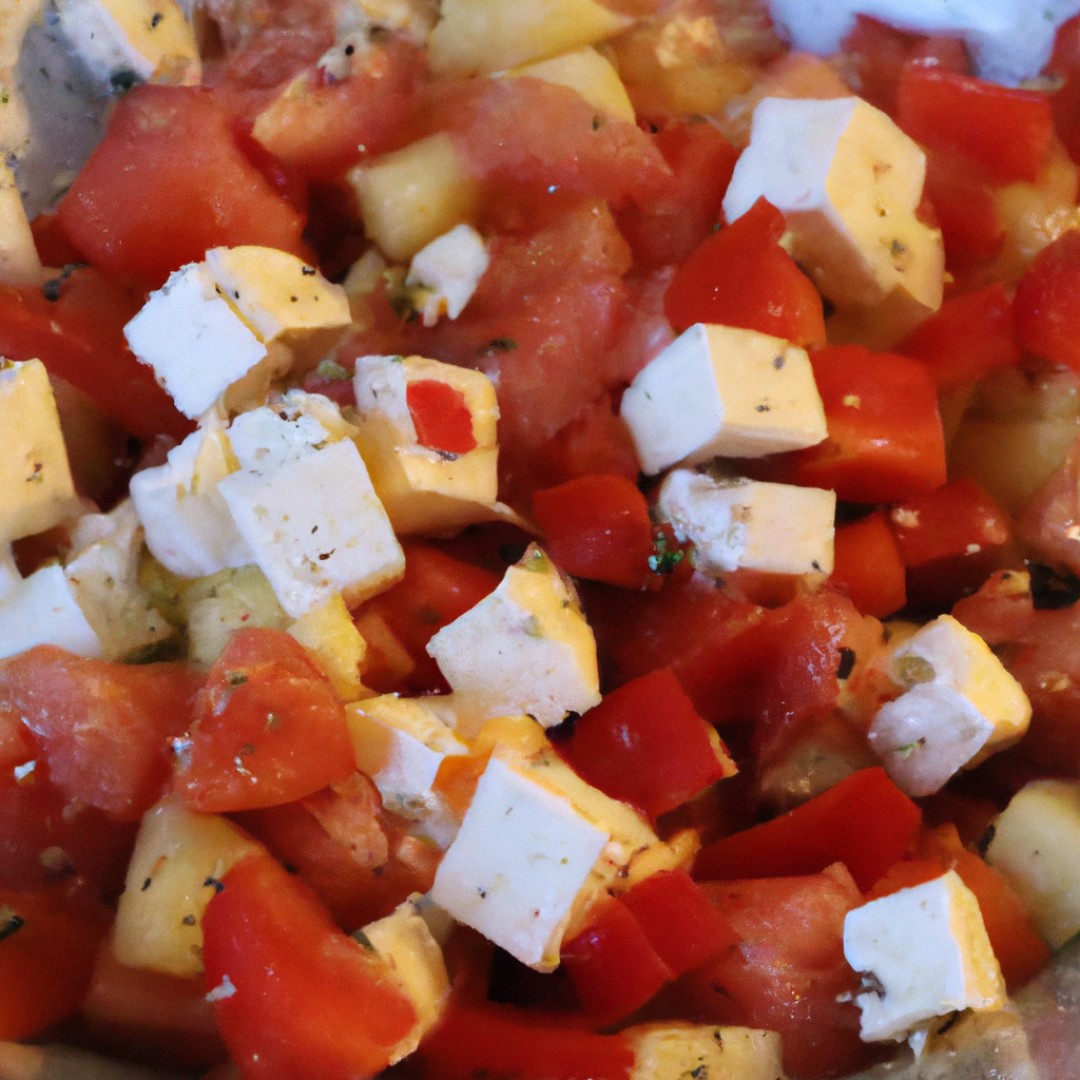 What ingredients are commonly found in traditional Greek lunch recipes?
Introduction:
The Mediterranean cuisine is known for its healthy and delicious dishes, and Greek food is no exception. From tangy feta cheese to juicy olives, Greek dishes are packed with mouthwatering flavors. So, if you want to savor the taste of the Mediterranean, try this delicious Greek lunch recipe today. This easy-to-make recipe requires few ingredients and is the perfect meal for busy weekdays. So, let's get started!
Recipe:
Greek Pita Wraps with Tzatziki Sauce
4 large pita breads
1 cup sliced tomatoes
1 cup sliced cucumbers
1 cup sliced red onion
1 cup crumbled feta cheese
1/2 cup black olives
Tzatziki Sauce
1 cup Greek yogurt
1/2 cup grated cucumber
1 clove garlic, minced
1 tablespoon chopped fresh dill
1 tablespoon olive oil
Salt and pepper to taste
Instructions
In a small bowl, mix together all the ingredients for the Tzatziki sauce and set aside.
Place the pita breads in a warm oven for a few minutes to soften.
Once the pita breads are warm, slice them in half and fill them with the sliced tomatoes, cucumbers, red onion, feta cheese, and black olives.
Add a spoonful of Tzatziki sauce to each pita wrap and serve immediately.
Outro:
We hope you enjoyed this Greek lunch recipe and that it has inspired you to try more delicious Mediterranean dishes. With just a few simple ingredients, you can enjoy the tastes of Greece right in your own home. Don't forget to experiment with the flavors and add your favorite veggies to this recipe. Happy cooking!