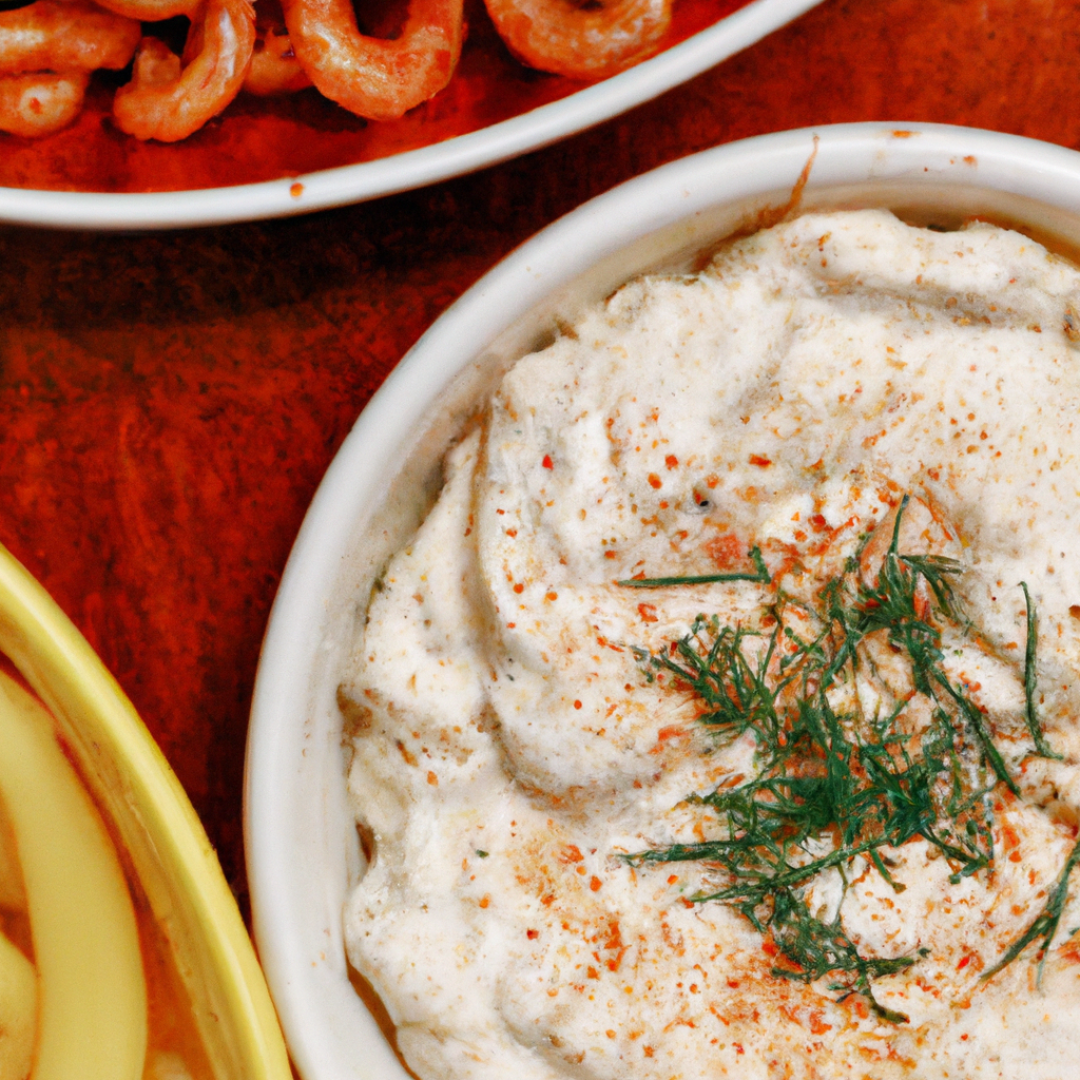 What are some key ingredients that make this Greek dinner recipe so delicious?
Mediterranean Delight: Delicious Greek Dinner Recipe
Introduction
Get ready for a trip to the sunny Mediterranean with this delicious Greek dinner recipe. Packed with fresh ingredients and bold flavors, this meal will transport you to the vibrant streets of Greece without leaving your home. So, put on some Greek music, pour yourself a glass of wine, and let's get cooking!
Ingredients
4 chicken breasts
1 red onion, chopped
1 red bell pepper, chopped
1 yellow bell pepper, chopped
1 zucchini, chopped
4 garlic cloves, minced
1/4 cup olive oil
2 tbsp red wine vinegar
1 tsp dried oregano
1 tsp dried basil
1 tsp dried thyme
1/2 tsp salt
1/4 tsp black pepper
Feta cheese, crumbled (optional)
Instructions
1. Preheat oven to 375F/190C.
2. Arrange chicken breasts in a large baking dish.
3. In a bowl, whisk together olive oil, red wine vinegar, garlic, oregano, basil, thyme, salt, and black pepper.
4. Pour the mixture over the chicken, making sure it is well coated.
5. Arrange the chopped vegetables around the chicken in the baking dish.
6. Bake the chicken for 35-40 minutes or until fully cooked through.
7. Allow the chicken to rest for 5-10 minutes before slicing it into bite-sized pieces.
8. Serve with the roasted vegetables and crumbled Feta cheese, if desired.