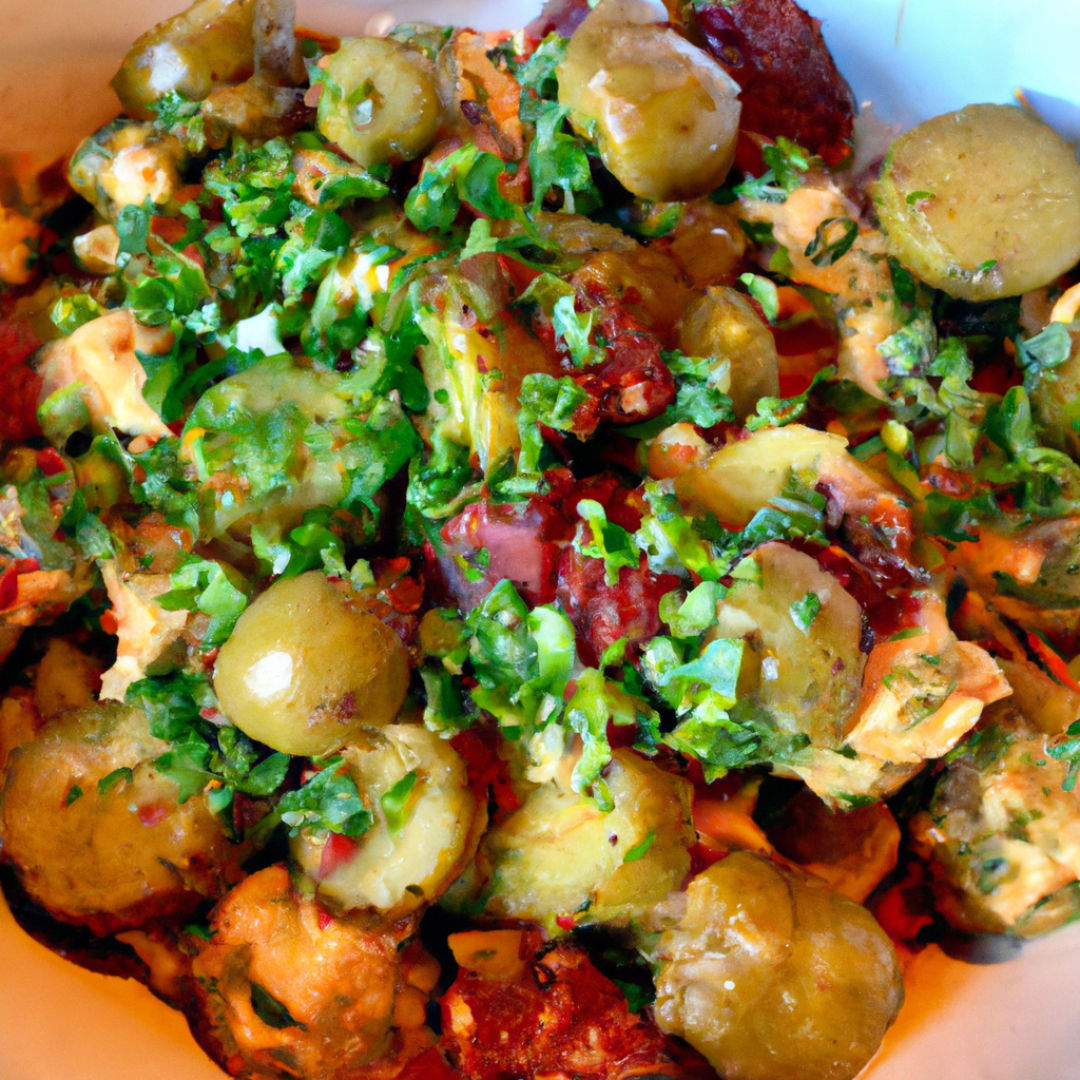 What ingredients are typically included in a Greek vegan delight?
Mouthwatering Greek Vegan Delight
Get ready to tantalize your taste buds with this savory recipe! This vegan dish is packed with Mediterranean flavor and is perfect for a cozy night in with friends or family. The combination of fresh herbs, tangy tomatoes, and rich olive oil make this dish irresistible.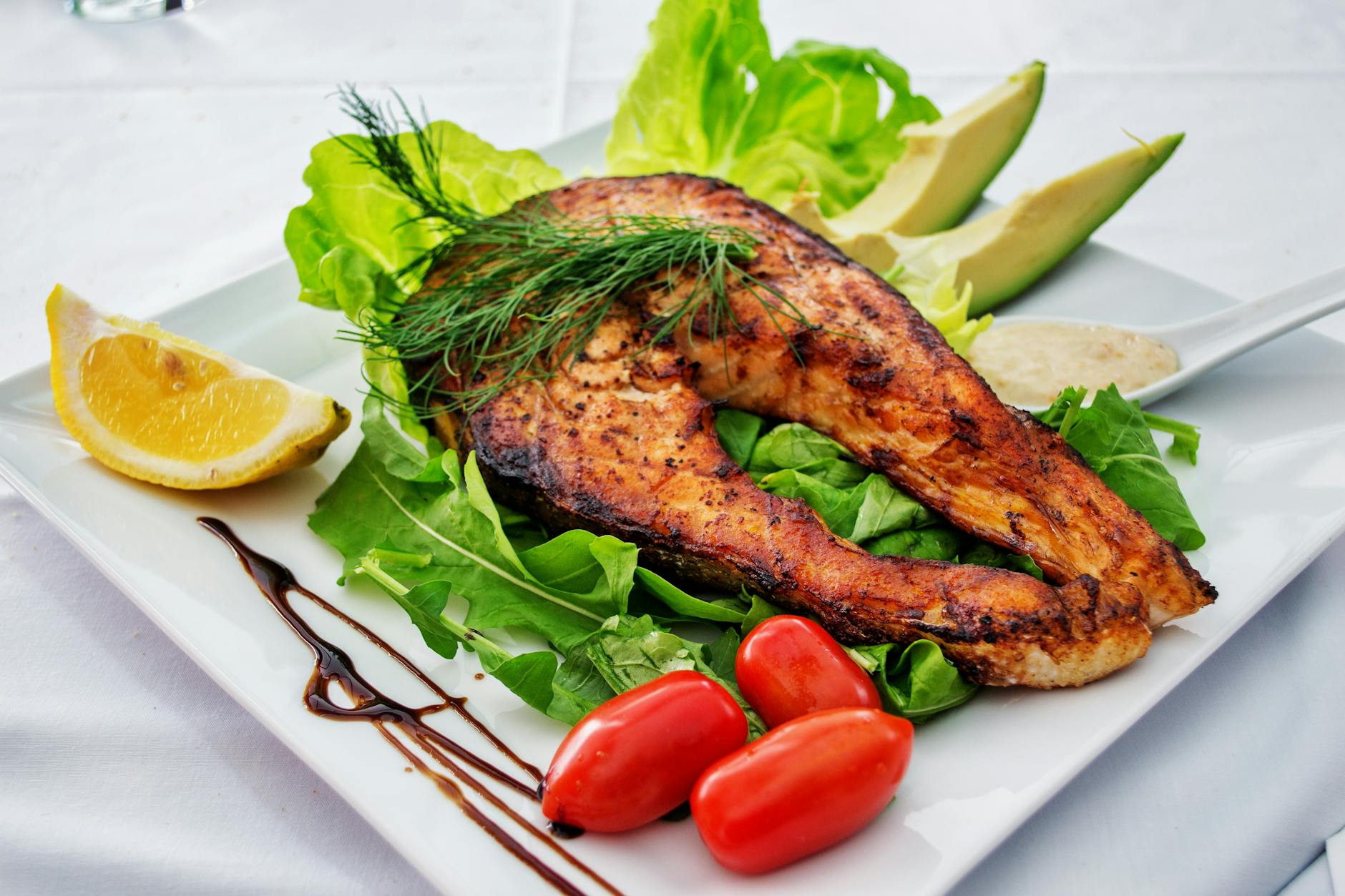 Ingredients
1 pound dry lentils
2 cups vegetable broth
2 cans of diced tomatoes
1/2 cup olive oil
1/2 cup chopped onion
2 cloves garlic, minced
1 tsp cumin
1 tsp paprika
1 tsp dried oregano
1 tsp dried basil
Salt and pepper to taste
Fresh parsley for garnish
Instructions
Preheat oven to 375 degrees F (190 degrees C).
Rinse lentils and cook them in a large pot with vegetable broth and water, about 3 cups of liquid per cup of lentils.
Heat the olive oil in a skillet over medium heat and sauté onions and garlic until they are golden brown.
Add the cans of diced tomatoes, cumin, paprika, oregano, and basil. Stir until well combined.
Add the cooked lentils and stir gently.
Season with salt and pepper to taste.
Transfer the mixture to an oven-safe dish and bake in the oven for 20-25 minutes, or until heated through and the top is golden brown.
Garnish with fresh parsley before serving.