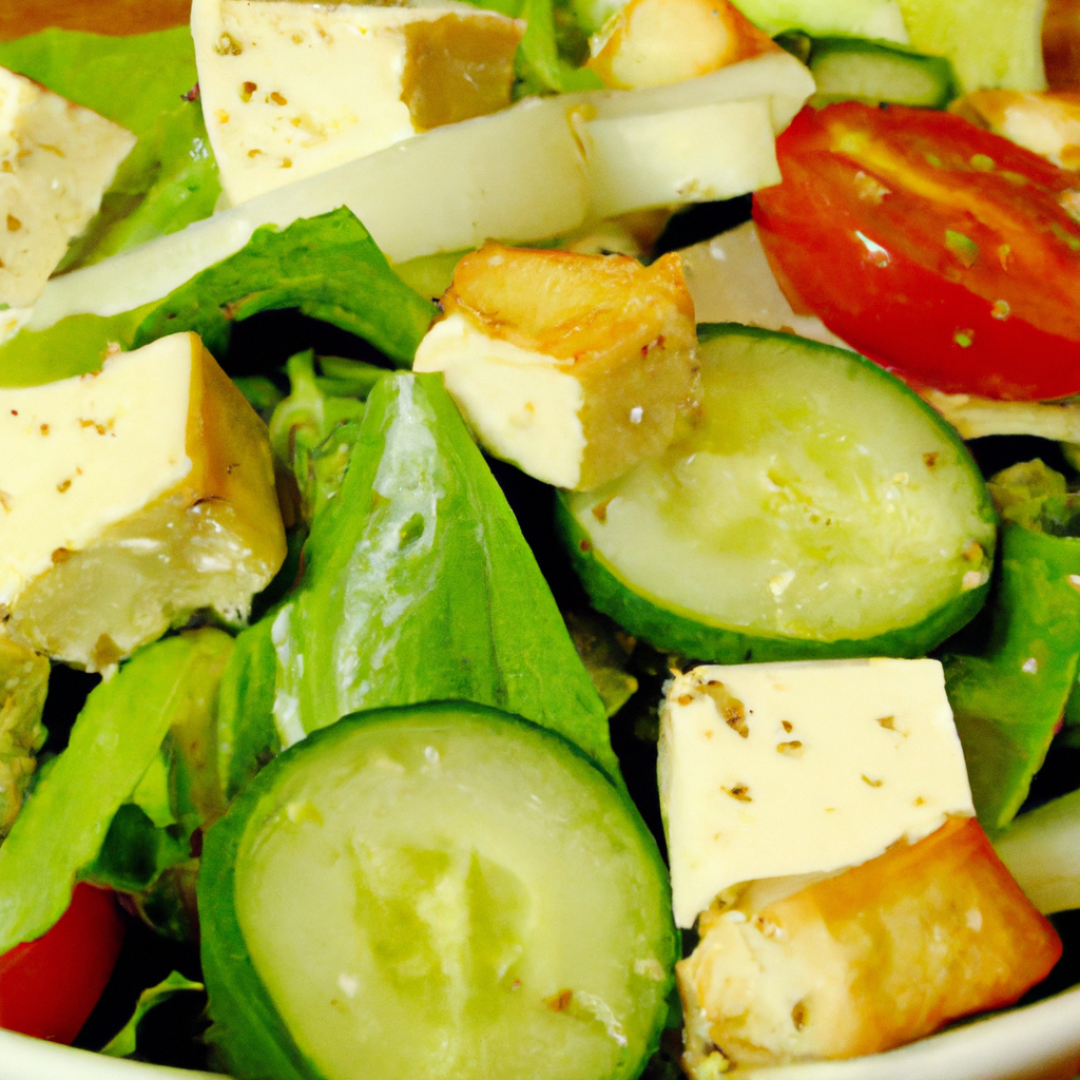 What ingredients do I need to make this Greek dinner recipe?
Satisfy Your Cravings with this Delicious Greek Dinner Recipe!
Are you tired of the same old dinner routine? Do you crave something different and flavorful? Look no further than this delicious Greek-inspired recipe!
Ingredients:
4 chicken breasts
1/2 cup Greek yogurt
1 tablespoon olive oil
1 tablespoon lemon juice
1 tablespoon chopped fresh oregano
1 teaspoon minced garlic
Salt and pepper to taste
1/2 cucumber
4 pita breads
1/4 cup crumbled feta cheese
Instructions:
Preheat the oven to 375°F.
In a small bowl, mix together the Greek yogurt, olive oil, lemon juice, oregano, garlic, salt, and pepper.
Place the chicken breasts in a baking dish and spread the yogurt mixture over them evenly.
Bake the chicken for 20-25 minutes, or until fully cooked.
While the chicken is baking, thinly slice the cucumber and set aside.
Warm the pita breads in the oven for 1-2 minutes.
To assemble the sandwiches, place the chicken on the warm pita bread and sprinkle with feta cheese and sliced cucumber.
Wrap the pita around the chicken and enjoy!
Outro:
This Greek-inspired dinner recipe is sure to satisfy your cravings and impress your taste buds. The tangy yogurt marinade pairs perfectly with the juicy chicken and crunchy cucumber. This dish makes for the perfect weeknight or weekend dinner option. Give it a try and let us know what you think!