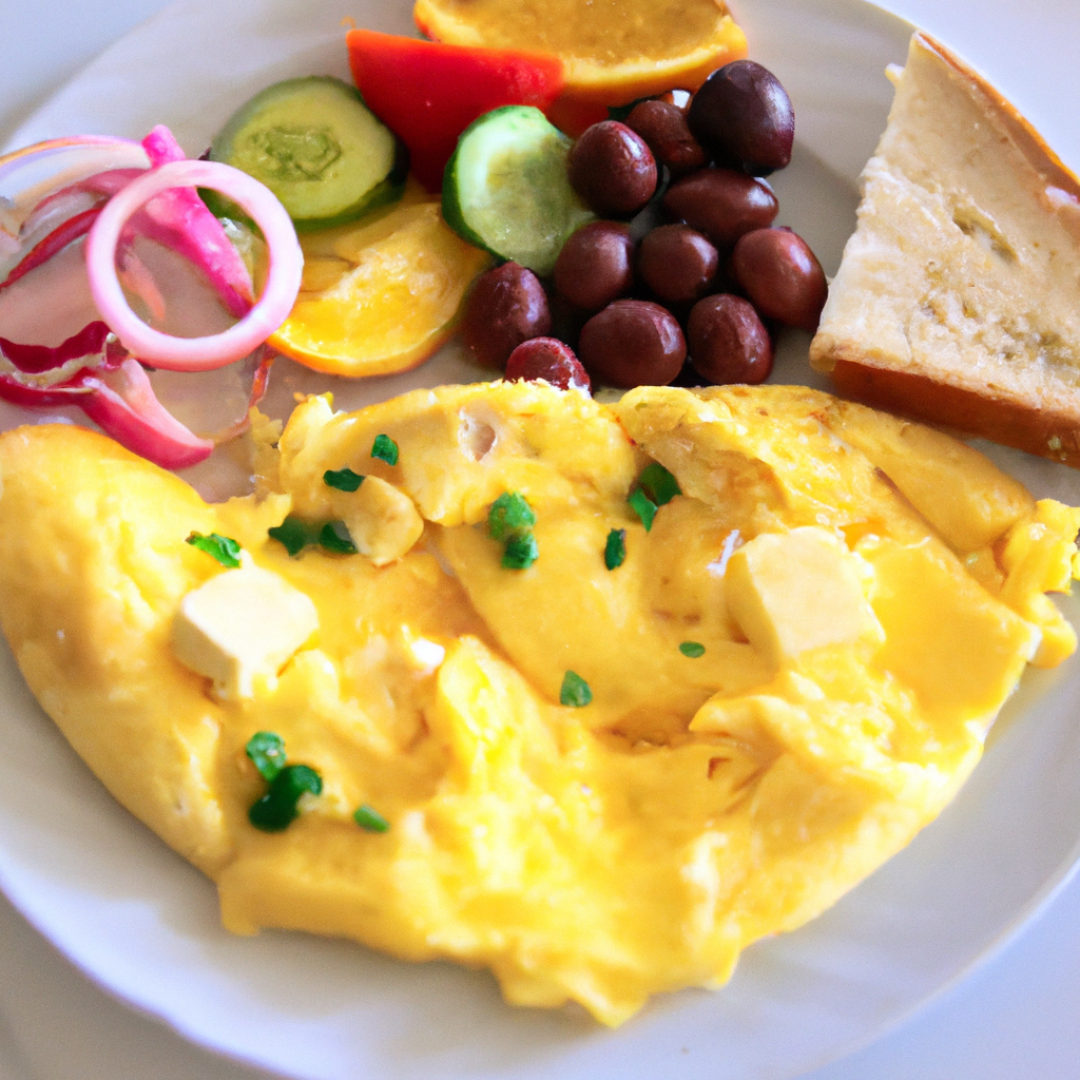 What are the main ingredients in the Authentic Greek Breakfast Recipe?
Revitalize Your Mornings: The Authentic Greek Breakfast Recipe
Start your day off the Greek way with this authentic, healthy breakfast recipe that will leave you feeling energized and ready to tackle the day ahead.
Ingredients
1/2 cup Greek yogurt
1/2 cup fresh berries (blueberries, raspberries, strawberries)
1/4 cup chopped walnuts
1 tablespoon honey
1/2 teaspoon cinnamon
Instructions
In a bowl, combine Greek yogurt, honey, and cinnamon.
Wash the berries and add them to the bowl.
Chop the walnuts and sprinkle them on top of the yogurt mixture.
Enjoy!
This breakfast recipe is simple and easy to make, yet it packs a ton of nutrients and flavor. Greek yogurt is a great source of protein and calcium, while the fresh berries and walnuts provide antioxidants and good fats.
Give this authentic Greek breakfast recipe a try and start your mornings off on the right foot!