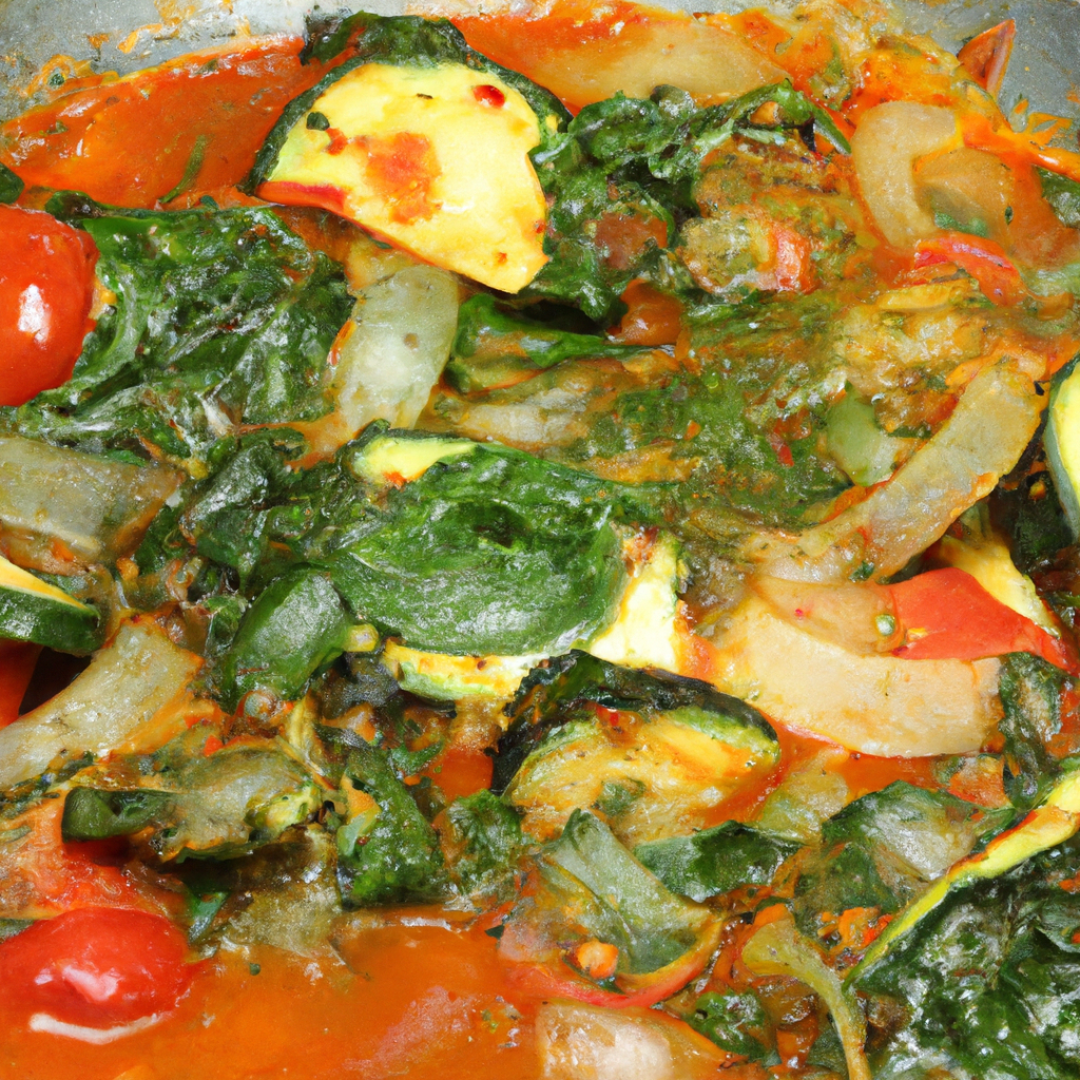 What are some of the key ingredients in the Greek vegan recipe that make it both delicious and highly nutritious?
Deliciously Healthy: Flavorful Greek Vegan Recipe
Looking for a nutritious and delicious vegan meal that is packed with flavor? Look no further than this Flavorful Greek Vegan Recipe! Made with fresh veggies and fragrant herbs, this recipe is the perfect way to enjoy a healthy and satisfying meal!
Ingredients:
1 can (15 oz.) chickpeas, drained and rinsed
1/2 red onion, chopped
1 cucumber, chopped
2 tomatoes, chopped
1 red bell pepper, chopped
1/2 cup pitted kalamata olives, sliced
1/2 cup crumbled vegan feta cheese
1/4 cup chopped fresh parsley
1/4 cup chopped fresh mint
1/4 cup olive oil
3 tbsp. lemon juice
1 garlic clove, minced
1 tsp. dried oregano
Salt and pepper to taste
Instructions:
In a large bowl, combine chickpeas, red onion, cucumber, tomatoes, red bell pepper, and kalamata olives.
Sprinkle vegan feta cheese, parsley, and mint on top of the veggies.
In a small bowl, whisk lemon juice, olive oil, garlic, oregano, salt, and pepper together to make dressing.
Pour the dressing over the salad and toss to combine.
Enjoy your Flavorful Greek Vegan Salad!
Introduction
When it comes to flavor and nutrition, there's no better cuisine than Greek. And when you combine Greek flavors with vegan ingredients, you get a deliciously healthy meal that is sure to satisfy. This Flavorful Greek Vegan Recipe is loaded with fresh veggies, fragrant herbs, and zesty dressing, making it perfect for a satisfying lunch or light dinner.
Conclusion
With this Flavorful Greek Vegan Recipe, you can enjoy all the classic Greek flavors without sacrificing nutrition or taste. Whether you're vegan, vegetarian, or just looking for a healthy meal option, this salad is a must-try. So next time you're craving something healthy and delicious, why not give this recipe a try?