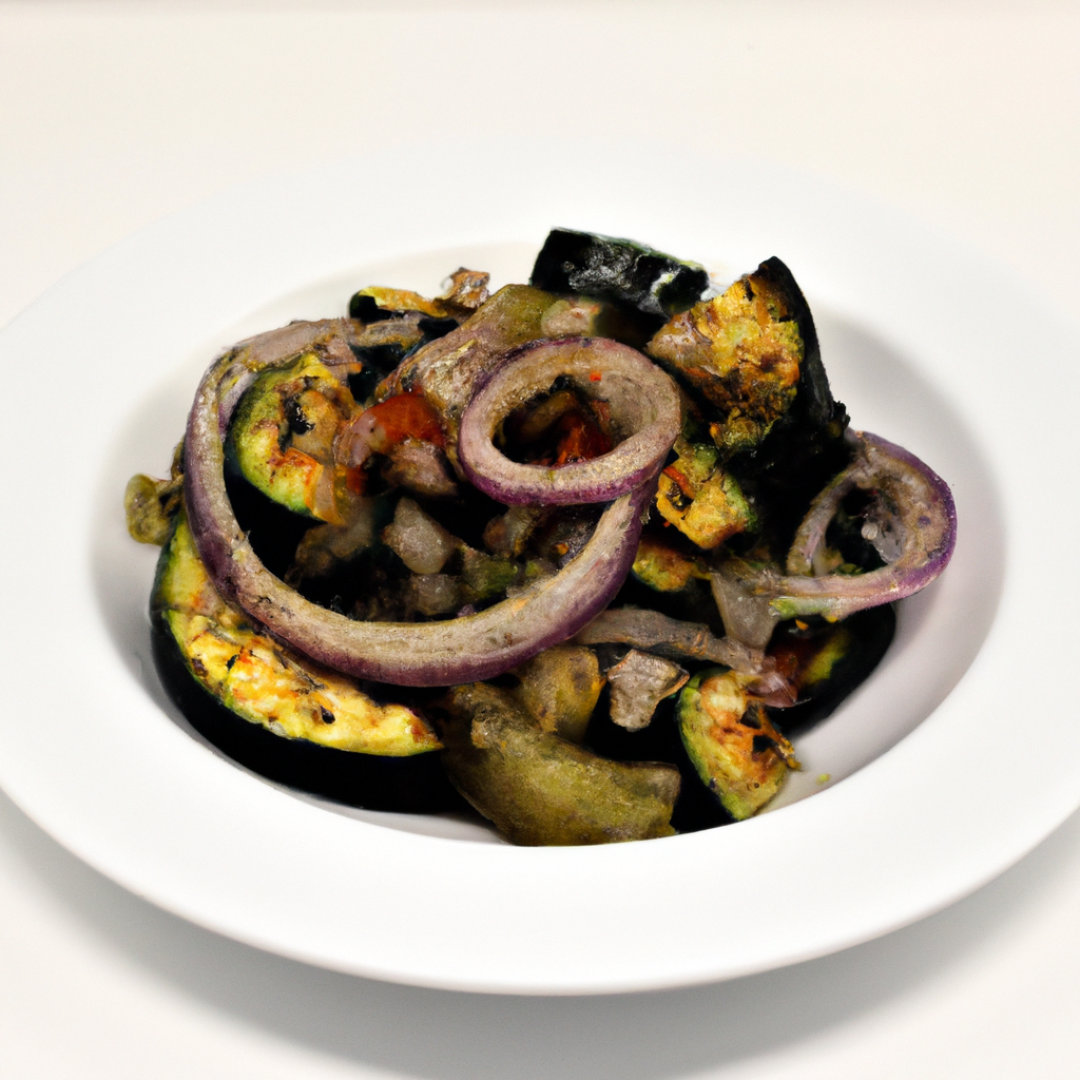 What are some traditional Greek dishes that could complement this dinner recipe?
Are you a fan of Greek food? Then you'll definitely love this mouthwatering Greek feast! Get ready to ignite your taste buds with our delicious dinner recipe. This meal is perfect for family gatherings or intimate dinners with your loved ones. It's full of incredible flavors that will transport you to the Mediterranean. So, put on your apron and let's get cooking!
alt="Greek Feast">
Ingredients:
4 garlic cloves, minced
1 teaspoon dried oregano
1/2 teaspoon dried thyme
1/2 teaspoon salt
1/4 teaspoon black pepper
1/4 cup extra-virgin olive oil
2 pounds lamb shoulder, boneless and cut into 1-inch chunks
1 red onion, diced
1 red bell pepper, diced
1 yellow bell pepper, diced
1 cup cherry tomatoes
1 cup feta cheese, crumbled
1/4 cup fresh parsley, chopped
Instructions:
In a large bowl, mix the garlic, oregano, thyme, salt, black pepper and olive oil. Add the lamb and toss to coat.
Cover and refrigerate for at least 2 hours and up to overnight.
Preheat the oven to 375°F. Remove the lamb from the refrigerator and let it sit at room temperature for 30 minutes.
Thread the lamb onto skewers, alternating with the red onion, red bell pepper, yellow bell pepper, and cherry tomatoes.
Place the skewers on a baking sheet and bake for 20-25 minutes, or until the lamb is cooked through and slightly charred.
Sprinkle feta cheese and parsley over the skewers and serve with fresh pita bread and Tzatziki sauce.
That's it, your mouthwatering Greek feast is ready to be served! Indulge yourself in the flavors of the Mediterranean and enjoy every bite of this delicious meal. Be sure to share this recipe with your friends, and let us know in the comments how you liked it. Opa!