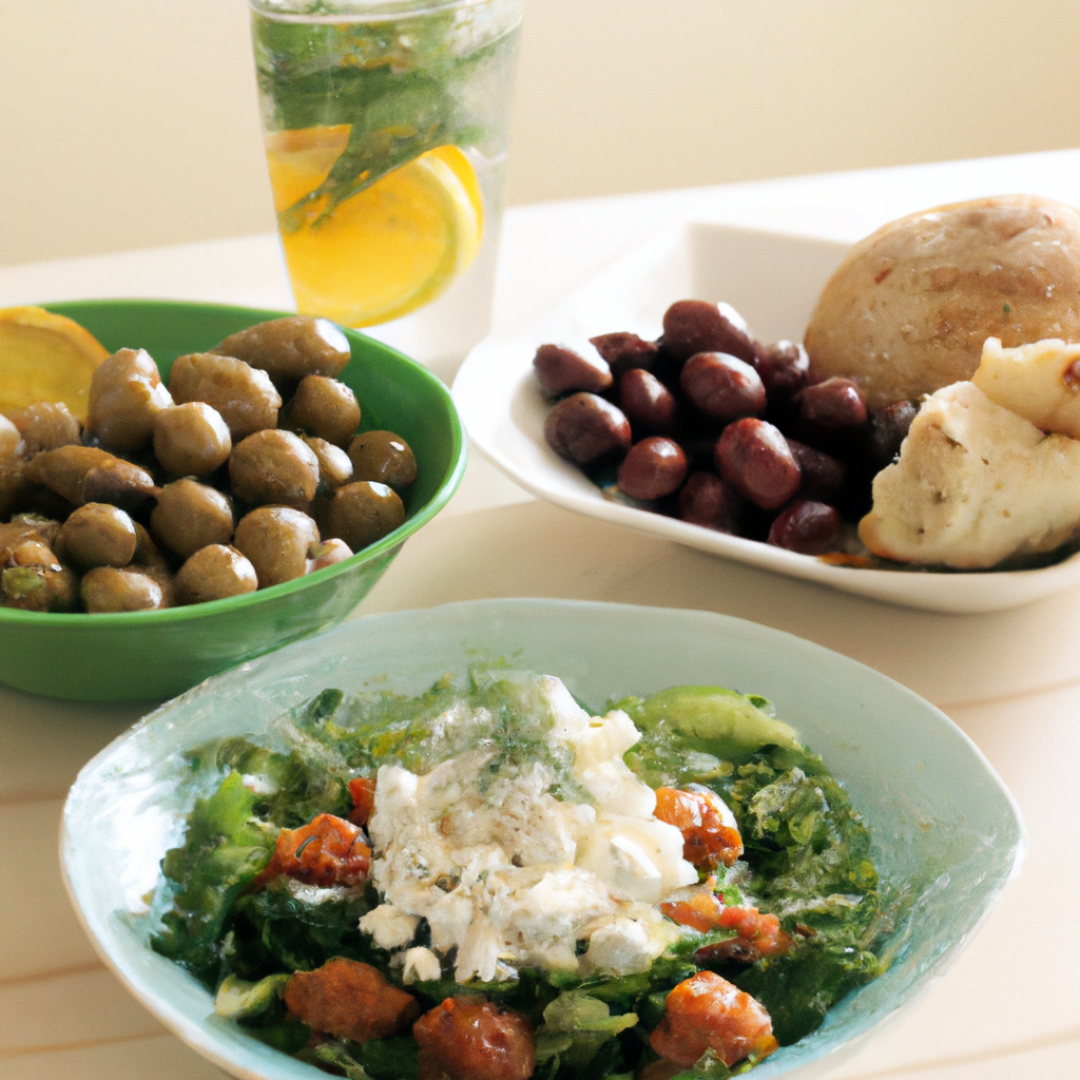 What are some key ingredients in this Greek lunch recipe?
Mediterranean Delight:Greek Lunch Recipe for a Healthy and Flavorful Meal
Ingredients:
1 cup of quinoa
1/2 red onion, chopped
1/2 cucumber, chopped
1/4 cup of sun-dried tomatoes, chopped
1/4 cup of Kalamata olives, sliced
1/4 cup of feta cheese, crumbled
1/4 cup of fresh parsley, chopped
1/4 cup of olive oil
2 tbsp of red wine vinegar
Salt and pepper to taste
Instructions:
1. Cook quinoa according to package instructions.
2. In a large bowl, mix cooked quinoa with red onion, cucumber, sun-dried tomatoes, Kalamata olives, feta cheese, and parsley.
3. In a separate bowl, whisk together olive oil, red wine vinegar, salt, and pepper.
4. Pour dressing over quinoa mixture and toss until well combined.
5. Season with additional salt and pepper to taste.
6. Serve and enjoy!