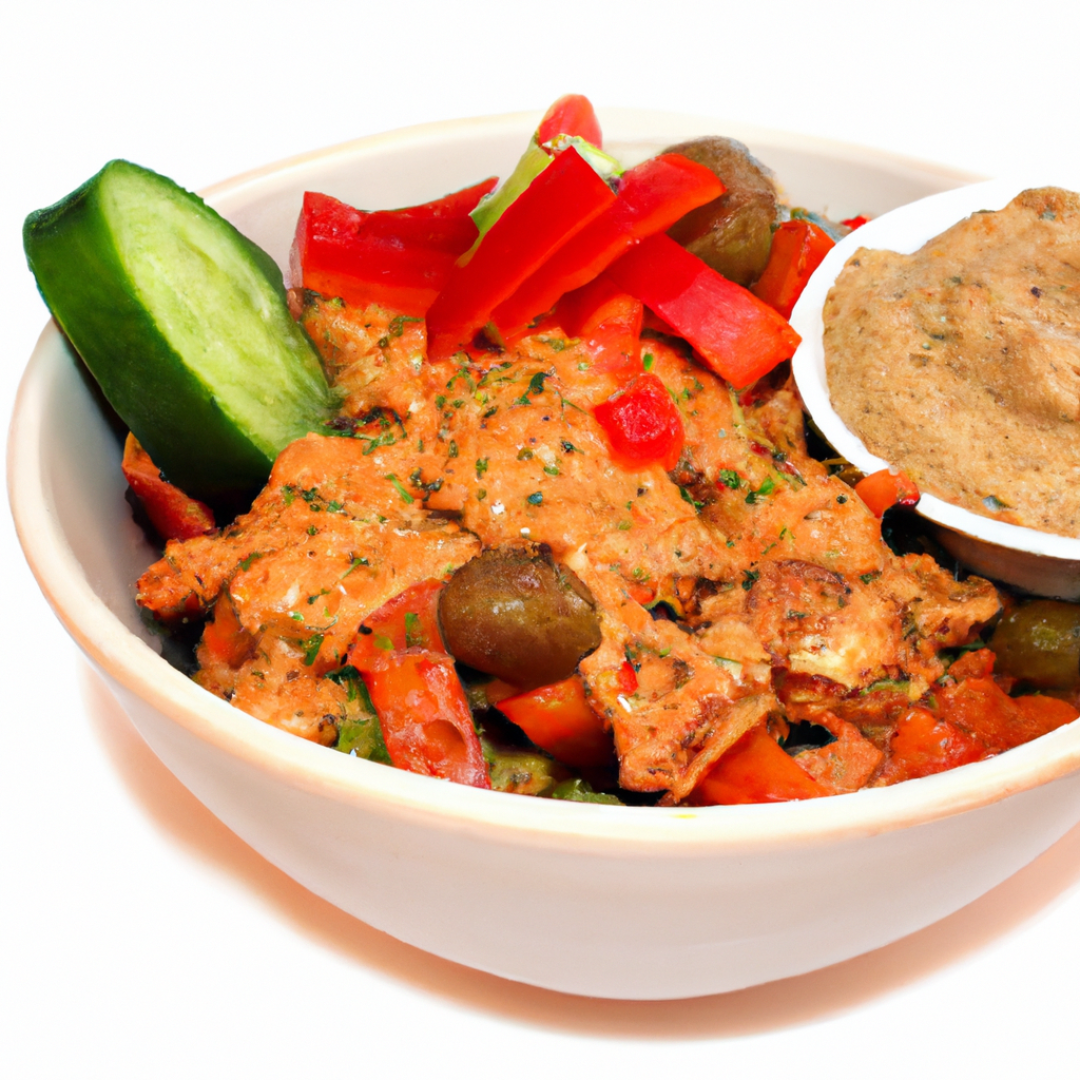 What ingredients are necessary to recreate this Greek lunch recipe at home?
Tickle your taste buds with this mouthwatering Greek lunch recipe
Are you tired of your boring lunch options? Let's spice things up with this delicious Greek recipe!
Ingredients:
1 pound ground beef
1 large onion, chopped
1 green bell pepper, chopped
2 cloves garlic, minced
1 tablespoon olive oil
1 can (14 oz) diced tomatoes
2 tablespoons tomato paste
1/4 cup red wine
1 teaspoon dried oregano
1/2 teaspoon ground cinnamon
1/4 teaspoon ground cumin
Salt and pepper, to taste
Method:
Heat the olive oil in a large skillet over medium heat.
Add the chopped onion, green bell pepper, and minced garlic. Cook for 5 minutes, until the vegetables are soft and translucent.
Add the ground beef to the skillet and cook until browned.
Stir in the diced tomatoes, tomato paste, red wine, oregano, cinnamon, cumin, salt, and pepper.
Simmer for 10-15 minutes, until the flavors have melded together and the sauce has thickened.
Serve hot over rice or with pita bread.
Enjoy this flavor-packed Greek recipe for your next lunch break!
Don't forget to share your experience with us!