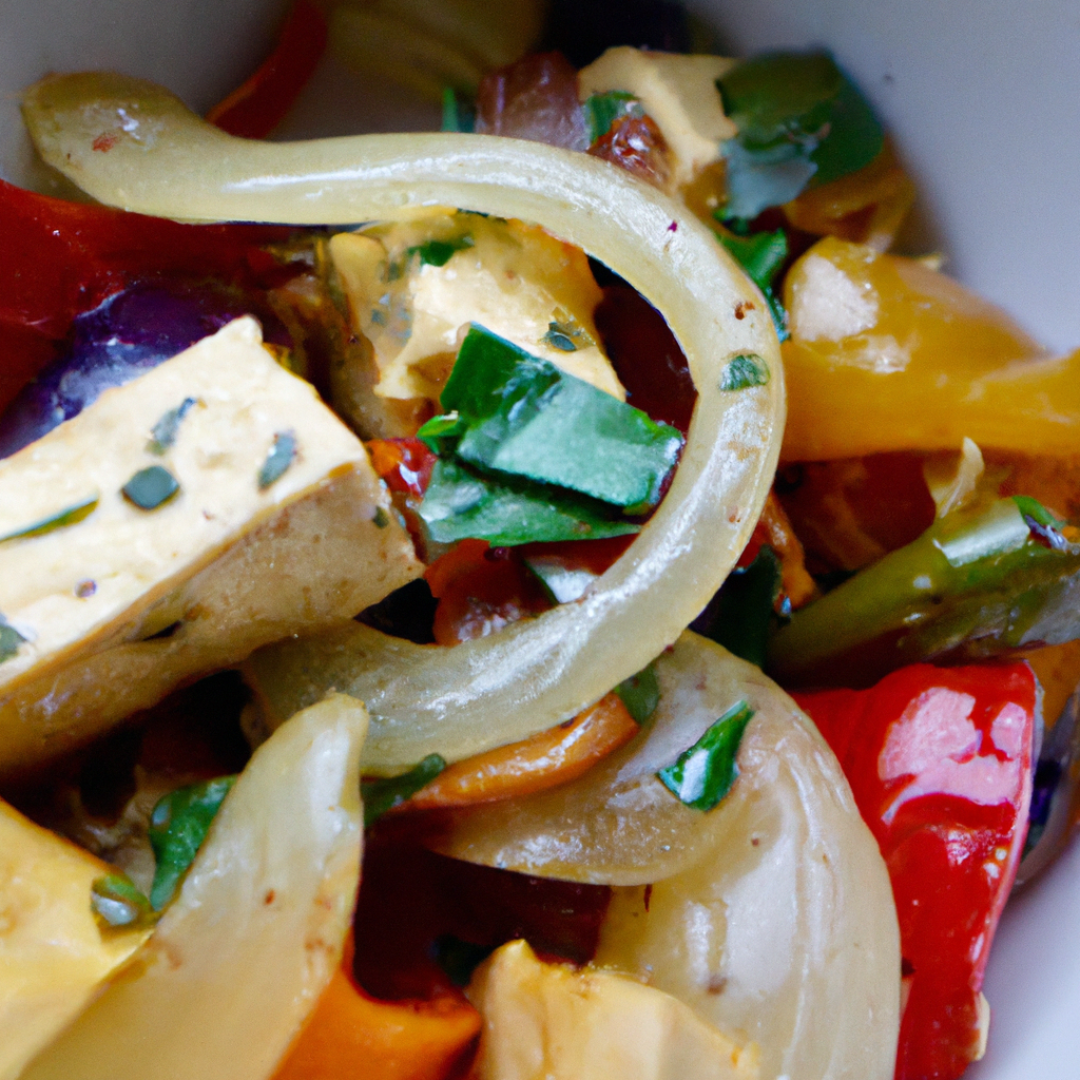 What are some traditional Greek ingredients used in vegan cuisine?
Opa! Discover the Deliciousness of Greek Vegan Cuisine with this Mouthwatering Recipe
Introduction
If you love the flavors of Greek cuisine and are vegan, you might think that it's hard to find delicious and healthy meals that fit your dietary restrictions. But fear not, this recipe will show you how easy and satisfying it is to make a Greek vegan dish that will become a staple in your kitchen. Get ready to indulge in the rich and aromatic flavors of Mediterranean herbs and spices!
Ingredients
1 large eggplant, sliced
1 zucchini, sliced
1 yellow squash, sliced
1 red onion, sliced
1 red bell pepper, sliced
1/4 cup olive oil
1/4 cup balsamic vinegar
1 tablespoon dried oregano
1 tablespoon dried thyme
1 teaspoon salt
1/2 teaspoon black pepper
Instructions
Preheat oven to 400 degrees F.
In a large mixing bowl, combine olive oil, balsamic vinegar, oregano, thyme, salt, and black pepper. Mix well.
Add the sliced vegetables and toss to coat evenly with the seasoning mixture.
Arrange the vegetables in a single layer on a baking sheet lined with parchment paper.
Bake for 25-30 minutes or until the vegetables are tender and lightly browned.
Remove from the oven and let cool for 5 minutes. Serve warm or cold.
Conclusion
There you have it, a simple yet delicious Greek vegan meal that will satisfy your taste buds and nourish your body. This recipe is perfect for a healthy lunch, a side dish for dinner, or even as a main course accompanied by some crusty bread or quinoa. Experiment with different herbs and spices, or add some chickpeas or tofu for extra protein. Opa!