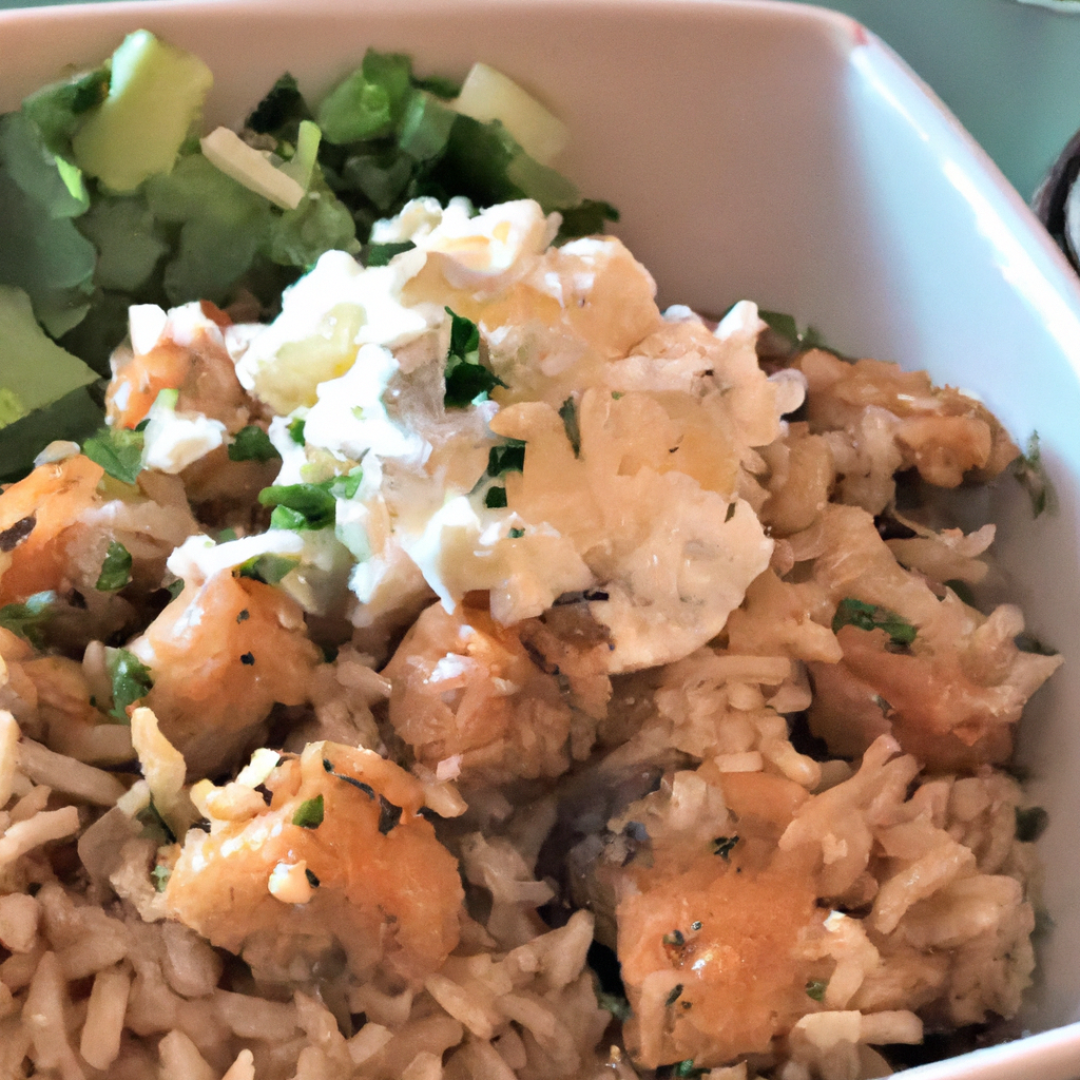 What are the key ingredients in this Greek lunch recipe?
Get a Taste of the Mediterranean with This Mouthwatering Greek Lunch Recipe
Introduction
The Mediterranean cuisine is often regarded as one of the healthiest and tasteful cuisines in the world. With its abundance of fresh vegetables, herbs, and spices, it's no wonder why so many people are turning to Greek cuisine for a healthy and delicious meal. Whether you are following a Mediterranean diet or simply looking for a tasty lunch, this Greek lunch recipe is guaranteed to impress your taste buds.
Ingredients
1 cup of Greek yogurt
1 tablespoon of extra-virgin olive oil
1 tablespoon of lemon juice
1 garlic clove, minced
1 teaspoon of fresh mint, finely chopped
1 teaspoon of fresh dill, finely chopped
1 teaspoon of fresh parsley, finely chopped
1/2 teaspoon of dried oregano
1/4 teaspoon of salt
1/8 teaspoon of pepper
2 cups of mixed greens
1/2 cup of cherry tomatoes, sliced in half
1/2 cup of cucumber, sliced
1/4 cup of red onion, sliced
1/4 cup of Kalamata olives, pitted
2 pitas, cut into wedges
Instructions
In a medium-sized bowl, whisk together Greek yogurt, olive oil, lemon juice, garlic, mint, dill, parsley, oregano, salt, and pepper.
Add mixed greens, cherry tomatoes, cucumber, red onion, and Kalamata olives to the bowl and toss to coat with the dressing.
Preheat the oven to 400°F.
Arrange the pita wedges on a baking sheet and bake for about 5 to 7 minutes, or until crispy.
Remove from the oven and serve with the Greek salad.
Conclusion
There you have it – a mouthwatering Greek lunch recipe that's perfect for a quick and healthy meal. Not only does it taste delicious, but it's packed full of vitamins and nutrients that will leave you feeling energized and satisfied. Try it out for yourself and see what all the fuss is about!