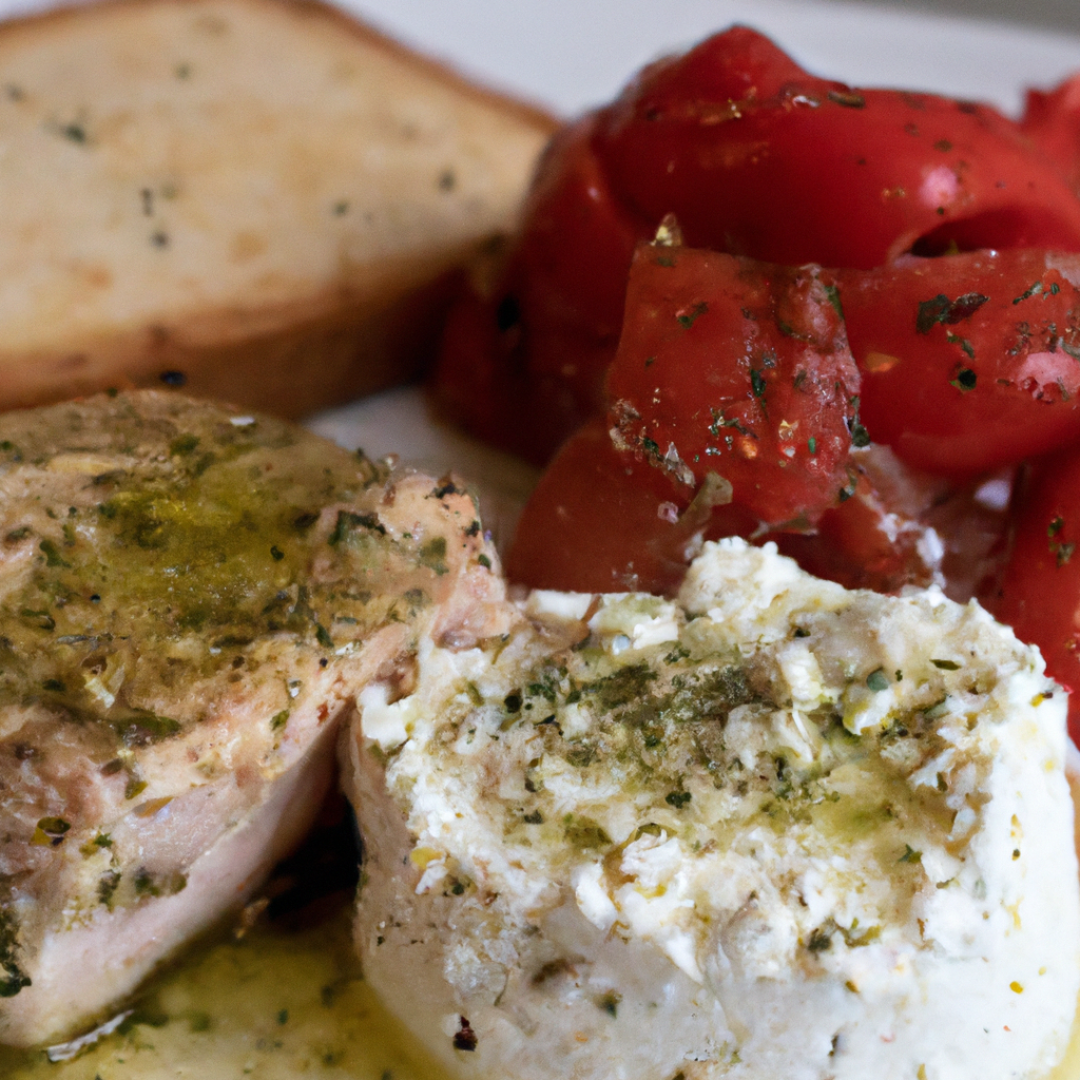 What are the key flavors and ingredients in this easy Greek dinner recipe?
Indulge in the Flavors of Greece with this Easy and Delicious Greek Dinner Recipe
Get ready to take your taste buds on a journey to the Mediterranean with this simple and tasty Greek dinner recipe. Packed full of flavors, this dish is perfect for any night of the week, and it's easy to make even for those who aren't experienced cooks. Whether you're new to Greek cuisine or just looking for a new recipe to try, this dish is sure to impress.
Ingredients
1 pound ground lamb
1 onion, diced
1 red bell pepper, diced
1 yellow bell pepper, diced
3 cloves garlic, minced
1 teaspoon dried oregano
1 teaspoon dried basil
1 teaspoon dried thyme
Salt and pepper to taste
1/4 cup white wine
1/4 cup chopped fresh parsley
4 cups cooked rice
Directions
Heat a large skillet over medium-high heat. Add the ground lamb and cook until browned, about 5-7 minutes.
Add the diced onion, red bell pepper, and yellow bell pepper to the skillet and cook until softened, about 5 minutes.
Add the minced garlic, dried oregano, dried basil, and dried thyme to the skillet and cook until fragrant, about 1 minute.
Season the mixture with salt and pepper to taste, then pour in the white wine and stir to combine.
Reduce the heat to low and let the mixture simmer for 10-15 minutes, stirring occasionally.
Remove the skillet from heat and stir in the chopped fresh parsley.
Serve the mixture over the cooked rice and enjoy!