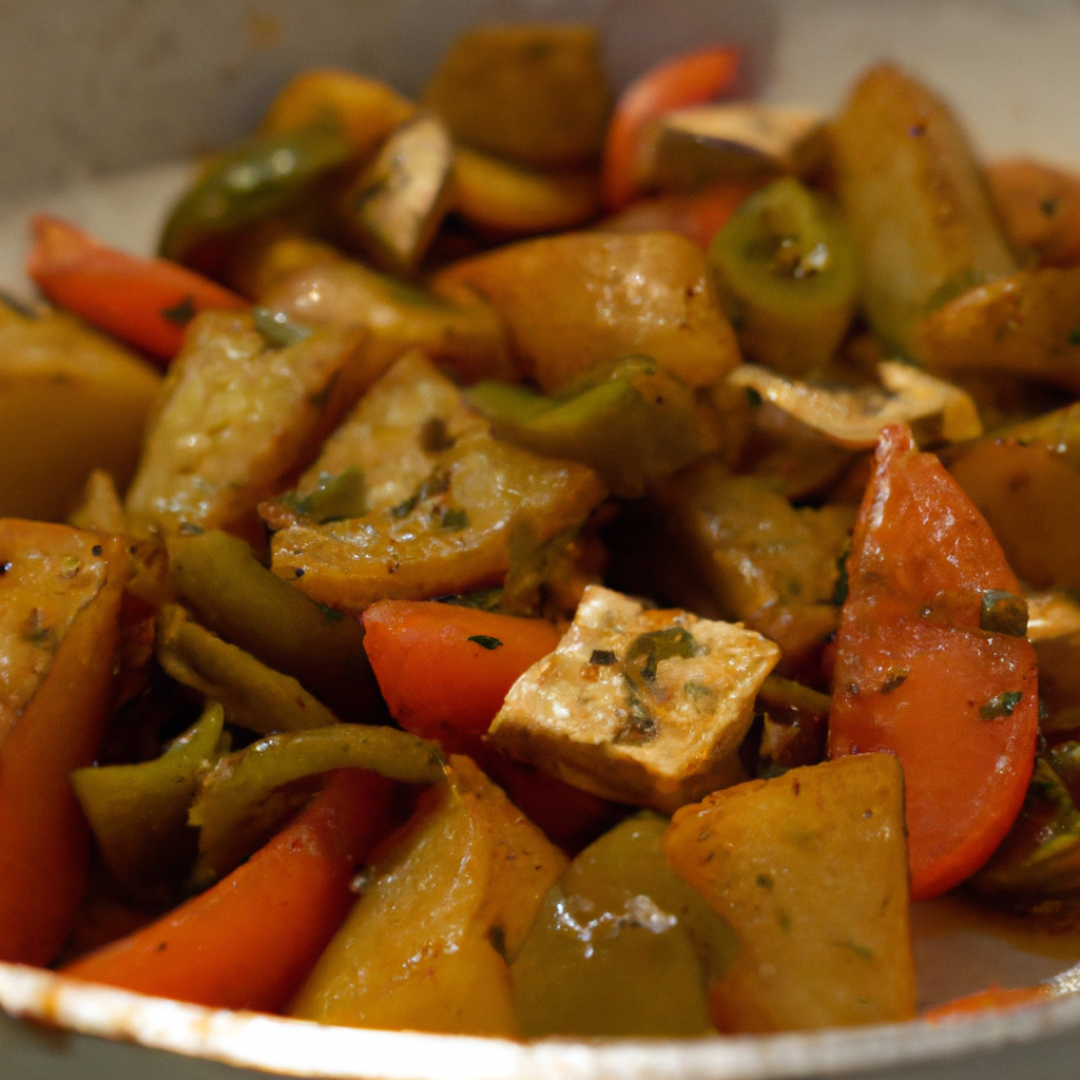 What are the key ingredients used in this Greek dinner recipe?
Experience the Authentic Flavors of Greece with This Delicious Dinner Recipe
Greek cuisine is known for its delicious blend of herbs and spices, creating dishes that are both flavorful and healthy. This easy-to-make dinner recipe brings together some of the most authentic flavors of Greece, including salty feta cheese, juicy tomatoes, and fragrant oregano. Whip up a batch and enjoy a taste of the Mediterranean tonight!
Ingredients
4 boneless chicken breasts
2 tbsp olive oil
1/2 cup crumbled feta cheese
1/4 cup chopped kalamata olives
2 large tomatoes, diced
1 small red onion, chopped
1 tbsp dried oregano
Salt and pepper to taste
Directions
Preheat the oven to 375°F (190°C).
Season the chicken breasts with salt and pepper to taste.
Heat 2 tbsp of olive oil in a pan over medium-high heat. Add the chicken and cook until the chicken is browned on both sides.
Remove the chicken from the pan and place it in a baking dish.
In a bowl, mix together the feta cheese, kalamata olives, tomato, red onion, and oregano. Spoon the mixture over the chicken.
Cover the baking dish with foil and bake for 25 minutes in the preheated oven.
Remove the foil and bake for an additional 10 minutes or until the chicken is fully cooked.
Remove from the oven and let rest for 5 minutes before serving.
There you have it! A simple and flavorful dinner recipe that will transport your taste buds to the Mediterranean. Serve it with a side of rice or roasted vegetables and enjoy with a glass of crisp white wine. Opa!