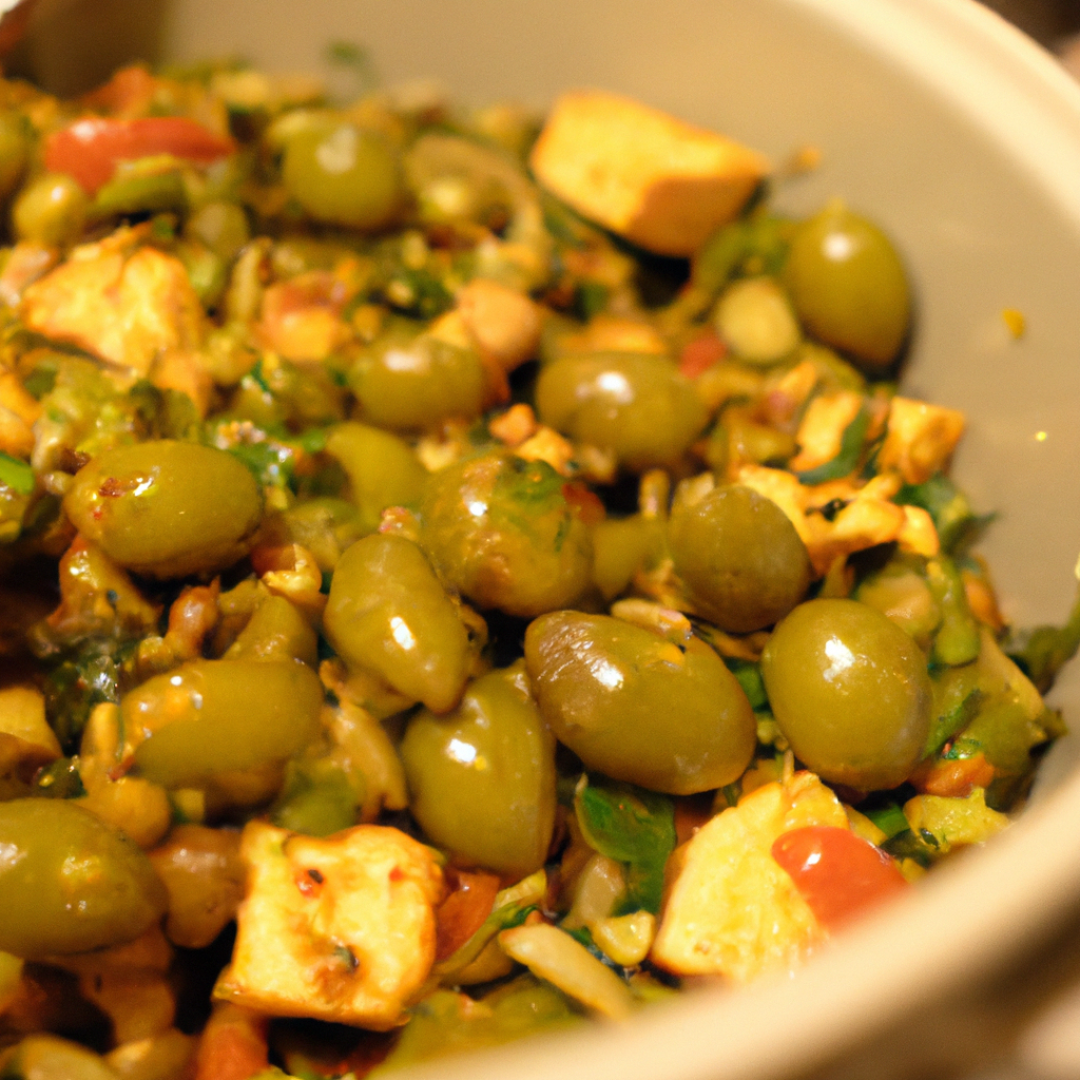 What are some key ingredients in this Greek dinner recipe?
Indulge in a Mediterranean Feast with this Greek Dinner Recipe!
If you're craving a taste of the Mediterranean, this Greek dinner recipe is perfect for you. With fresh ingredients and bold flavors, this dish will transport you to the sunny shores of Greece.
Ingredients
For the Pork Souvlaki:
1 lb. pork tenderloin, cut into 1-inch cubes
3 cloves garlic, minced
2 tbsp. extra-virgin olive oil
2 tbsp. fresh lemon juice
1 tbsp. dried oregano
1 tsp. kosher salt
1/2 tsp. freshly ground black pepper
For the Tzatziki Sauce:
1 cup plain Greek yogurt
1/2 English cucumber, peeled and grated
2 cloves garlic, minced
1 tbsp. fresh lemon juice
1 tbsp. extra-virgin olive oil
1 tsp. dried dill
1/2 tsp. kosher salt
1/4 tsp. freshly ground black pepper
Instructions
Preheat grill to medium-high heat.
In a large bowl, whisk together garlic, olive oil, lemon juice, oregano, salt, and pepper. Add pork cubes and toss to coat the meat.
Thread pork cubes onto skewers. Grill skewers for 10 to 12 minutes, turning occasionally, until meat is cooked through and slightly charred. Remove from grill and let rest for 5 minutes.
Meanwhile, prepare the tzatziki sauce by mixing together yogurt, cucumber, garlic, lemon juice, olive oil, dill, salt, and pepper in a small bowl.
Serve the pork souvlaki with the tzatziki sauce on the side.
Enjoy your Greek dinner recipe with some warm pita bread, a Greek salad on the side, and a glass of your favorite white wine.
This recipe is sure to impress your dinner guests and leave you feeling satisfied. Don't be afraid to experiment with the flavors and add your own personal touch!