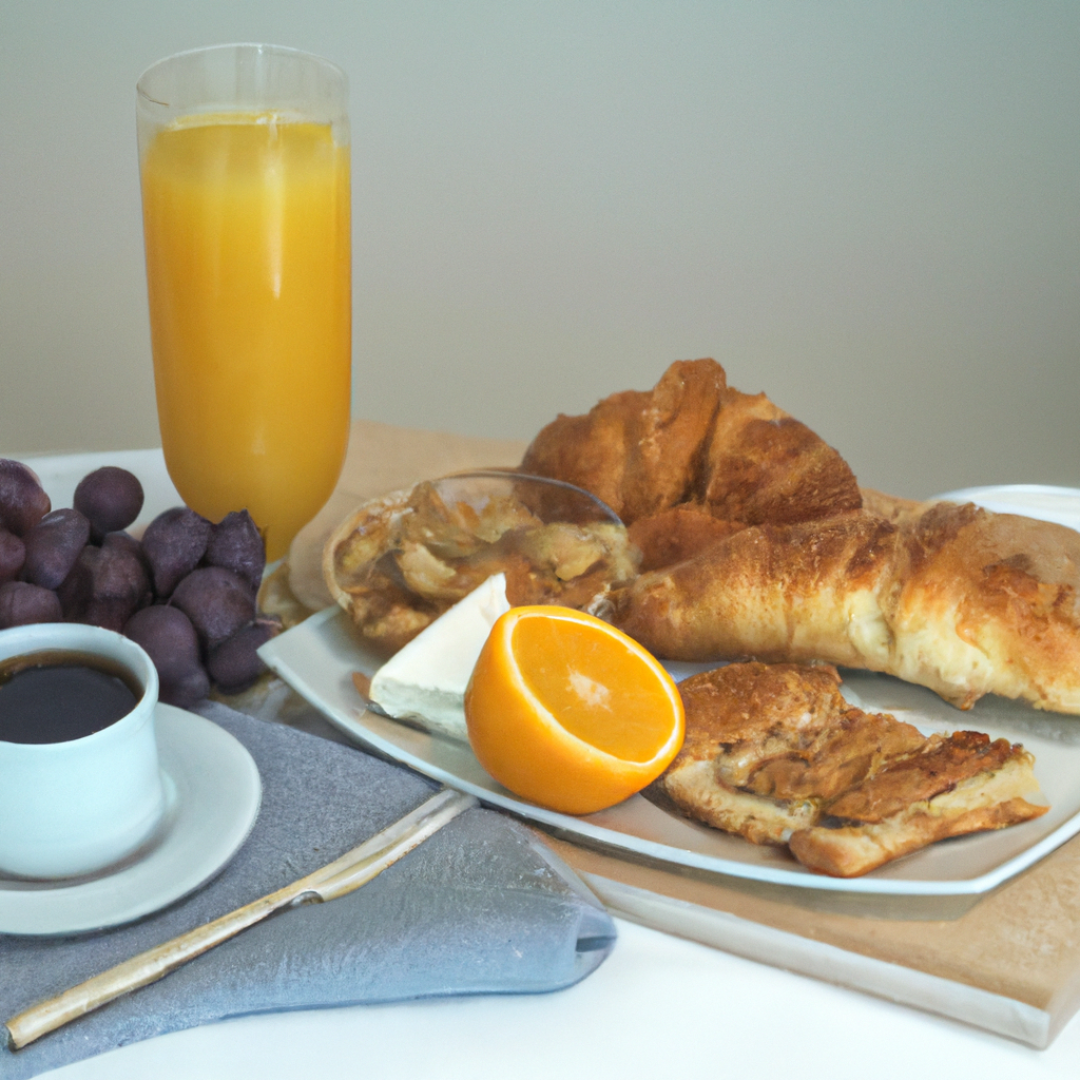 What are the key ingredients involved in creating a simple Greek breakfast as mentioned in 'Start Your Day the Hellenic Way'?
Start Your Day the Hellenic Way: A Simple Greek Breakfast Recipe
There's nothing quite like a traditional Greek breakfast to kickstart your day. Famous for its combinations of fresh fruits, proteins, and absolutely delectable olives, the Greek breakfast promises to bring an invigorating Mediterranean twist to your morning routine. Here's how you can easily whip up a Greek breakfast at home:
---
Ingredients:
1 cup Greek yogurt
1 Tbsp honey
1/2 cup fresh berries (like strawberries, raspberries, blueberries)
1/4 cup chopped nuts (walnuts or almonds)
1 fresh cucumber
2 medium ripe tomatoes
100g Feta cheese
2 Tbsp extra virgin olive oil
Salt
Black Olives
---
Procedure:
In a bowl, mix the Greek yogurt and honey until well combined.
Add the fresh berries and chopped nuts.
In another bowl, cut and mix the fresh cucumber, ripe tomatoes, feta cheese, and black olives.
Drizzle with extra virgin olive oil, add salt to taste.
Enjoy your Greek yogurt and honey as a sweet dish and the salad as a savoury dish side by side.
---
Whether you pair it with a cup of hot coffee or a refreshing orange juice, this classic Greek breakfast is sure to fill your morning with joy. The burst of flavors in this menu does not only make for an exciting culinary adventure but also assures you a healthy, balanced diet to start your day. With such a breakfast, you are indeed starting your day the Hellenic way!