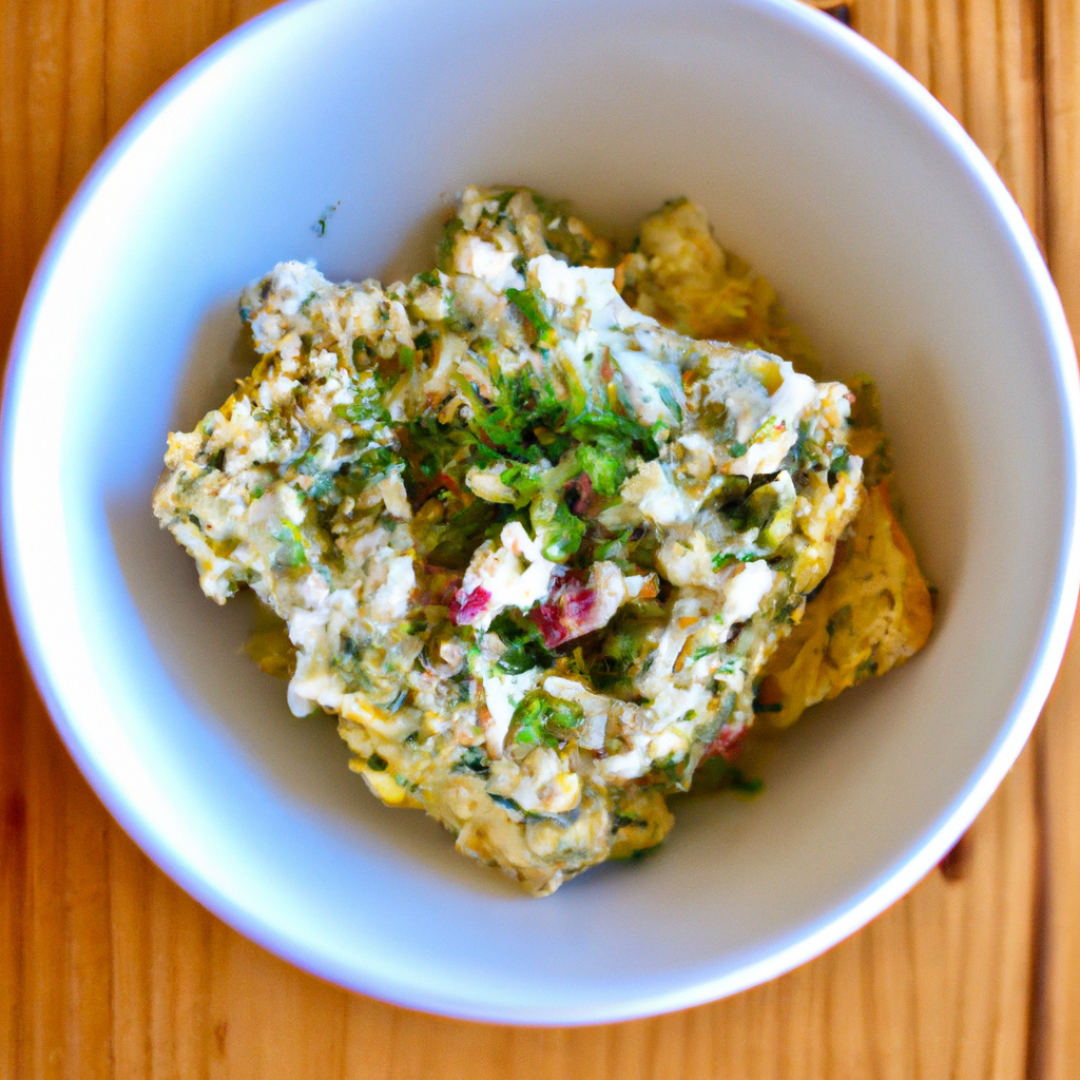 What are the key ingredients in this Greek Vegan Tzatziki recipe?
Mediterranean Delight: Try this Greek Vegan Tzatziki Recipe!
If you're looking for a delicious and healthy snack, look no further than this Greek vegan tzatziki recipe. This dip is a staple in Mediterranean cuisine and is perfect for a party or a midday snack. The best part? It's completely vegan, packed with flavor, and super easy to make.
Ingredients:
1 cup vegan yogurt
1 cucumber
2 tbsp lemon juice
2 cloves garlic
1 tsp dried dill
1/4 tsp salt
Instructions:
Grate the cucumber and place it in a strainer or cheesecloth.
Squeeze out as much liquid as possible from the cucumber and discard the liquid.
Mince the garlic and mix it with the cucumber in a bowl.
Add the lemon juice, dried dill, and salt to the bowl and mix well.
Add the vegan yogurt to the bowl and mix until well combined.
Cover the bowl and refrigerate for at least 1 hour before serving.
So there you have it, a delicious and healthy snack that's sure to please everyone. Whether you're vegan or not, this Greek tzatziki recipe is a must-try. So go ahead and give it a try, your taste buds will thank you!