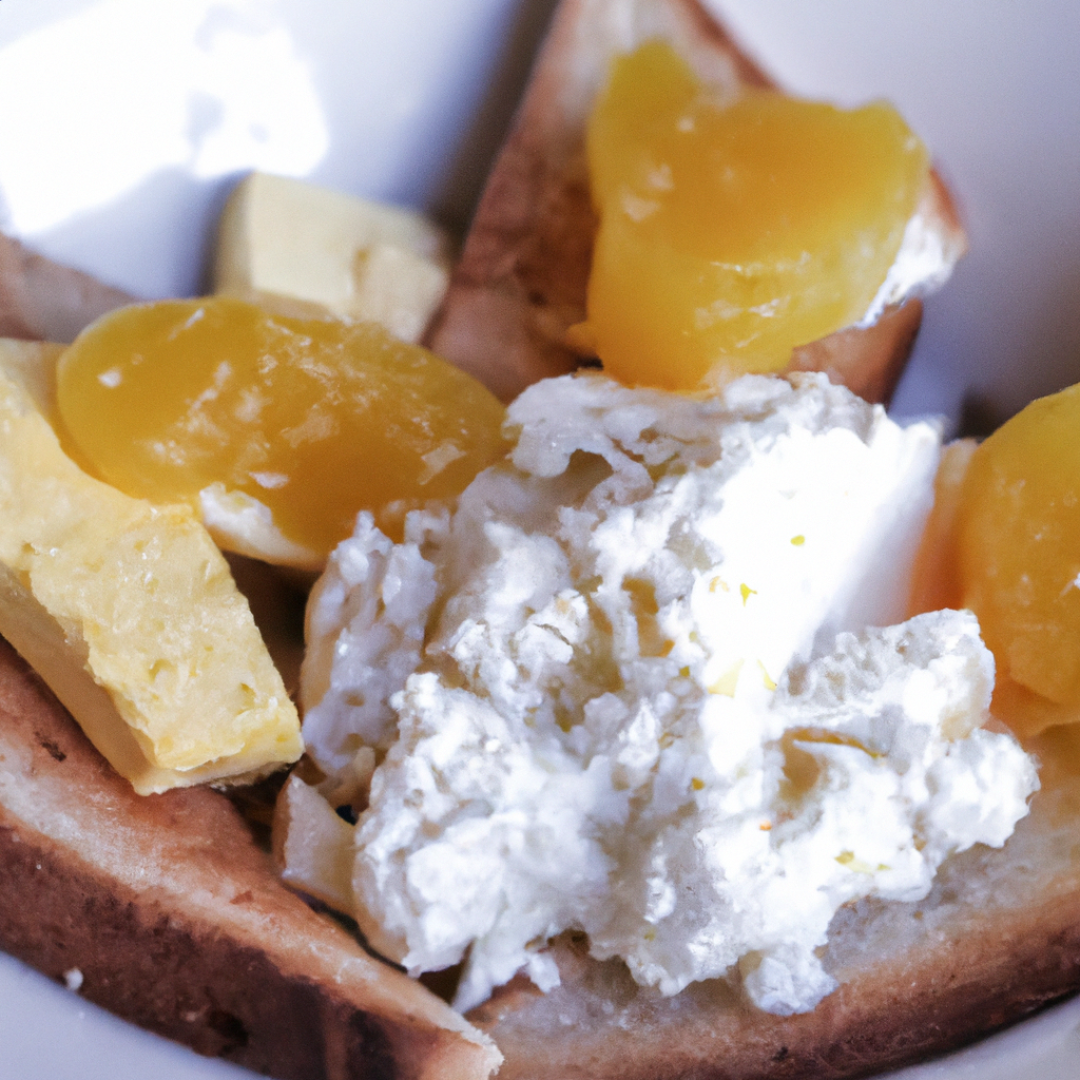 What ingredients are typically included in a traditional Greek breakfast recipe?
<!-Intro Section->
Savor the Flavors of Greece with this Traditional Greek Breakfast Recipe
Greek cuisine is famous for its Mediterranean flavors, fresh ingredients, and healthy options. This traditional Greek breakfast recipe is a perfect example of these culinary traditions. If you are searching for a new and delicious breakfast option, look no further than this Greek recipe.
<!-Recipe Card Section->
Ingredients:
4 eggs
½ cup crumbled feta cheese
1 tomato, diced
½ cucumber, diced
1 small red onion, diced
1 tablespoon olive oil
2 teaspoons dried oregano
Salt and black pepper to taste
Instructions:
Heat olive oil in a skillet over medium-high heat.
Add the diced onion and sauté until softened, about 3 minutes.
Add the diced tomato and cucumber, and sauté for another 2-3 minutes.
In a separate bowl, whisk together the eggs, feta cheese, oregano, salt, and pepper.
Pour the egg mixture into the skillet with the vegetables and stir to combine.
Reduce heat to low and continue to cook until the eggs are set, about 7-8 minutes.
Serve hot and enjoy!
<!-Outro Section->
The flavors of this Greek breakfast recipe will transport you to the warm, sunny beaches of Greece. It's a filling and nutritious meal that you can enjoy any day of the week. Add some fresh bread and a cup of Greek coffee or tea, and you're all set for a perfect start to your day.