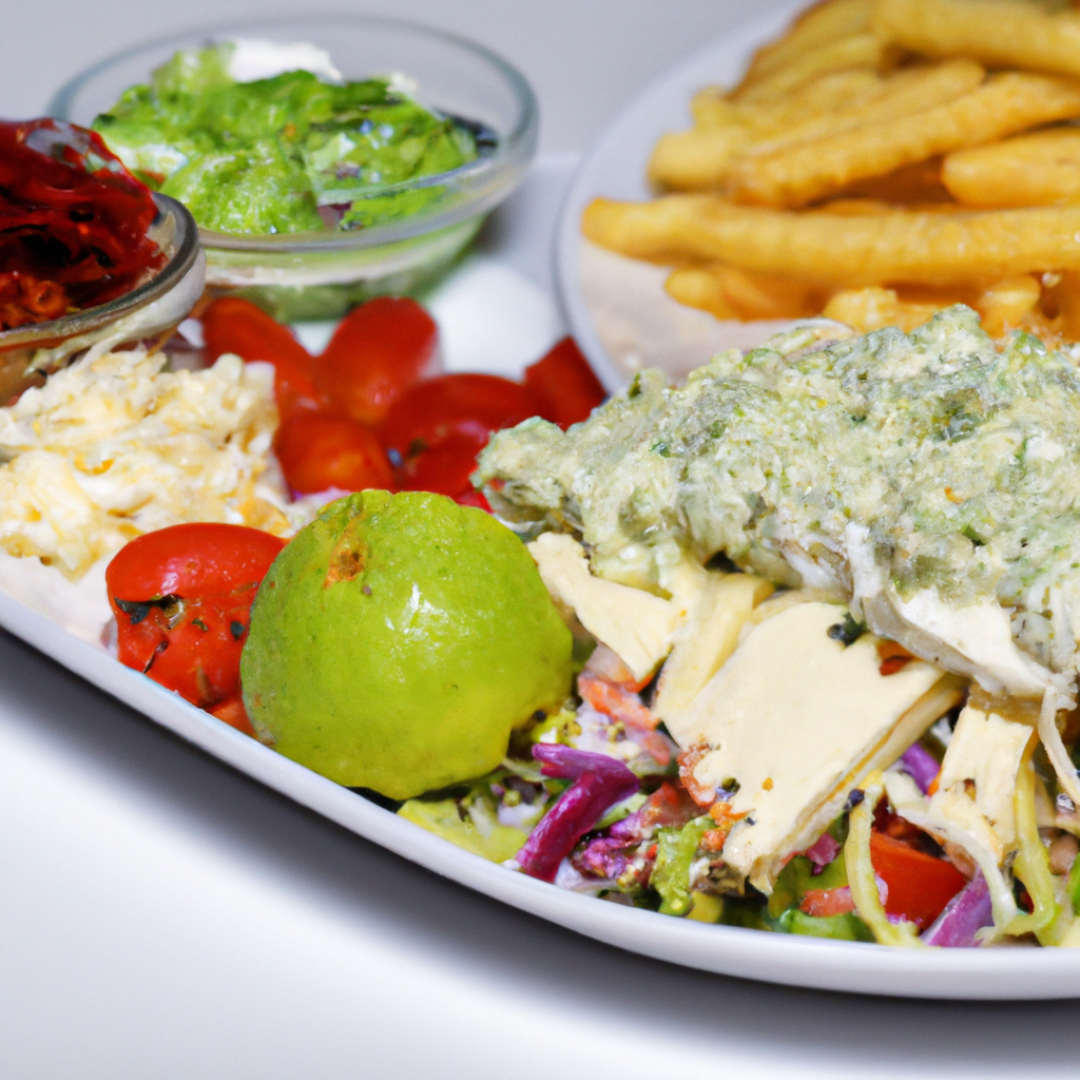 What are some traditional Greek appetizers that are must-try recipes?
Savor The Flavors of Greece with These Must-Try Appetizer Recipes
Greece is known for its rich history, picturesque landscapes, and amazing food. If you're looking to indulge in some authentic Greek flavors, you're in luck. Here are some must-try appetizer recipes that will transport your taste buds to the beautiful country of Greece.
Tzatziki Dip
Tzatziki is a quintessential Greek dip that's perfect as an appetizer. It's made with Greek yogurt, cucumber, garlic, olive oil, and dill. You can serve it with pita bread, crackers, or veggies. Here's how to make it:
Ingredients:
1 cup Greek yogurt
1 cucumber, seeded and grated
2 cloves garlic, minced
1 tbsp olive oil
1 tbsp chopped fresh dill
Salt and pepper, to taste
Instructions:
In a bowl, combine the Greek yogurt, grated cucumber, minced garlic, olive oil, and chopped dill.
Season with salt and pepper to taste, and mix well.
Cover and refrigerate for at least an hour for the flavors to meld. Serve chilled.
Greek Salad Skewers
These Greek salad skewers are a fun and easy way to enjoy a classic appetizer. They're colorful, healthy, and bursting with Mediterranean flavors. Here's how to make them:
Ingredients:
1 cucumber, cut into chunks
1/2 cup cherry tomatoes
1/2 cup kalamata olives
1/2 cup feta cheese, cut into cubes
1/2 red onion, cut into chunks
2 tbsp olive oil
2 tbsp lemon juice
1 tsp dried oregano
Salt and pepper, to taste
Instructions:
Thread the cucumber, cherry tomatoes, kalamata olives, feta cheese, and red onion onto skewers.
In a small bowl, whisk together the olive oil, lemon juice, and dried oregano.
Season with salt and pepper to taste, and drizzle over the skewers.
Serve immediately.
Spanakopita Bites
Spanakopita is a popular Greek dish made with phyllo dough and spinach filling. These spanakopita bites are perfect for parties or as a snack. Here's how to make them:
Ingredients:
1 package phyllo cups
1 cup frozen spinach, thawed and drained
1/2 cup feta cheese, crumbled
2 tbsp chopped scallions
1 tbsp chopped dill
1/2 tsp garlic powder
1/4 tsp black pepper
1 egg, beaten
Instructions:
Preheat the oven to 375°F (190°C).
In a bowl, mix together the spinach, feta cheese, scallions, dill, garlic powder, black pepper, and beaten egg.
Arrange the phyllo cups on a baking sheet.
Fill each cup with the spinach mixture.
Bake for 10-15 minutes, or until golden brown.
Serve warm.
Conclusion
These Greek appetizers are easy to make, delicious, and perfect for any occasion. Whether you're hosting a party or just want to indulge in some Mediterranean flavors, give these recipes a try and savor the flavors of Greece.