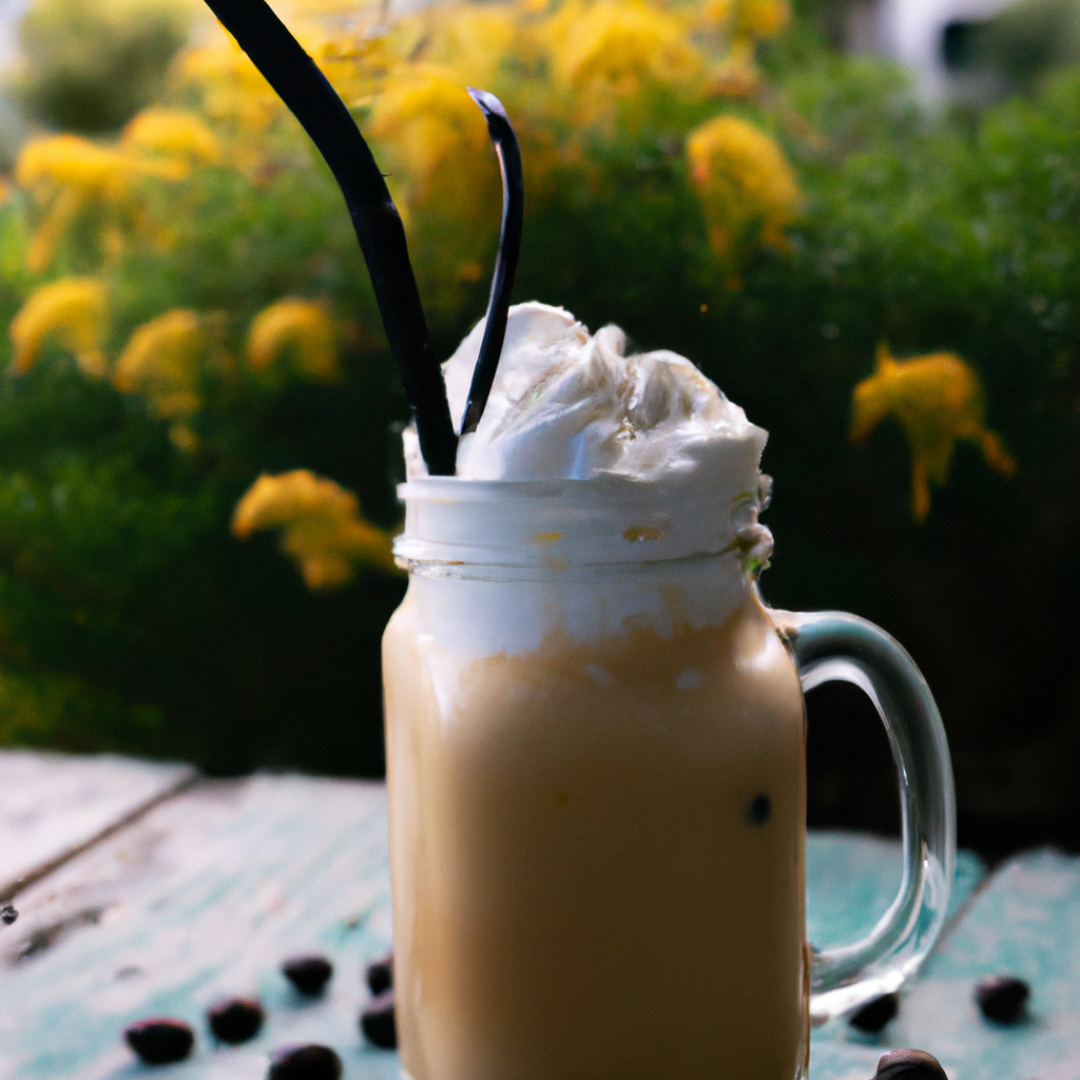 What is a Greek frappé and how is it different from other types of coffee?
Indulge in the Sweet and Lively Flavors of Homemade Greek Frappé
A Delicious Recipe to Enjoy on a Hot Summer Day
Ingredients:
1-2 teaspoons of instant coffee
2-3 teaspoons of sugar
1/2 cup of cold water
Ice cubes
Milk or cream (optional)
Directions:
In a shaker or blender, mix together the instant coffee, sugar, and water until frothy and light brown in color.
Fill a tall glass with ice cubes.
Pour the coffee mixture over the ice in the glass.
If desired, add a splash of milk or cream.
Stir well and enjoy!
Tips:
The key to a good frappé is to obtain a frothy and light texture. You can do so by shaking the mixture in a shaker or blending it in a blender.
Double the ingredients to make a larger serving.
If you prefer a sweeter flavor, add more sugar.
Leftover coffee can be used, just make sure it is cold before preparing the frappé.