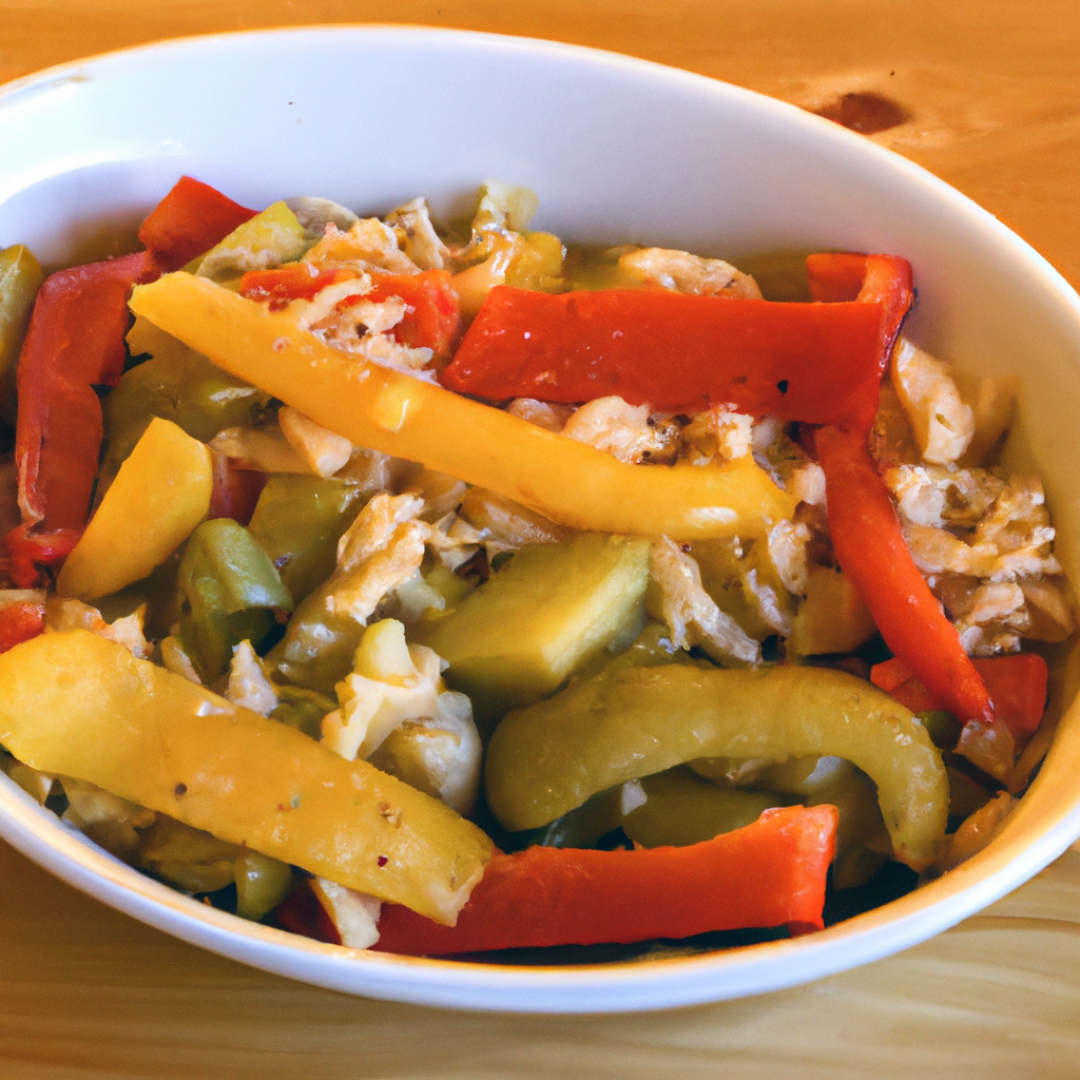 What are some common ingredients used in Greek cuisine?
Experience the flavors of the Mediterranean with this delicious Greek lunch recipe. Loaded with fresh ingredients and packed with flavor, this dish will transport your taste buds to the shores of Greece.
Greek Salad with Grilled Chicken
This Greek salad is a simple and healthy lunch dish that is perfect for warm weather or any time you're craving something light and refreshing. The key to making a delicious Greek salad is to use fresh, high-quality ingredients. This recipe combines juicy tomatoes, crisp cucumbers, tangy feta cheese, and briny Kalamata olives with grilled chicken for a satisfying meal.
2 skinless, boneless chicken breasts
1 tablespoon dried oregano
1 lemon, juiced
3 tablespoons olive oil, divided
1 head lettuce, washed and chopped
1 large cucumber, sliced
2 medium tomatoes, chopped
1/2 red onion, sliced
1/2 cup crumbled feta cheese
1/4 cup Kalamata olives, pitted and chopped
To make the grilled chicken, season the chicken breasts with oregano, lemon juice, and 1 tablespoon of olive oil. Heat a grill pan or outdoor grill over medium-high heat and cook the chicken, turning occasionally, until cooked through, about 10-12 minutes. Remove from heat and let cool for a few minutes before slicing.
Meanwhile, in a large bowl, toss together the chopped lettuce, sliced cucumber, chopped tomatoes, and sliced red onion. Drizzle with the remaining 2 tablespoons of olive oil and toss to coat. Top with the sliced grilled chicken, crumbled feta cheese, and chopped Kalamata olives. Serve immediately and enjoy!
This Greek salad with grilled chicken is a perfect dish for a healthy and satisfying lunch. It's easy to make, loaded with fresh ingredients, and bursting with flavor. Give it a try and let us know what you think!