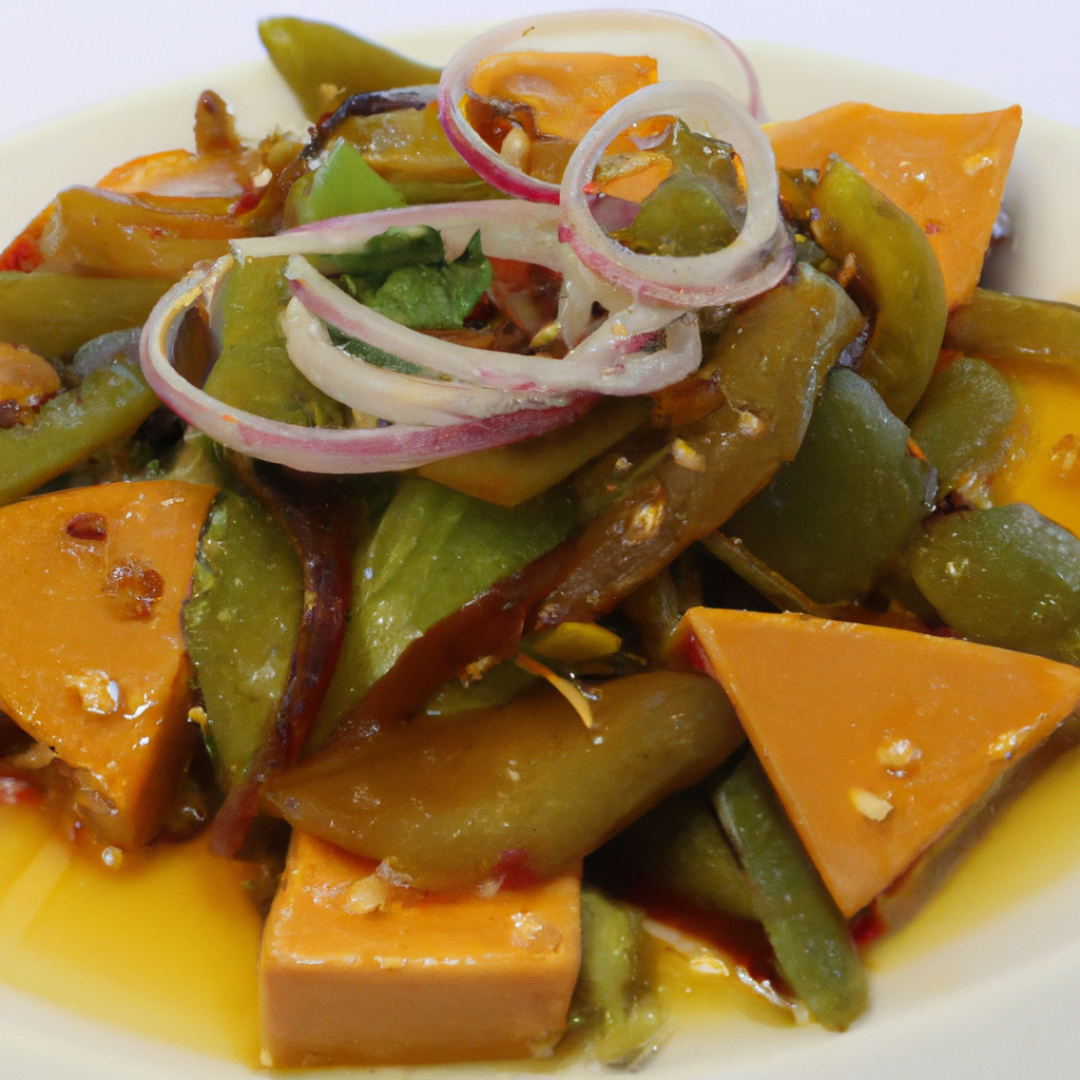 What are some common ingredients used in Greek meze dishes?
Get a Taste of Greece with Mouth-Watering Meze
Meze is a staple in Greek cuisine and refers to a variety of small dishes that are meant to be shared. Meze is typically served at the beginning of a meal or as a meal itself with a glass of ouzo or wine. The dishes are loaded with flavor and reflect the diversity of Greek cuisine.
A Recipe for Authentic Greek Appetizers
Try these authentic Greek meze recipes for a delicious and satisfying meal or appetizer.
Tzatziki

This traditional dip is made with yogurt, cucumber, garlic, and dill. Serve with pita bread, vegetables, or as a topping for grilled meat or fish.

Baby Okra in Tomato Sauce

This dish features baby okra in a savory tomato sauce with onions, garlic, and herbs. Serve with crusty bread to sop up the sauce.

Keftedes (Greek Meatballs)

These juicy meatballs are made with ground beef, breadcrumbs, herbs, and spices. Serve with tzatziki for dipping.

Horiatiki (Greek Salad)

This classic salad features bright and fresh tomatoes, cucumbers, peppers, and feta cheese. Dress with olive oil and lemon juice.

Fava (Yellow Split Pea Dip)

This creamy dip is made with yellow split peas, onions, and olive oil. Serve with pita bread, crackers, or vegetables.

Kolokithokeftedes (Zucchini Fritters)

These crispy fritters are made with shredded zucchini, herbs, and feta cheese. Serve with tzatziki or a squeeze of lemon.