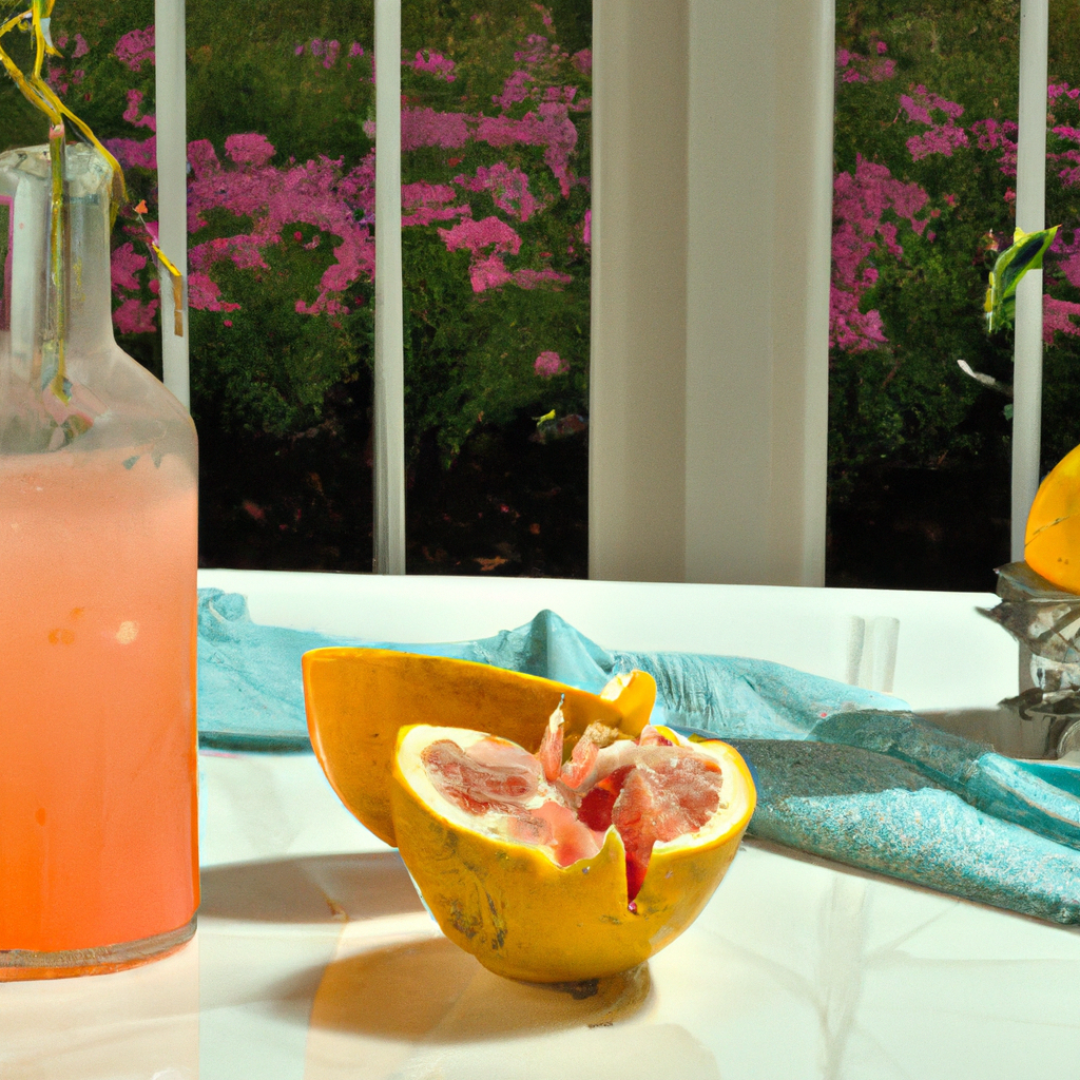 What are the health benefits of consuming Greek citrus drinks like "Sipping Sunshine"?
Sipping Sunshine: A Refreshing Greek Citrus Drink Recipe
When the weather is hot, a refreshing drink is a must! This Greek citrus drink recipe is perfect for sipping while enjoying the sunshine. It's made with fresh oranges, lemons, and tangerines, as well as a few key ingredients for added flavor. And the best part? It's easy to make, so you can enjoy it all summer long!
Ingredients
4

oranges

2

lemons

4

tangerines

1/2 cup

honey

1/4 cup

lemon juice

1/4 cup

orange juice

1 cup

water

1 tsp

vanilla extract

1 tsp

cinnamon

Ice

for serving
Enjoy your refreshing Greek citrus drink with a slice of orange or lemon on top and a few ice cubes. This is perfect to serve for a summer garden party or simply to savor on a warm day.