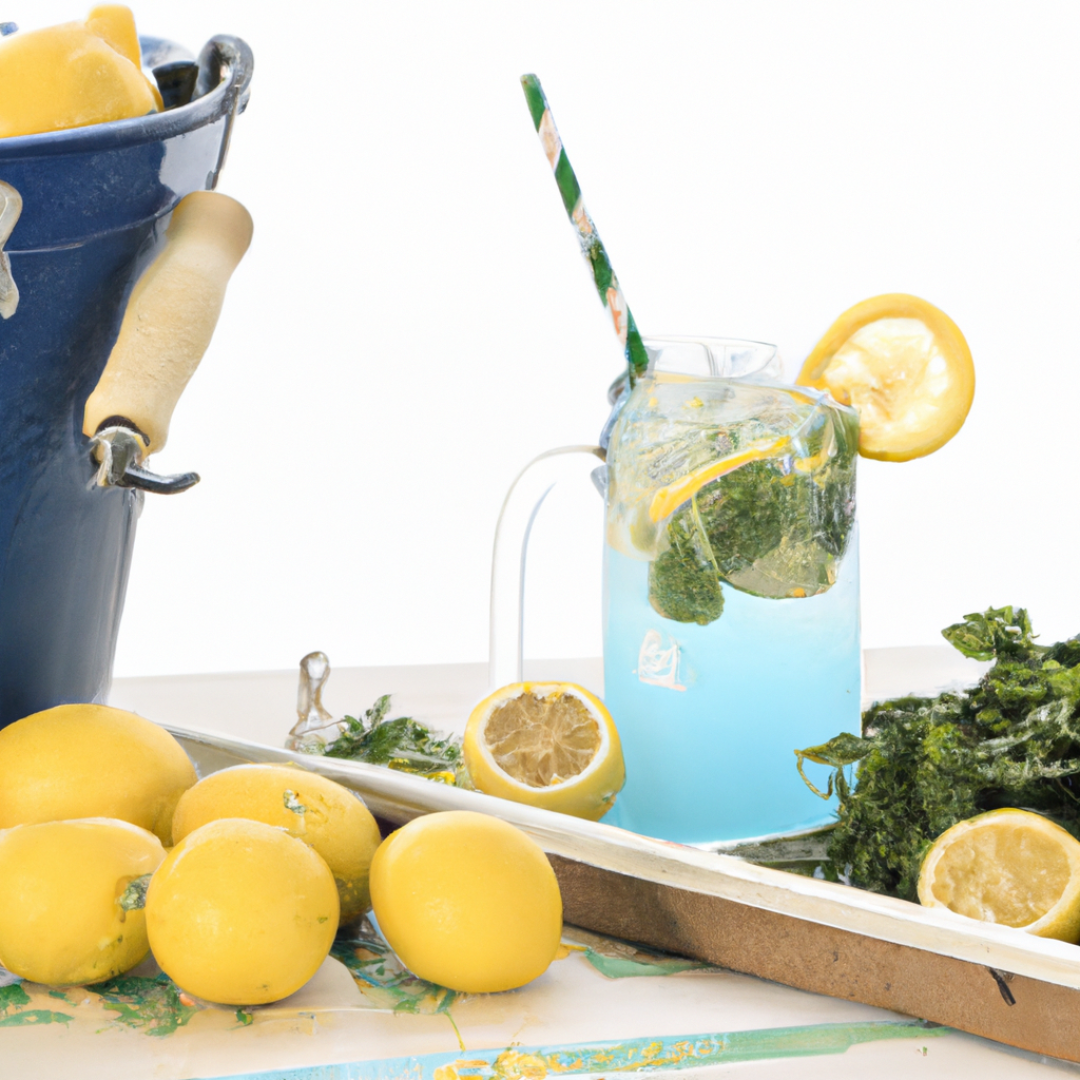 What are the ingredients needed to make this Greek lemonade recipe?
Get a Taste of Greece with This Refreshing Greek Lemonade Recipe!
Greek Lemonade Recipe
This traditional Greek lemonade recipe is perfect for hot summer days. It's refreshing, tangy, and easy to make.
6 cups water
1 cup freshly-squeezed lemon juice (about 6-8 lemons)
1/2 cup honey
1/4 cup sugar
A handful of fresh mint leaves
Sliced lemon and mint sprigs for garnish
Directions:
In a large pitcher, combine the water, lemon juice, honey, and sugar. Stir until the honey and sugar have dissolved.
Add the mint leaves and stir.
Refrigerate for at least an hour to allow the flavors to meld together.
When ready to serve, pour the lemonade over ice and garnish with sliced lemon and mint sprigs.