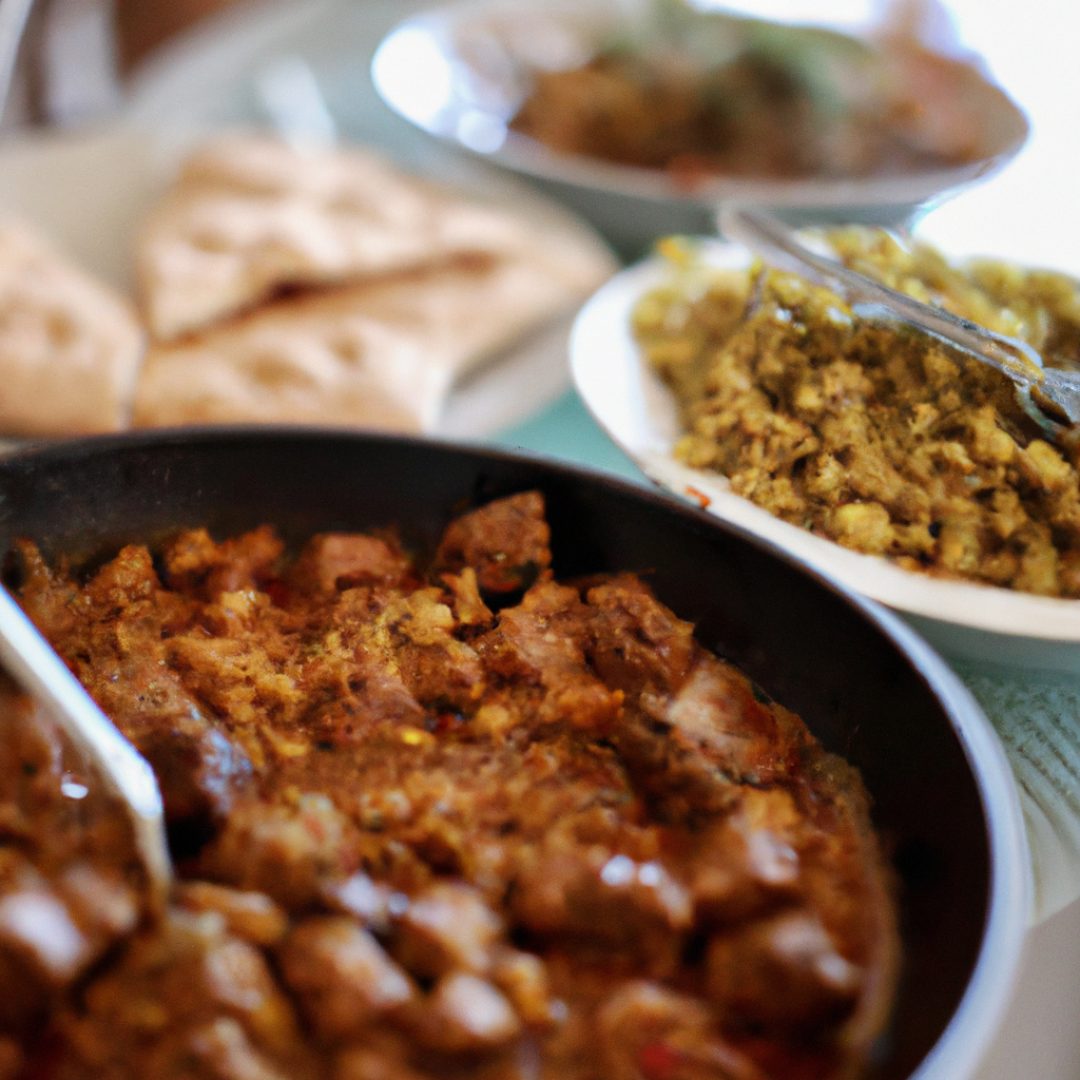 What ingredients are typically used in an authentic Greek lunch recipe?
Savors of the Mediterranean: Authentic Greek Lunch Recipe
Introduction
The Mediterranean diet is known for its health benefits and delicious flavor profiles. This authentic Greek lunch recipe is a perfect example of how simple, fresh ingredients can come together to create a delicious and satisfying meal.
Ingredients
1 pound boneless, skinless chicken breast
1/2 cup plain Greek yogurt
2 tablespoons fresh lemon juice
2 teaspoons dried oregano
1/4 teaspoon garlic powder
1/4 teaspoon salt
1/4 teaspoon black pepper
2 tablespoons olive oil
4 pita breads
1 cucumber, sliced
1 tomato, chopped
1/2 red onion, sliced
1/2 cup crumbled feta cheese
Instructions
Preheat oven to 400°F.
In a small bowl, whisk together Greek yogurt, lemon juice, oregano, garlic powder, salt, and black pepper.
Place the chicken on a baking sheet and brush with olive oil. Season with salt and black pepper.
Bake for 25-30 minutes, or until cooked through.
Let the chicken cool for a few minutes, then slice it into thin strips.
Warm the pita breads in the oven or on a griddle until toasted.
Top each pita bread with chicken, cucumber, tomato, red onion, and feta cheese. Drizzle with the yogurt sauce.