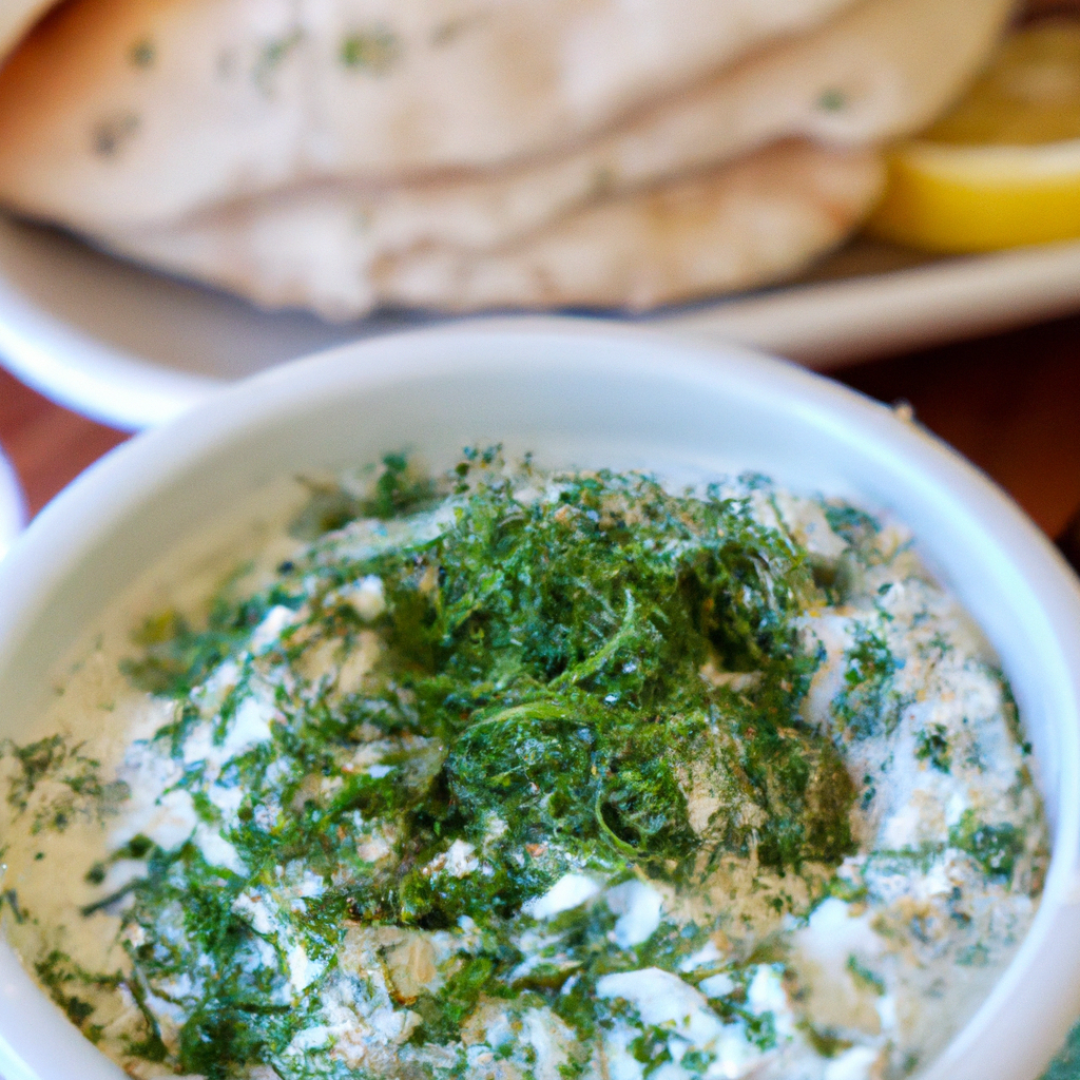 What Proportional Approach Agreement (PAA) measures have been implemented in sharing this traditional Greek Tzatziki dip recipe from the Mediterranean?
Introduction
Savor the unique flavors of the Mediterranean with our traditional Greek Tzatziki dip recipe. This refreshing combination of cucumber, garlic, and dill is a staple in Greek cuisine and serves as a delicious dip for pita bread or a sauce for grilled meats. Let's take a trip to Greece right from your kitchen!
Traditional Greek Tzatziki Dip
Ingredients
2 cups Greek yogurt
1 large cucumber, peeled and seeded
2-3 cloves of garlic, finely minced
2 tablespoons of olive oil
2 tablespoons of fresh dill, chopped
Salt and white pepper to taste
1-2 tablespoons of lemon juice (optional)
Instructions
Finely grate the cucumber and strain any excess water using a cheesecloth or a fine sieve.
In a bowl, mix together the Greek yogurt, the grated cucumber, and minced garlic.
Add the olive oil, chopped dill and season to taste with salt and white pepper. Optionally, add a squeeze of lemon juice to taste.
Cover the bowl and let it sit in the fridge for at least two hours before serving to let flavors meld together.
Note: The flavor develops over time, so making it a day in advance will result in a more flavorful tzatziki.
Outro
And voila! You've just made a traditional Greek Tzatziki dip. Whether you serve it as a standalone dip with warm pita bread, or as a companion for your marinated grilled meats, the refreshing flavors of tzatziki will surely transport you to the sunny coasts of the Mediterranean. Enjoy!