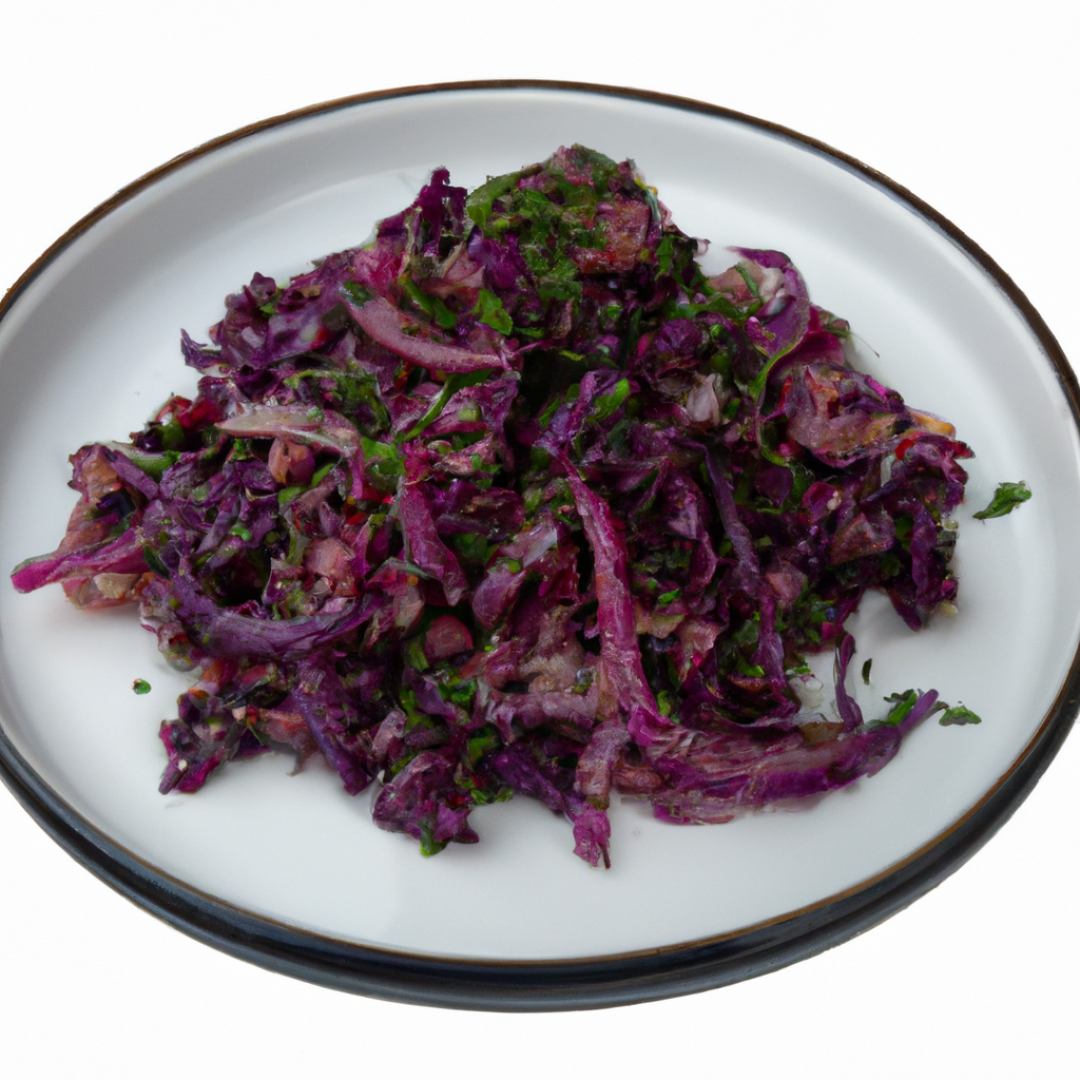 What is the main source of protein in this Greek vegan recipe?
Plant-Based Perfection: The Ultimate Greek Vegan Recipe
Are you a fan of Greek cuisine but looking for plant-based options? Look no further! This recipe is the ultimate Greek vegan dish that is sure to impress your taste buds without sacrificing flavor.
Ingredients:
1 large eggplant
1/2 cup of olive oil
1 onion, diced
3 cloves of garlic, minced
1 can of chopped tomatoes
1 tablespoon of dried oregano
1/2 teaspoon of ground cinnamon
1/2 teaspoon of ground nutmeg
1/2 teaspoon of salt
1/4 teaspoon of black pepper
1/4 cup of chopped fresh parsley
1/4 cup of chopped fresh mint
Instructions:
Preheat the oven to 375°F (190°C).
Cut the eggplant into 1-inch cubes and toss with 1/4 cup of olive oil. Spread on a baking sheet and bake for 30-40 minutes until tender and golden.
While the eggplant is cooking, heat the remaining olive oil in a large skillet over medium heat. Add the onion and garlic and cook until softened, stirring occasionally for around 5 minutes.
Add the can of chopped tomatoes, dried oregano, ground cinnamon, ground nutmeg, salt, and black pepper and bring to a simmer. Cook for around 10 minutes until thickened.
Stir in the cooked eggplant and cook for an additional 5-10 minutes until the eggplant is heated through and coated in sauce.
Remove from heat and stir in the chopped parsley and mint.
Serve warm and enjoy!
Tips:
This dish can be served as a main course with rice or crusty bread on the side or as a tasty appetizer.
If you don't have fresh parsley or mint, you can use dried herbs instead.
This recipe can be made ahead and reheated before serving.
We hope you enjoyed this delicious plant-based Greek recipe. Give it a try and let us know what you think in the comments below!
Bon Appétit!