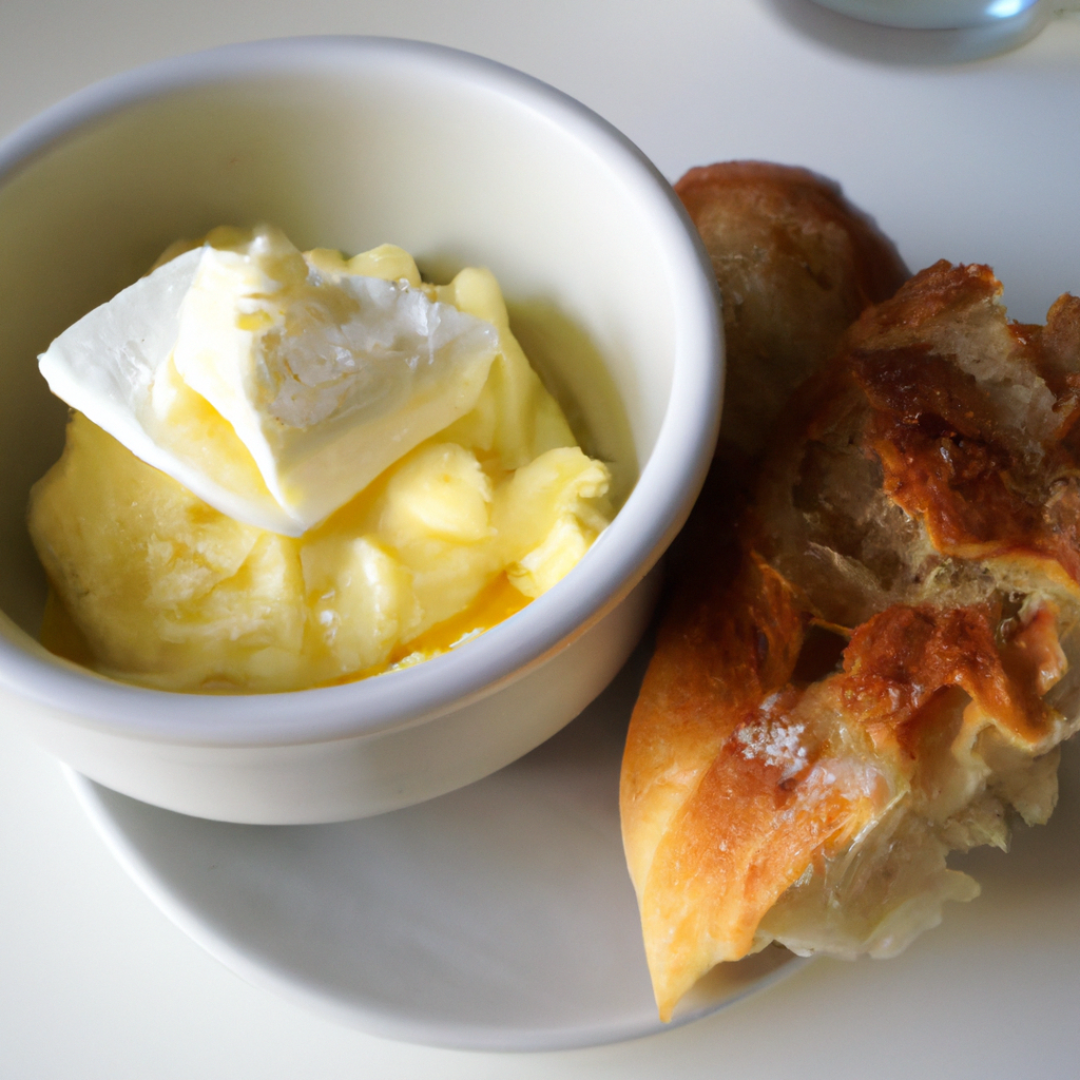 What are some key ingredients of a traditional Greek breakfast that are demonstrated in the recipe provided?
Start Your Day the Greek Way: A Traditional Greek Breakfast Recipe to Love
We all know that breakfast is the most important meal of the day, and beginning your day the Greek way could offer you a wonderfully healthy start. Traditional Greek breakfasts are nutritious, light yet filling, and irresistibly tasty. In this recipe, we're going to unveil the secrets of preparing a classic Greek breakfast that includes Greek yogurt with honey and walnuts, a Greek-style omelette, and Greek coffee. So, without further ado, let's dive right in!
Ingredients:
For the Yogurt:
1 cup Greek yogurt
2 tablespoons honey
1/4 cup walnuts, chopped
For the Greek-Style Omelette:
2 large eggs
1 tomato, chopped
1 green bell pepper, chopped
1/4 red onion, finely chopped
1/4 cup feta cheese, crumbled
2 tablespoons olive oil
Salt and pepper, to taste
For the Greek Coffee:
1 cup water
1 tablespoon fine ground coffee
1 teaspoon sugar (optional)
Instructions:
Prepare the Greek Yogurt: Pour the Greek yogurt into a bowl. Drizzle with honey and sprinkle with chopped walnuts. Set aside.
Make the Greek-Style Omelette: In a bowl, beat the eggs, then add in the tomato, green bell pepper, and onion. Season with salt and pepper. Heat the olive oil in a skillet over medium heat. Pour egg mixture into the skillet. When the omelette begins to cook and firm up, sprinkle feta cheese over the top. Cook until the omelette is fully cooked, folded in half, and golden brown on both sides.
Brew the Greek Coffee: In a briki (the Greek coffee pot), combine the water, coffee, and sugar to taste. Place over low-medium heat. Allow coffee to heat slowly; do not stir. When the coffee begins to froth up to the top of the briki, remove from heat, let the froth settle, and then pour into a demitasse cup.
Start your morning with this balanced and delightful combination of Greek flavors. It's just the boost you need to get your day started in a delicious, nutritious way. Embrace the Mediterranean diet full of lean proteins, fruits, veggies, healthy fats, and of course – the Greek way.
Outro
That concludes our venture into mastering the art of Greek breakfast. Fuel your mornings with essential nutrients and follow in the steps of a Mediterranean diet. You'll find yourself enjoying breakfast all the more with flavors so invigorating and fresh. With the essence of Greece captured in your breakfast, it's sure to set a vibrant tone for the rest of your day. Kali Orexi – Happy eating!