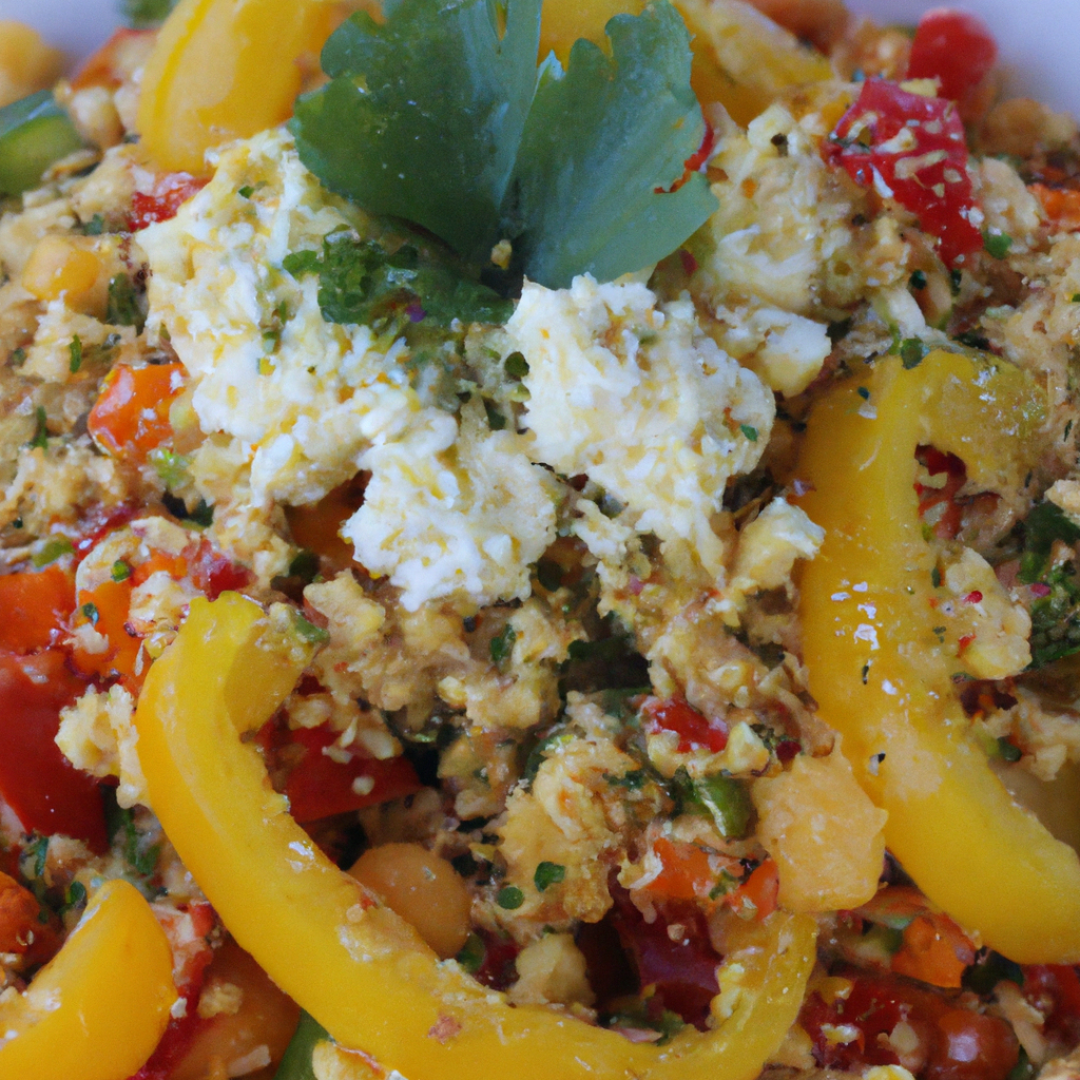 What are the key ingredients in this Greek appetizer recipe that gives it its authentic Mediterranean flavor?
Indulge in Mediterranean Flavors: A Delicious Greek Appetizer Recipe to Try
Experience the refreshing, vibrant cuisine from the eastern Mediterranean seaboard with this flavorful Greek appetizer. By bringing together a satisfying combination of classic Greek ingredients, this dish will transport you straight to a beachside taverna. So, prepare your tastebuds for an enticing gastronomic journey!
---
Ingredients:
200g block of Feta cheese
2 tomatoes, sliced
1 cucumber, sliced thin
1 red onion, diced
1/2 cup of Kalamata olives
1/2 teaspoon of dried oregano
2 tablespoons of extra virgin olive oil
1 tablespoon of red wine vinegar
Salt and black pepper to taste
1 lemon, wedged
Freshly chopped parsley for garnish
---
Instructions:
Cut the feta cheese into chunks and arrange on a serving platter.
Layer the sliced tomatoes and cucumbers over the feta.
Sprinkle the diced red onion all over the vegetables and feta.
Scatter Kalamata olives over the top.
In a small bowl, mix the oregano, extra virgin olive oil, red wine vinegar, salt and pepper.
Drizzle this dressing all over the platter.
Squeeze the lemon wedges over everything, then sprinkle with freshly chopped parsley.
Serve the platter chilled with crusty bread or pita for the ultimate Mediterranean experience!
---
A tantalizing blend of Greek flavors awaits you!
---
Conclusion
There you have it – a heavenly Greek appetizer that is bursting with flavor and brimming with wholesome ingredients. This easy-to-prepare dish is perfect for your next dinner party, or even as a sumptuous lunch to savor in the sun. Remember, the key to a truly delicious Greek salad is using fresh, high-quality ingredients, especially when it comes to the feta cheese and the olive oil. Enjoy this appetizer straight from the land of myths and legends, and pamper your taste buds with a Mediterranean journey they will remember!