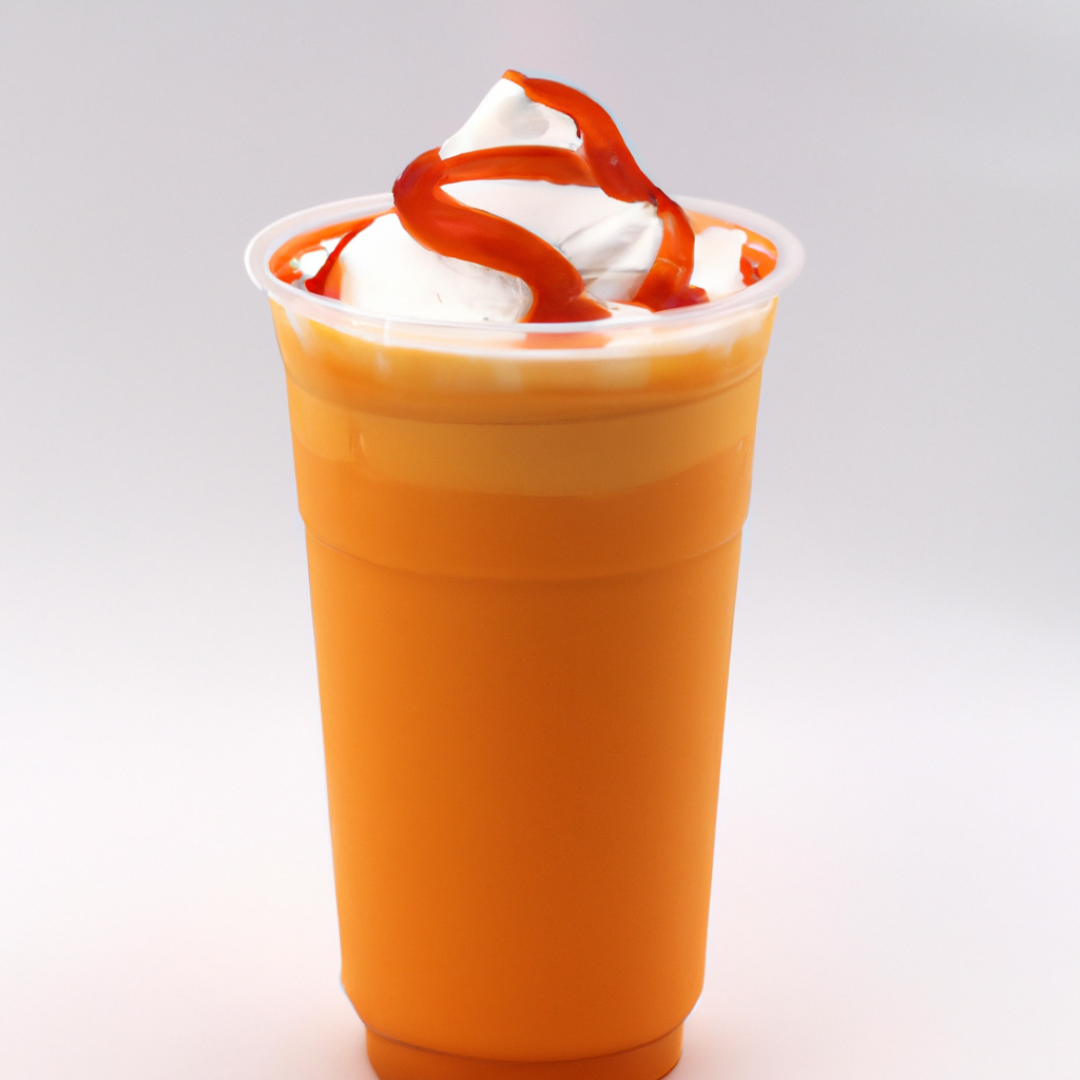 What ingredients are needed to make a refreshing Greek frappe?
Sip on Summer Bliss with this Refreshing Greek Frappe Recipe
Introduction
As summertime heat persists, it becomes increasingly important to stay hydrated. There's no better way to beat the heat and cool off with a refreshing drink than to sip on a frappe. Greek frappes are a classic summertime drink from Greece that will transport you straight to the islands with one sip. Don't miss out on this sweet treat; follow this easy recipe to create your very own Greek frappe.
Ingredients
1 tbsp instant coffee
1 tbsp sugar
3 tbsp hot water
1 cup milk
Ice cubes
Steps
Combine instant coffee, sugar, and hot water into a shaker or blender and shake/vigorously blend for about 30 seconds.
Add ice cubes to a tall glass
Pour the blended mixture over the ice cubes
Slowly add milk, and stir well. It's important to have a good balance between the coffee, sugar, and milk, so taste your frappe and adjust the amounts of ingredients accordingly.
Add a dollop of whipped cream on the top (optional)
Your Greek frappe is ready to enjoy!
Conclusion
There you have it, a refreshing Greek frappe recipe that's perfect for sipping on summer afternoons. This drink is smooth, sweet, and full of coffee flavor, making it the perfect pick-me-up when you need an energy boost. So why not make one for yourself today and experience the bliss that comes with a cool, sweet summer treat?