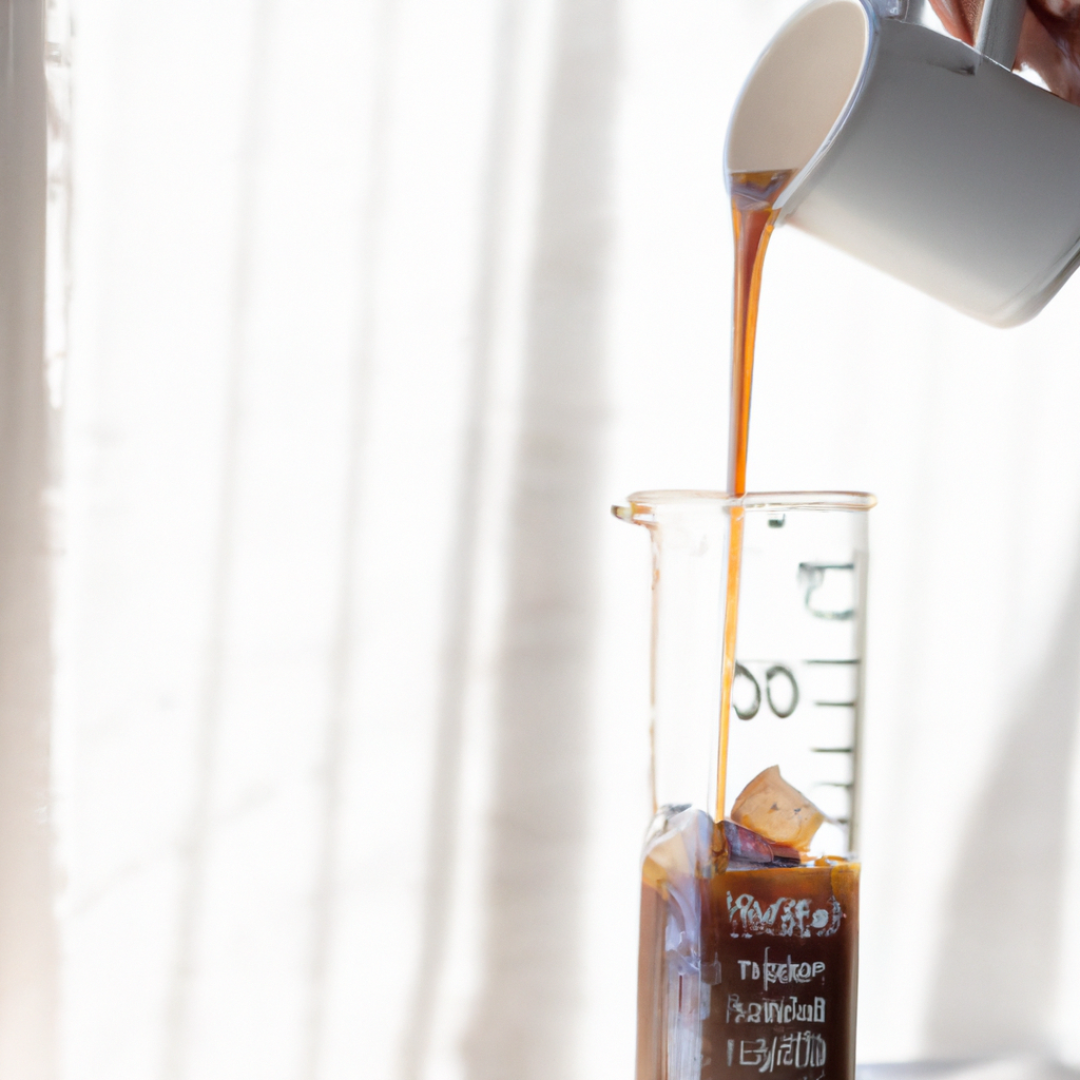 What are the key ingredients required to make a perfect Greek frappé coffee?
Brewing Up a Delicious Greek Frappé Coffee: A Recipe to Satisfy Your Caffeine Cravings
Have you ever tried a Greek frappé coffee? It's a perfect refreshment for a hot summer day or a strong start for your morning. Here's how to make it:
Ingredients:
2 teaspoons instant coffee
2 teaspoons sugar
2-3 tablespoons water
150 ml milk
4-5 ice cubes
Instructions:
In a shaker or a jar with a lid, add the instant coffee, sugar, and water.
Shake vigorously for about 30 seconds, until the mixture becomes frothy and lighter in color.
Pour the froth over a glass filled with ice cubes.
Add the milk on top and stir well.
Enjoy!
Be careful when shaking the coffee mixture, as it can spill or splash.