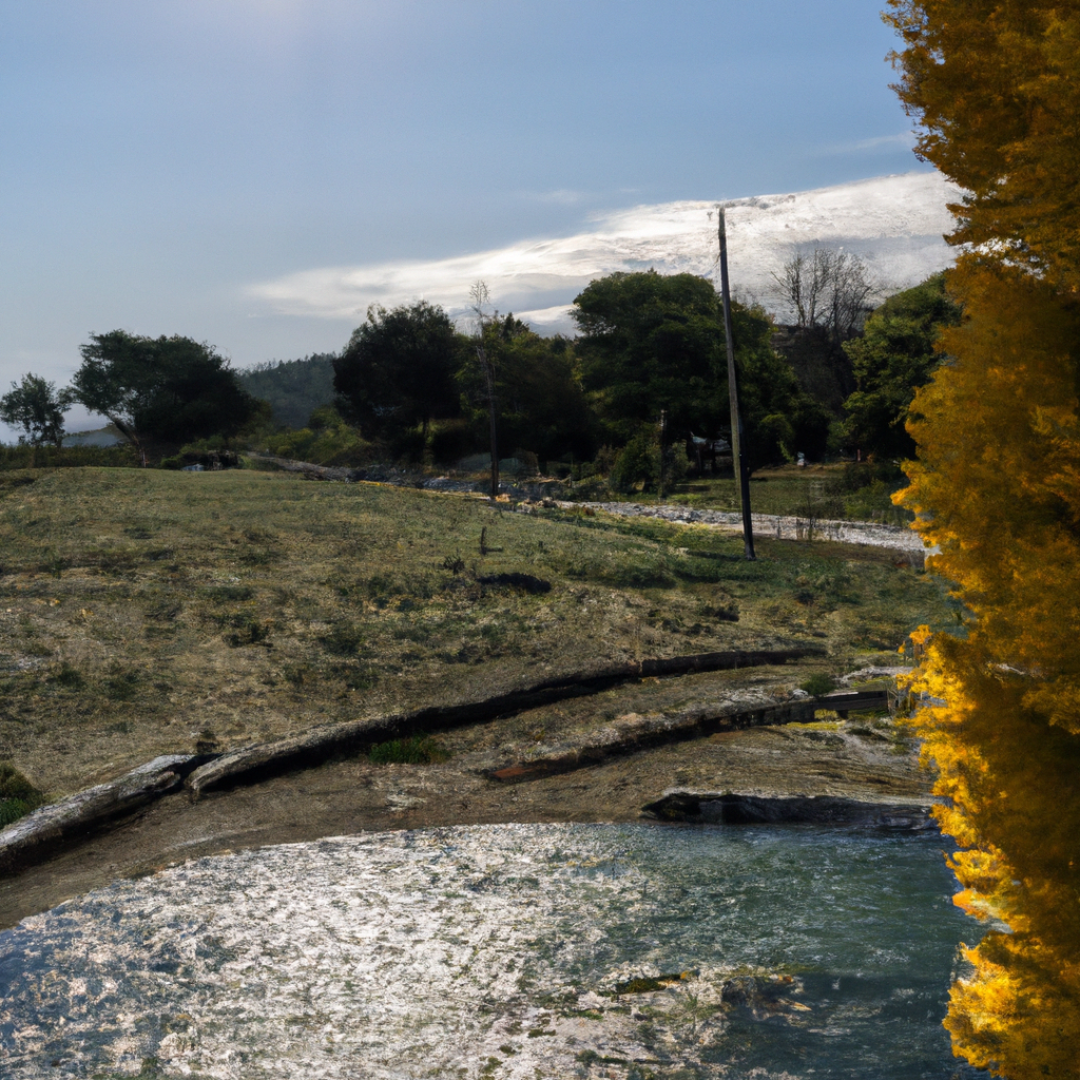 What are the traditional ingredients in a Greek citrus drink?
Zesty and Refreshing: How to Make a Traditional Greek Citrus Drink
If you're looking for a delicious way to quench your thirst on a hot summer day, look no further than a traditional Greek citrus drink! Made with fresh-squeezed lemons and oranges, this refreshing beverage is bursting with citrus flavor and is sure to satisfy your taste buds.
Ingredients:
4-5 lemons
4-5 oranges
1 cup water
1 cup sugar
Ice cubes
Instructions:
Roll the lemons and oranges on a hard surface, such as a cutting board, to help release the juices.
Cut the lemons and oranges in half and squeeze the juice into a large pitcher.
Add 1 cup of water to the pitcher and stir well.
In a small saucepan, combine 1 cup of sugar and 1 cup of water. Heat over medium heat, stirring occasionally, until the sugar has dissolved.
Add the sugar syrup to the lemon and orange juice mixture and stir well.
Chill the mixture in the refrigerator for at least 1 hour.
When ready to serve, fill glasses with ice cubes and pour the citrus drink over the ice. Garnish with lemon or orange slices if desired.
Enjoy!
This refreshing Greek citrus drink is perfect to enjoy on a hot summer day, or with a light meal. With its zesty and tangy flavor, it is sure to please your taste buds and quench your thirst. Enjoy!