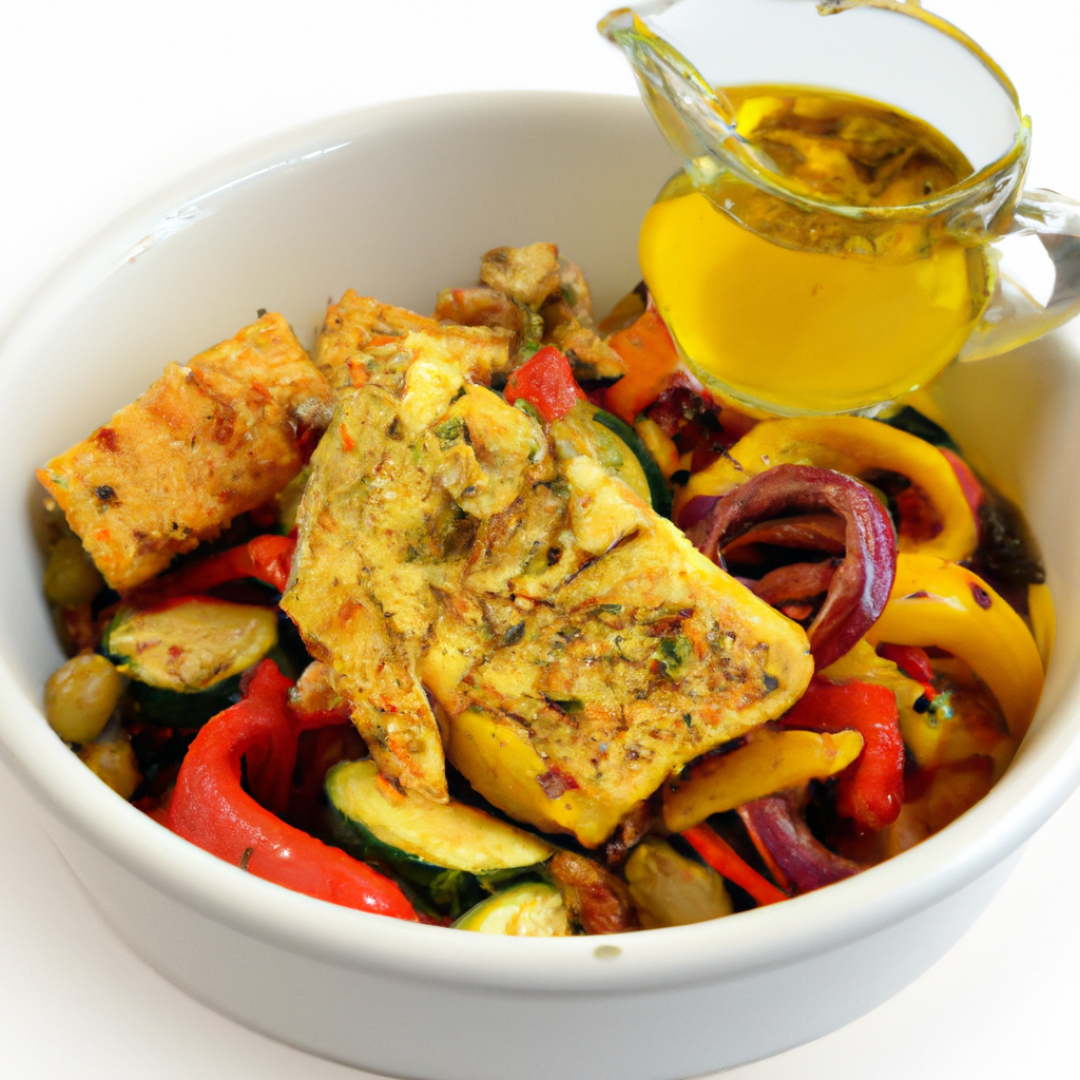 What ingredients are needed to make this Greek lunch recipe?
Get a taste of Greece with this easy and delicious Greek Lunch Recipe!
Greek cuisine has always been popular around the world, and for good reason. The fresh and healthy ingredients, rich flavors, and mouth-watering combinations make it a go-to choice for many foodies. If you're a fan of Greek food or looking to try something new, this Greek lunch recipe is perfect for you. It's easy to make, delicious, and will transport you to the Mediterranean with its flavors.
Main Course: Souvlaki (grilled chicken skewers), served with pita bread and tzatziki sauce
Side Dish: Greek Salad (tomatoes, cucumber, red onion, feta cheese, olives, olive oil, and lemon juice)
Drink: Ouzo (an anise-flavored aperitif typically served with a splash of water and ice)
Dessert: Baklava (a sweet pastry made of layers of phyllo dough filled with chopped nuts and honey syrup)