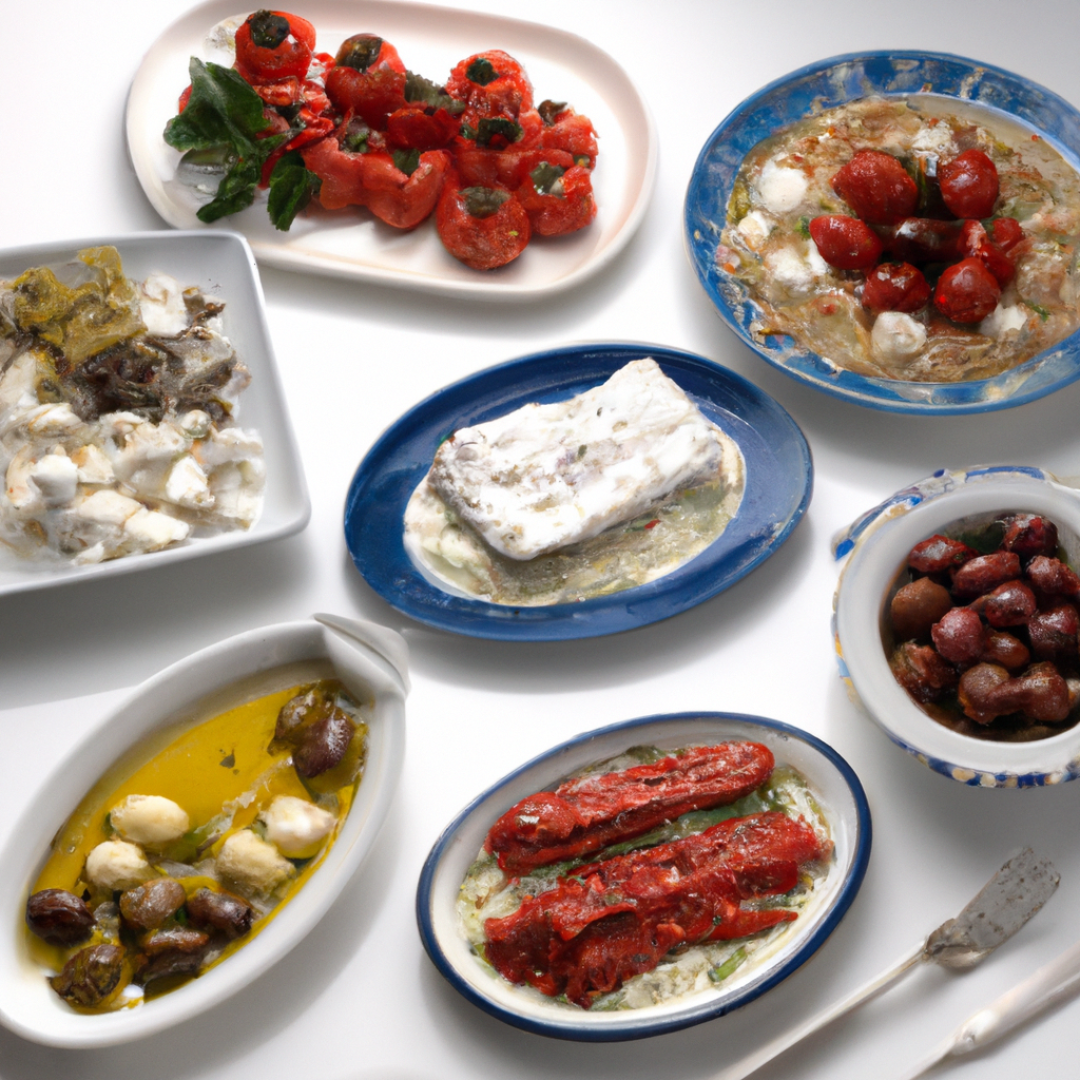 What ingredients are needed to make this traditional Greek Meze recipe?
Deliciously Authentic: Try this Traditional Greek Meze Recipe for Mouth-watering Appetizers!
Introduction
Greek meze is a collection of small dishes meant to be shared among friends and family. They are perfect for starters or a light meal. One of the most popular meze dishes is tzatziki.
Ingredients:
2 cups Greek yogurt
1 large cucumber, peeled, seeded, and finely chopped
4 cloves garlic, minced
1 tablespoon extra-virgin olive oil
1 tablespoon lemon juice
1 tablespoon chopped fresh dill
Salt and pepper to taste
Instructions:
In a bowl, mix together the Greek yogurt, chopped cucumber, minced garlic, extra-virgin olive oil, lemon juice, chopped fresh dill, and salt and pepper to taste.
Cover the bowl and refrigerate for at least 2 hours, or preferably overnight, to allow the flavors to blend.
Before serving, give the tzatziki a good stir to redistribute any liquid that may have separated. Drizzle with more olive oil and garnish with a sprig of fresh dill if desired.
Tips:
For an extra garlicky flavor, add an extra clove of minced garlic.
For a creamier tzatziki, strain the Greek yogurt in a cheesecloth for a few hours to remove excess liquid.
Try serving tzatziki with toasted pita bread, grilled meats, or fresh vegetables.