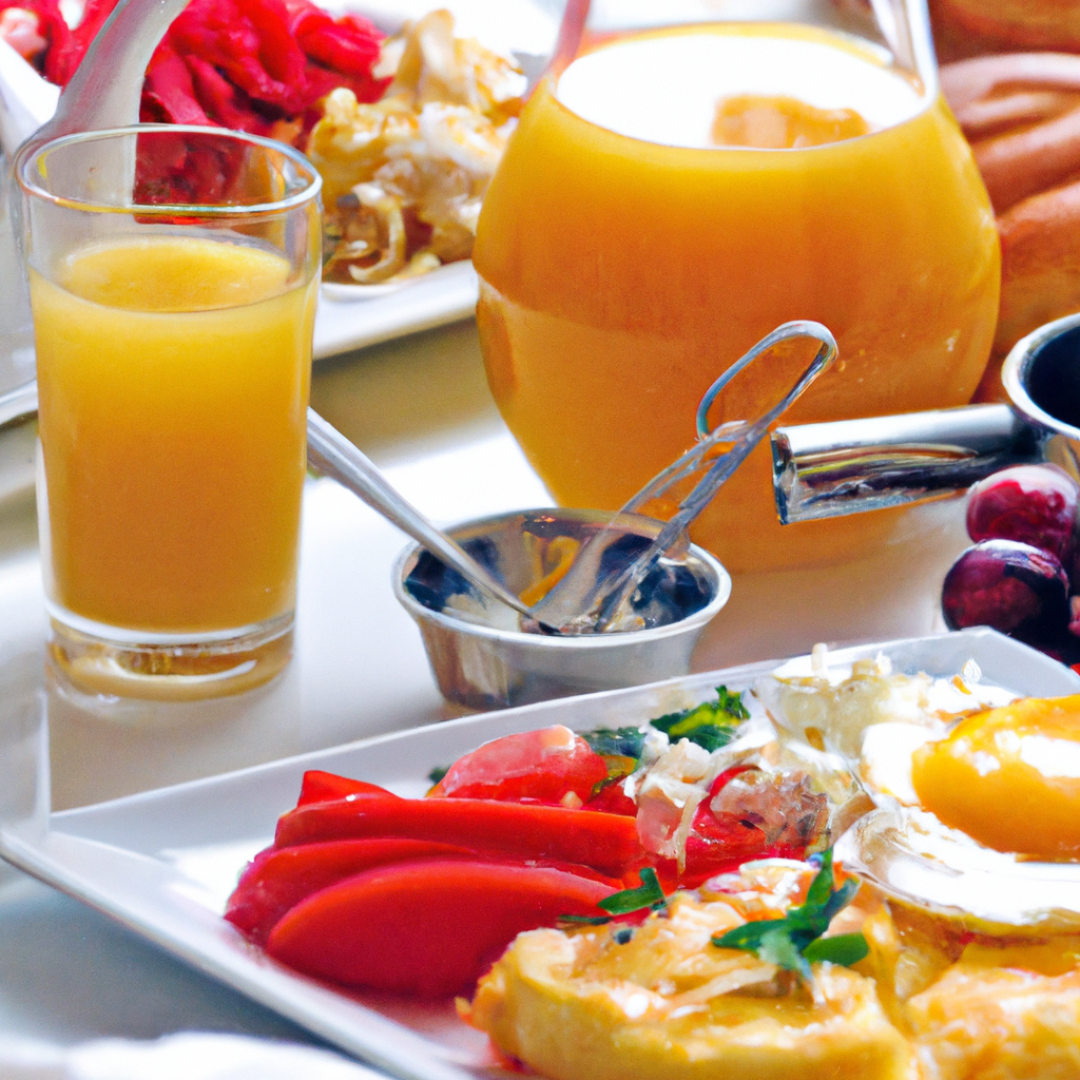 What are some traditional Greek breakfast dishes?
Fuel Your Day with a Traditional Greek Breakfast: Try This Delicious Recipe
Introduction
Greek cuisine is known for its healthy ingredients, fresh produce, and delicious flavors. Whether you're visiting Greece or cooking at home, trying out traditional Greek dishes is a must. One such dish is the traditional Greek breakfast, which consists of simple yet tasty ingredients.
In this recipe, we'll show you how to make a classic Greek breakfast: fried eggs, tomatoes, and feta cheese. This dish is easy, fast, and nutritious, making it perfect for busy mornings. Let's get started!
Ingredients
2 eggs
1 tomato
1/4 cup crumbled feta cheese
1 tablespoon olive oil
Salt and pepper to taste
Instructions
Heat olive oil in a pan over medium heat.
Thinly slice the tomato and add it to the pan. Cook for 2-3 minutes until slightly softened.
Crack the eggs into the pan, season with salt and pepper, and cook to your desired doneness (sunny side up or over easy).
Sprinkle feta cheese on top of the eggs and tomatoes.
Remove from heat and serve hot.
Conclusion
There you have it! A delicious and nutritious traditional Greek breakfast that will fuel your day. This dish can be served with bread or a side of olives for an even more authentic experience. Give it a try and let us know what you think!