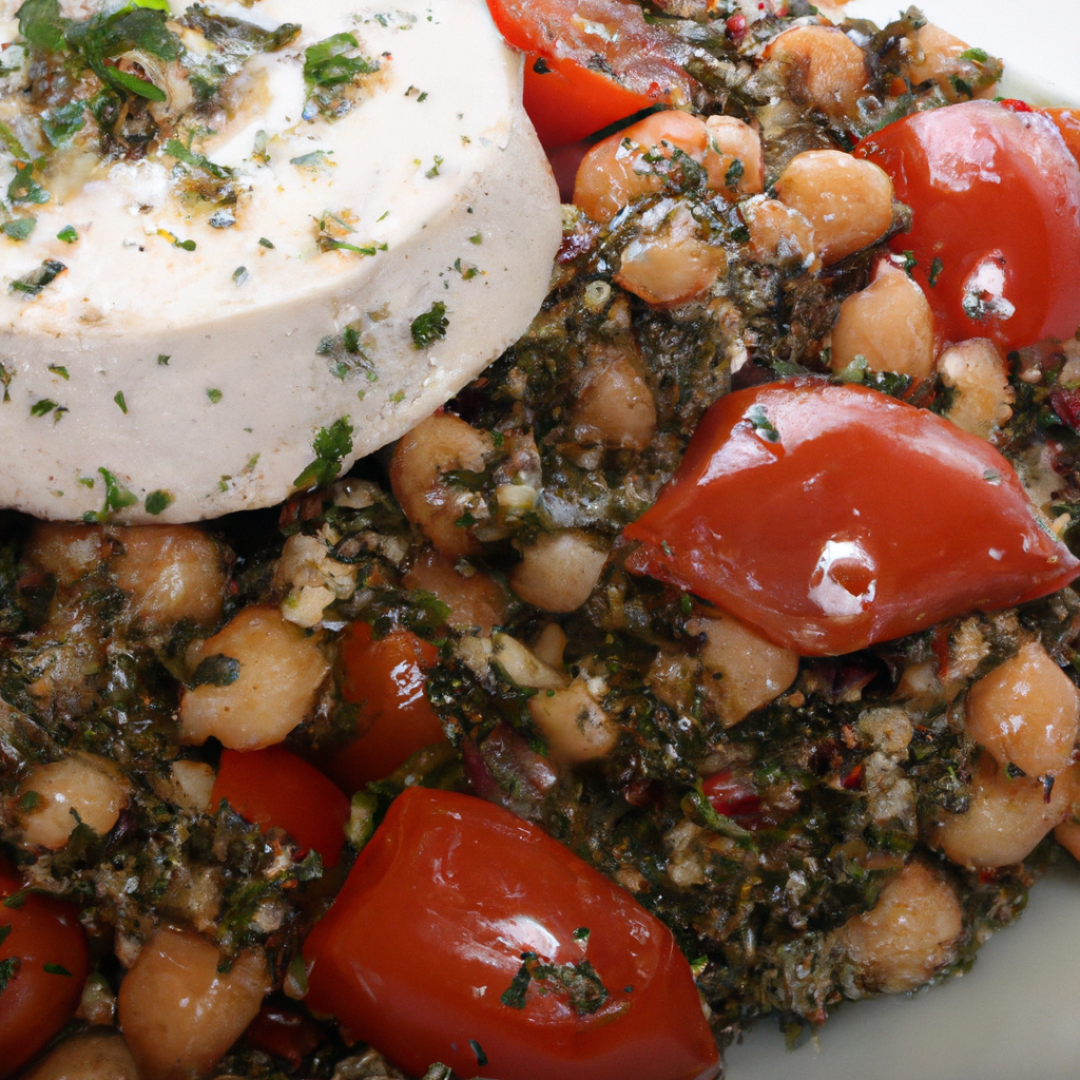 What are some key ingredients for making mouth-watering Greek delights?
Intro:
Greek cuisine is known for its flavorful and filling dishes that are both healthy and satisfying. This dinner recipe is packed with mouth-watering Greek delights that will tantalize your taste buds and leave you feeling satisfied. Whether you're craving something savory or sweet, this recipe has got you covered. So, roll up your sleeves and let's get cooking!
Ingredients:
– 1 lb ground lamb
– 1 onion, finely chopped
– 1 garlic clove, minced
– 1 tsp dried oregano
– 1/2 tsp ground cinnamon
– 1/4 tsp ground allspice
– 1/4 tsp ground coriander
– 1/4 tsp ground cumin
– 1/2 tsp salt
– 1/4 tsp black pepper
– 1/4 cup breadcrumbs
– 1 egg, lightly beaten
– 1/4 cup crumbled feta cheese
– 2 tbsp chopped fresh parsley
– 1/2 cup Greek yogurt
– 1 tbsp fresh lemon juice
– 1 cucumber, seeded and diced
– 1 tbsp olive oil
Instructions:
1. Preheat the oven to 375°F.
2. In a large bowl, combine the ground lamb, onion, garlic, oregano, cinnamon, allspice, coriander, cumin, salt, black pepper, breadcrumbs, and egg. Mix well.
3. Add the feta cheese and parsley to the lamb mixture. Mix until everything is combined evenly.
4. Divide the mixture into 8 portions. Shape each portion into an oval-shaped patty.
5. Place the patties on a baking sheet lined with parchment paper. Bake for 20-25 minutes or until golden brown.
6. In a small bowl, mix together the Greek yogurt, lemon juice, and cucumber. Drizzle the olive oil over the top.
7. Once the lamb patties are done, serve them on a plate with the cucumber sauce.
Outro:
With its incredible blend of spices and lamb, this Greek dish is sure to satisfy your cravings. So why wait? Whip up this delicious recipe tonight and enjoy a mouth-watering meal that's truly fit for a king!