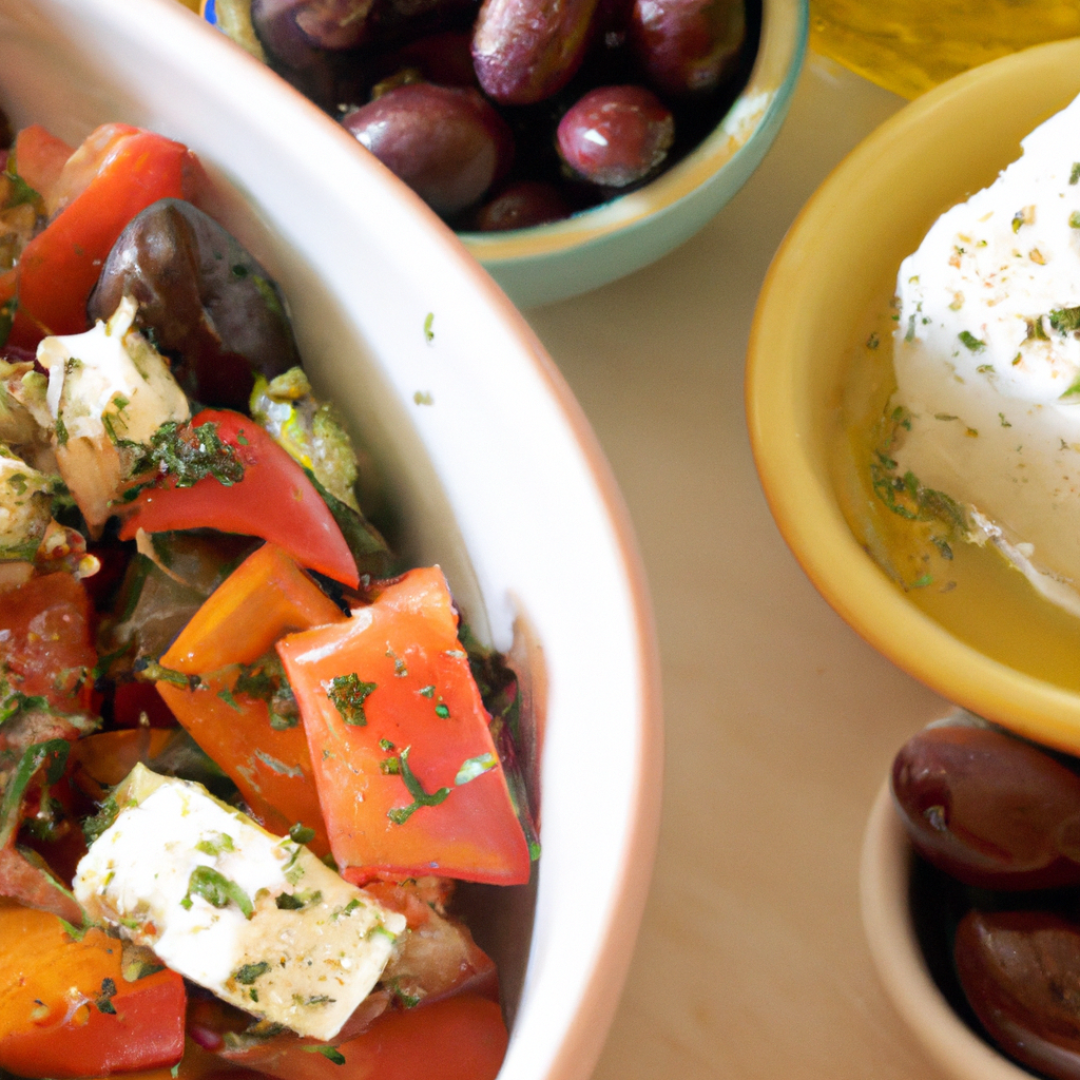 What ingredients should be included in a Greek-inspired Mediterranean lunch recipe?
Mediterranean Delight: Greek Inspired Lunch Recipe
The Mediterranean cuisine is well-known for its health benefits and delicious flavors, and Greek food is no exception. Today, we are bringing you a Greek-inspired lunch recipe that will transport you to the sunny shores of the Aegean Sea. It's easy to make, packed with nutrients, and guaranteed to satisfy your taste buds. So, get ready to enjoy a Mediterranean delight!
Ingredients:
1 cup of couscous
1 can of chickpeas
1 cucumber
1 red onion
1 red bell pepper
1 lemon
1/4 cup of olive oil
1 teaspoon of dried oregano
1 teaspoon of salt
1/2 teaspoon of black pepper
Feta cheese (optional)
Instructions:
Prepare the couscous according to the package instructions, and let it cool down for a few minutes.
Chop the cucumber, red onion, and red bell pepper into small pieces and mix them with the couscous.
Drain the can of chickpeas, and add them to the mixture.
In a small bowl, mix the olive oil, lemon juice (from 1 lemon), oregano, salt, and black pepper. Pour the dressing over the couscous mixture and stir well.
If desired, crumble some feta cheese on top of the couscous salad.
Enjoy your Mediterranean lunch!