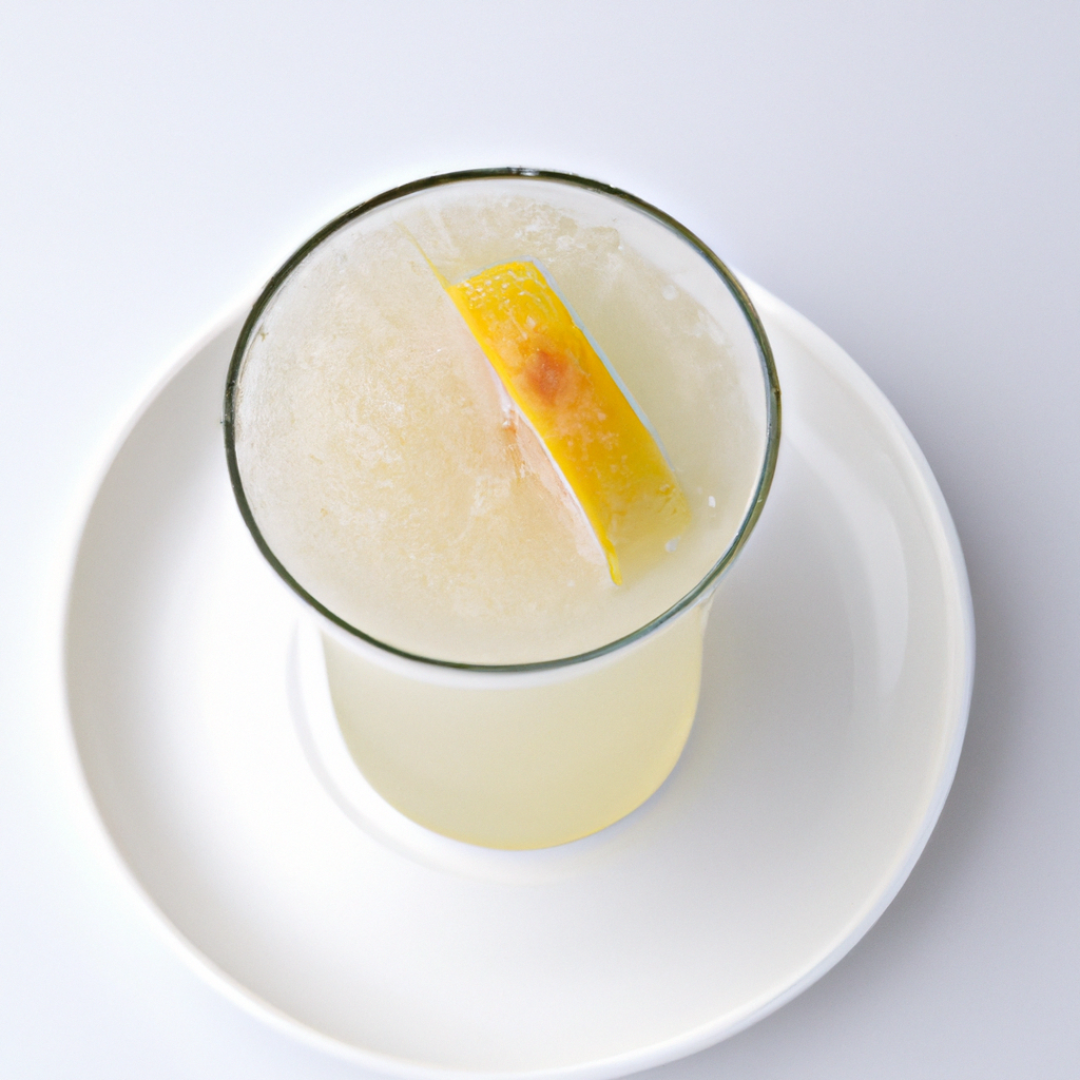 What type of Greek beverage is highlighted in this recipe?
Experience a Taste of Greece with this Authentic Greek Beverage Recipe
Get swept away to the Mediterranean with this refreshing drink
Transport yourself to the gorgeous beaches and blue waters of Greece with this authentic Greek beverage recipe. Made with traditional ingredients, this refreshing drink is perfect for sipping on a hot summer day or pairing with your favorite Greek dish.
Ingredients
1 cup water
1/2 cup sugar
1/4 cup honey
1/4 cup fresh lemon juice
1/4 cup fresh orange juice
1/4 cup fresh lime juice
2 cups cold water
Ice cubes
Directions
In a saucepan, bring 1 cup of water, sugar, and honey to a boil. Stir until the sugar has dissolved, then remove from heat and let cool.
Once cooled, add the lemon, orange and lime juices to the mixture and stir well.
In a large pitcher, combine the syrup mixture with 2 cups of cold water and stir well.
Add ice cubes to the pitcher and stir again.
Chill in the refrigerator for at least 30 minutes before serving. Pour into glasses and enjoy!
Now that you have this authentic Greek beverage recipe, you can experience a taste of Greece anytime you want! Serve it at your next summer BBQ or make a refreshing batch to enjoy on a lazy afternoon at home. No matter the occasion, this drink is sure to transport you to the beautiful shores of Greece.
Don't forget to pair your drink with some delicious Greek food, such as spanakopita or moussaka. Opa!