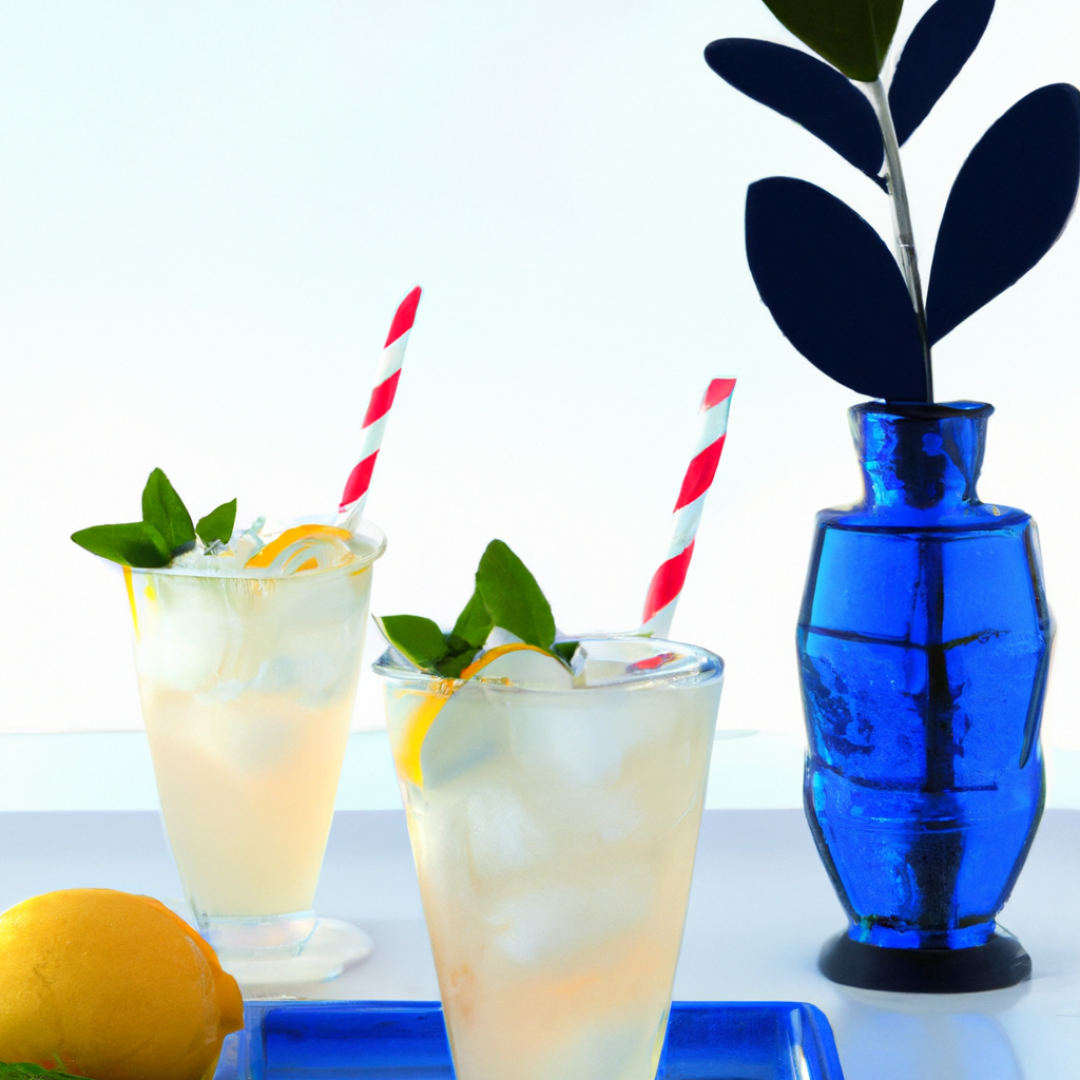 What are the ingredients needed to make this traditional Greek beverage?
Sip on the Refreshing Flavors of Greece with this Traditional Greek Beverage Recipe
Transport yourself to the Mediterranean with this delicious and refreshing traditional Greek beverage. Perfect for a hot summer day, this drink will quench your thirst and tantalize your taste buds with its unique blend of flavors.
Ingredients:
2 cups water
1 cup freshly squeezed lemon juice
1/2 cup honey
1/2 teaspoon ground cinnamon
1/4 teaspoon ground cloves
1/4 teaspoon ground nutmeg
1/4 teaspoon vanilla extract
Ice cubes
Instructions:
In a large pitcher, combine the water, lemon juice, honey, cinnamon, cloves, nutmeg, and vanilla extract. Stir well to combine.
Chill the mixture in the refrigerator for at least 2 hours.
To serve, fill glasses with ice cubes and pour the mixture over them.
Garnish with lemon slices and fresh mint leaves, if desired.
Ready to try this refreshing traditional Greek beverage?
Follow the simple instructions above and enjoy the flavors of Greece in your own home.
A Quick Recap:
This traditional Greek beverage combines lemon juice, honey, and a blend of spices to create a refreshing and invigorating drink. Perfect for a hot summer day, this beverage is easy to make and will transport you to the Mediterranean with every sip.
Final Thoughts:
Whether you're hosting a summer barbecue or simply relaxing on the patio, this traditional Greek beverage is the perfect way to stay refreshed and cool. Try it today and taste the flavors of Greece for yourself!