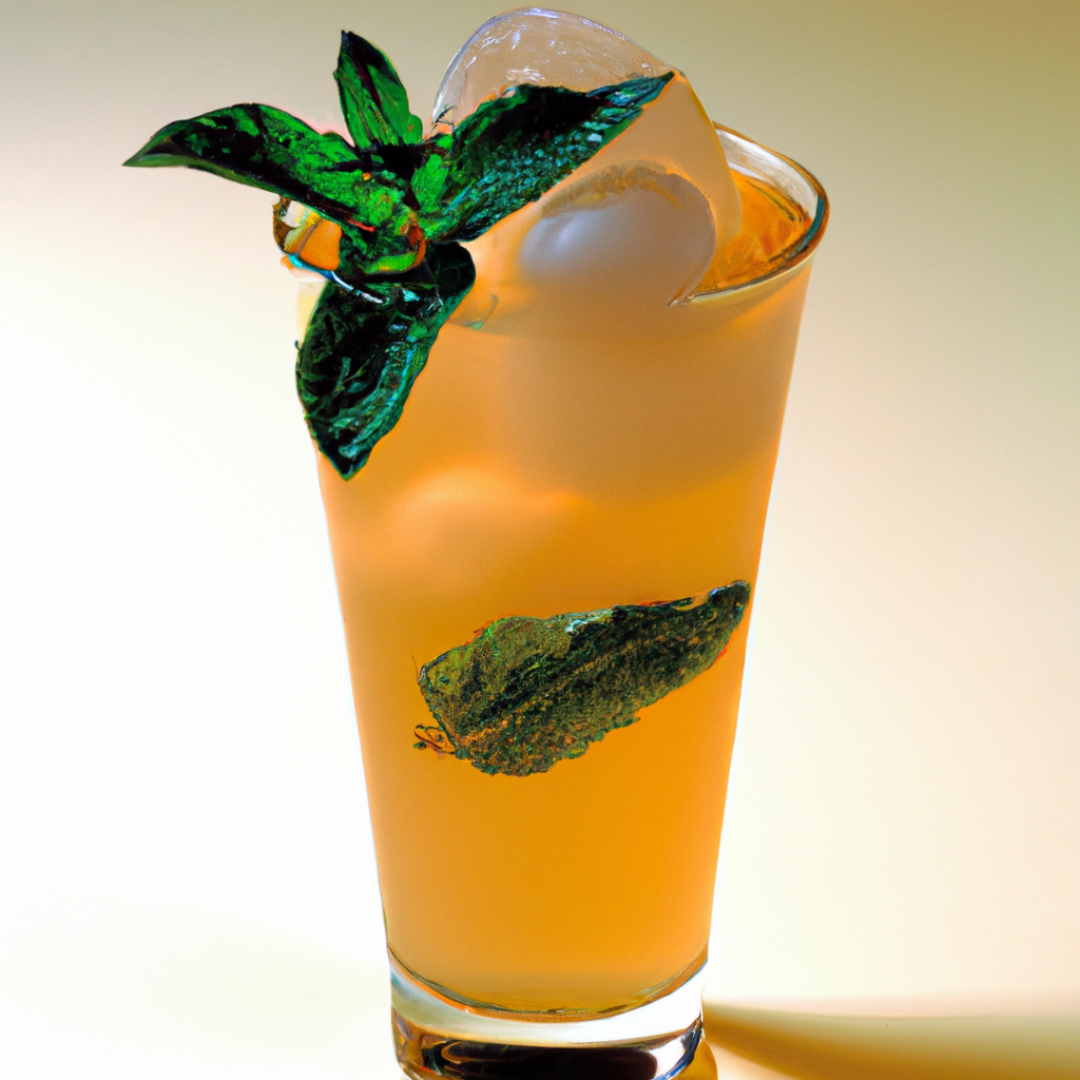 What are some authentic Greek flavors featured in the beverage recipe?
Indulge in Authentic Greek Flavors with this Delicious Beverage Recipe
If you're looking for a refreshing drink that will transport you to the beautiful Greek coast, this recipe is for you. With just a few simple ingredients, you can indulge in the delicious flavors of Greece.
Ingredients
1 cup plain Greek yogurt
1/2 cup honey
1/2 cup water
1 lemon, juiced
1/2 teaspoon vanilla extract
1/4 teaspoon ground cinnamon
Ice cubes
Sprigs of fresh mint, for garnish (optional)
Instructions
In a blender, combine the yogurt, honey, water, lemon juice, vanilla, and cinnamon. Blend until smooth.
Add ice cubes to the blender and blend again until smooth and frosty.
Pour the mixture into glasses and garnish with sprigs of fresh mint, if desired.
Serve immediately and enjoy!
This delicious Greek beverage recipe is perfect for any occasion. Whether you're enjoying a lazy afternoon by the pool or hosting a dinner party, your guests will love the flavors and refreshing taste of this delicious drink.
So go ahead, give it a try and let us know what you think in the comments below. Cheers to indulging in authentic Greek flavors!
Looking for more delicious recipes to try? Check out our recipe archive for more ideas.
Chef's tip: Serve this drink chilled for an extra refreshing experience.