What are some of the key ingredients used in this Greek-inspired dinner recipe?
Mediterranean Delight: Simple Greek-Inspired Dinner Recipe
Introduction
Looking for a healthy and delicious dinner recipe that's inspired by Greek cuisine? Look no further! This Mediterranean Delight recipe is easy to make, packed with flavor, and sure to satisfy your taste buds.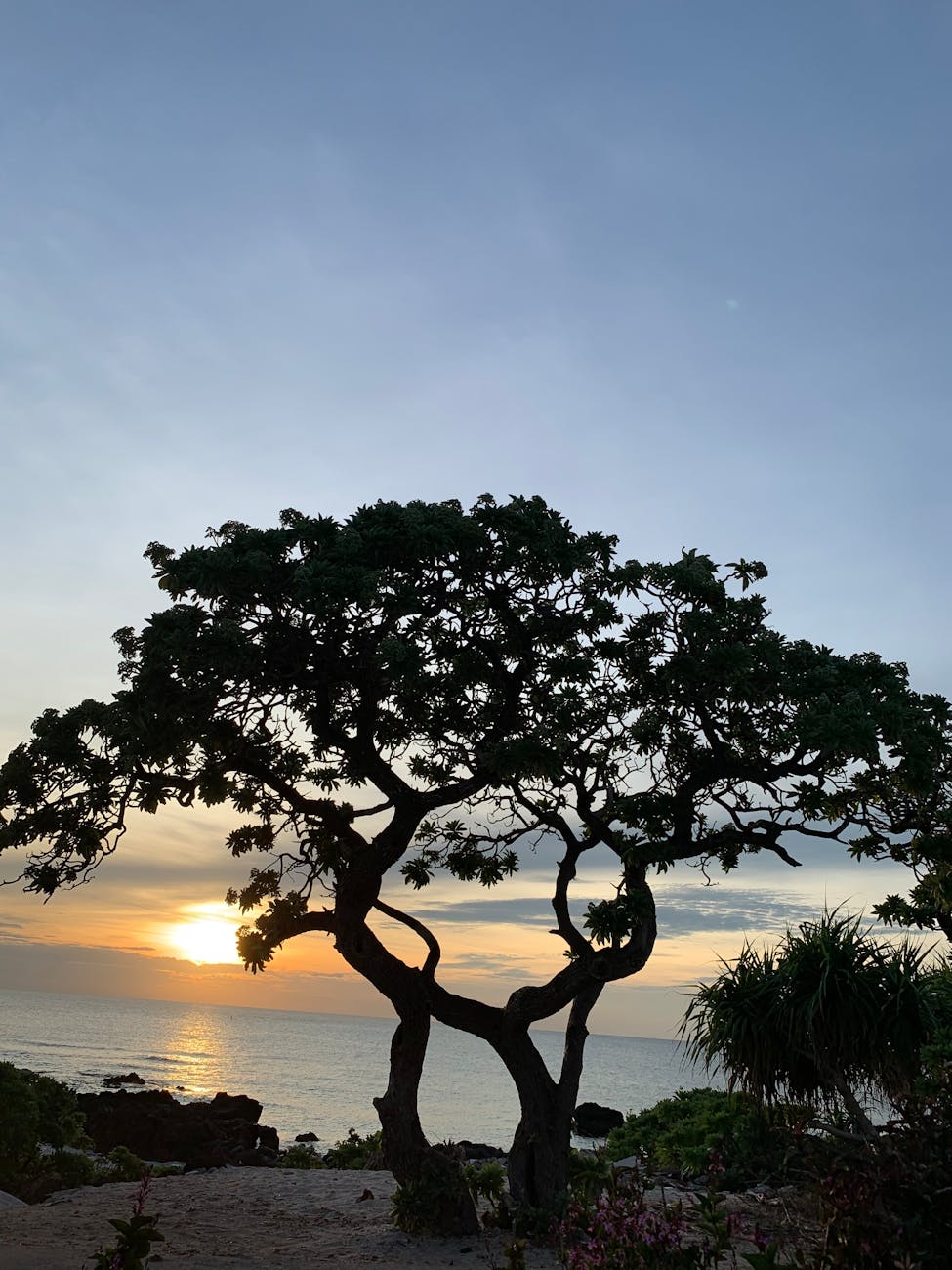 Ingredients
1 pound boneless, skinless chicken breast
1 large red bell pepper, chopped
1 small red onion, chopped
2 cloves garlic, minced
2 tablespoons olive oil
1/2 teaspoon dried oregano
1/2 teaspoon dried basil
1/2 teaspoon dried thyme
1/2 teaspoon smoked paprika
1 tablespoon tomato paste
1/4 cup white wine
1/2 cup chicken broth
1 can (14 oz) diced tomatoes
1/2 cup kalamata olives, pitted and halved
2 tablespoons capers
Feta cheese, crumbled, for garnish
Chopped fresh parsley, for garnish
Instructions
Season the chicken breasts with salt and pepper.
In a large pan or Dutch oven, heat the olive oil over medium-high heat. Add the chicken breasts and cook for 3-4 minutes on each side, until lightly browned. Remove from the pan and set aside.
Add the chopped red bell pepper and red onion to the same pan and sauté for 5-6 minutes, until softened.
Add the minced garlic, dried oregano, dried basil, dried thyme, and smoked paprika to the pan, and cook for 1-2 minutes, until fragrant.
Add the tomato paste and cook for another minute.
Pour in the white wine and chicken broth, and scrape any browned bits from the bottom of the pan.
Add the diced tomatoes, kalamata olives, and capers to the pan, and stir to combine.
Return the chicken breasts to the pan and spoon some of the sauce over them. Reduce the heat to low, cover, and simmer for 20-25 minutes, until the chicken is cooked through.
To serve, sprinkle with crumbled feta cheese and chopped parsley.