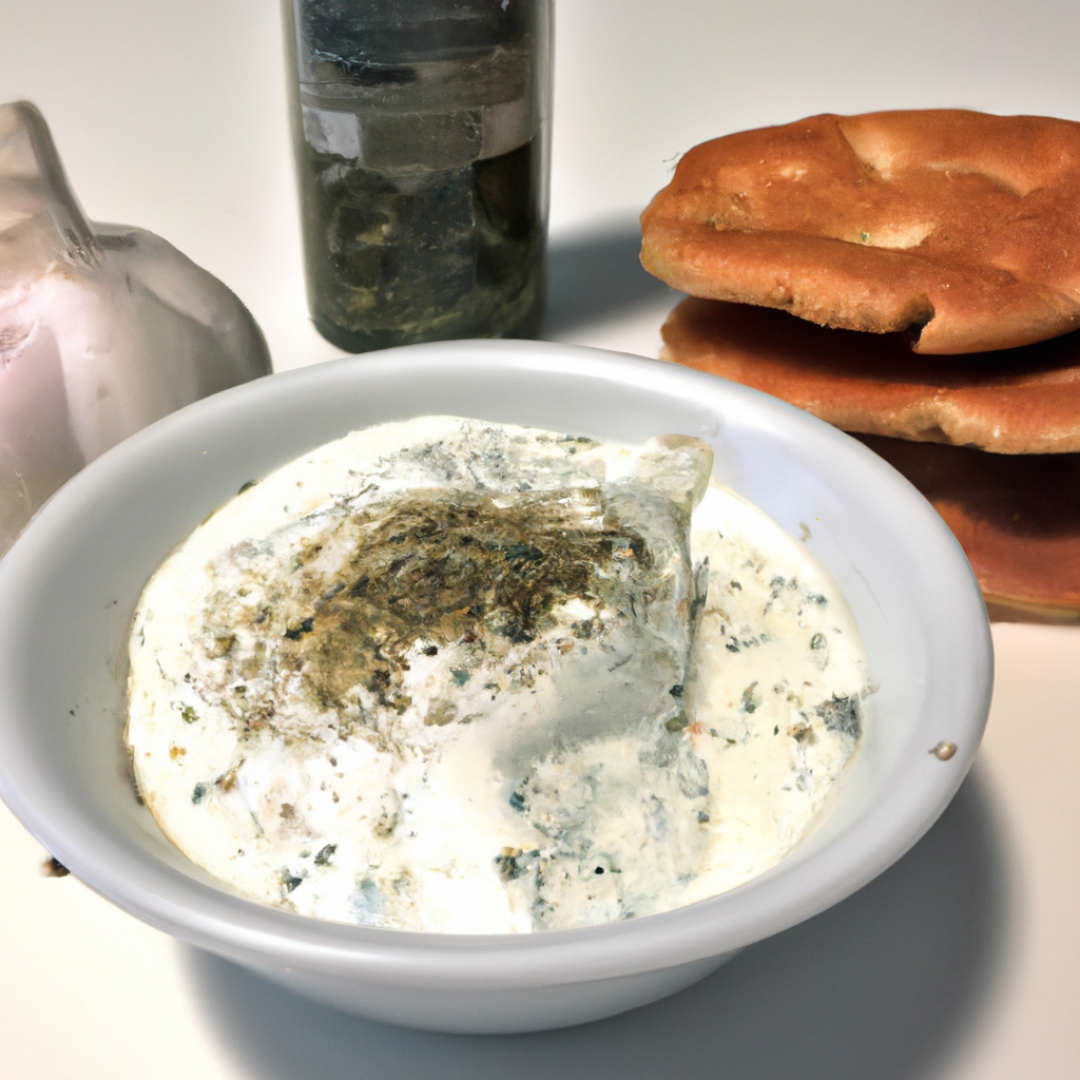 What are the key ingredients needed for this authentic Greek Tzatziki dip recipe?
Savor the Flavors of Greece with this Authentic Tzatziki Dip Recipe
Introducing the addictive, creamy, and authentic Greek Tzatziki dip. Tzatziki features among the most popular Greek dishes, often serving as a refreshing side dish, a vibrant salad dressing, or a scrumptious dip. Let's whisk our culinary tools and embark on a delicious journey to recreate this traditional Greek recipe in your very own kitchen!
---
Ingredients:
1 large cucumber
2 cups plain full-fat Greek yogurt
3 cloves of minced garlic
2 tablespoons of Greek olive oil
1 tablespoon white vinegar
Handful of fresh dill (finely chopped)
Salt and pepper to taste
Instructions:
Rinse cucumber thoroughly and grate it. Then, drain excess water using a clean kitchen towel or a sieve.
Place the drained cucumber in a bowl and add Greek yogurt. Stir till it blends well.
Into this mix, incorporate minced garlic, olive oil, vinegar, finely chopped dill. For that extra kick, season with salt and pepper as per your preference.
Give it a good mix, ensuring that all the ingredients meld together.
Cover the bowl and refrigerate for at least 2 hours for the flavors to blend. Tzatziki always tastes best when served chilled!
Stir thoroughly before serving. Sprinkle some dill and drizzle a bit of olive oil on top for an aesthetically appealing finish.
---
There it is, an authentic and easy-to-make Greek Tzatziki dip! Enjoy it with warm pita bread, slather it on your sandwiches, or use it as a dip for your veggies and crisps. Simple yet flavorful, the Tzatziki dip is a crowd-pleaser and can elevate the taste of any ordinary dish!
Enjoy Your Authentic Greek Trip!
As your taste buds dance to the Greek rhythm, remember that this Tzatziki Dip is not just refreshing but also loaded with healthy Greek yogurt, cucumbers, and olive oil. Not only is this dish delightful, but it is also nutritious, making it a guilt-free indulgence!
Wrap up: Whether you're hosting a party or enjoying a laid-back weekend, your homemade Tzatziki dip will transport you to the dazzling coasts of Greece. Bursting with flavors and infused with Greek authenticity, this recipe will tantalize your taste buds and leave you craving more. Happy Cooking, Yia mas! (Cheers, in Greek)